Slow Cooker Arroz Con Pollo – A Low Fat Chicken Recipe and 20 More Weight Watchers Recipes:
You may not believe this, but there are actually countless crockpot recipes for people who are on a low-fat diet. Apparently, such low-fat crock pot recipes are intended for people who are watching their health and their weight very carefully. (see the Weight Watchers recipe list at the end of the post)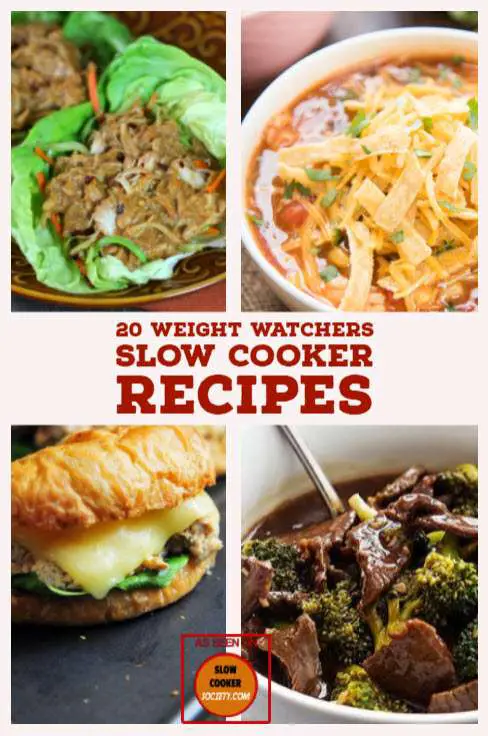 In this regard, we want to share at least two low-fat crock pot recipes that most dieters prefer to prepare.
Arroz Con Pollo is one type of low-fat crock-pot recipe that we highly suggest. (the other recipe is coming soon)
This one-pot chicken dinner, inspired by the traditional dish of Spain and Latin America, comes together easily in the slow cooker.
You will need to prepare such ingredients as:

Crockpot Recipes for Low-Fat Dieters - Arroz Con Pollo
Closely related to paella, the Arroz con Pollo is a traditional dish of Spain and Latin America. The perfect, all-in-one Crock Pot meal.
Author:
Slow Cooker Society
Ingredients
2 tablespoons of freshly chopped cilantro
2 cups of cooked rice
10 ounces of frozen peas that have been thawed
2 tablespoons of red wine
1 half cup of chicken broth
8 pieces of chicken thighs that do not have skin
2 teaspoons of chili powder
1 teaspoon of oregano
1 clove of crushed garlic
1-fourth teaspoon of pepper
1 half teaspoon of salt

Instructions
Mix a bowl of chili powder, oregano, garlic, pepper, and salt.
Sprinkle all over chicken pieces.
Once each chicken piece is sprinkled with spices, place them in a crock pot. The wine and the broth should then be poured all over the chicken pieces.
Cover the crock pot and let it cook for at least 5 to 7 Hours at LOW temperature. (check if cooked)
Remove the chicken and set the crock pot at HIGH temperature.
Add the peas soon thereafter, cover the crock pot again, and let the ingredients cook for another 7 to 10 minutes.
The cooked rice and chicken should then be added to the crock pot.
Before serving, sprinkle the freshly chopped cilantro on the dish.
Nutrition Information
Serving size: 
6 - 8 serves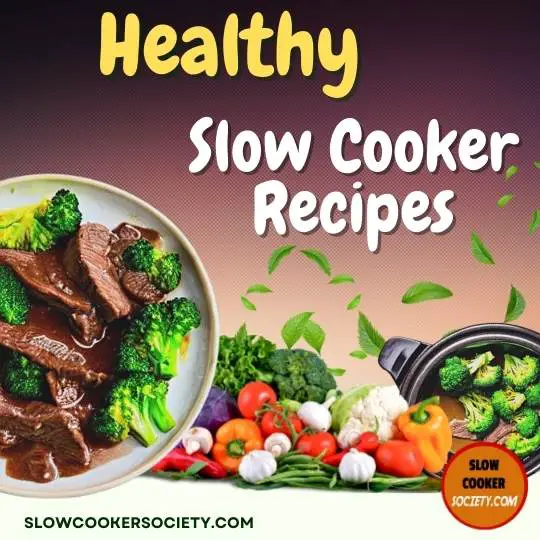 Pretty easy; now take a look at those Wonderful Weight Watcher recipes.
Don't forget to share and Enjoy…
Related videos
Save