Slow Cooker Buffalo Chicken For Sandwich Lovers.
This recipe requires few minutes preparation at the beginning and then you are good to go for putting your yummy pulled chicken into the buns after 4 hours of slow cooking.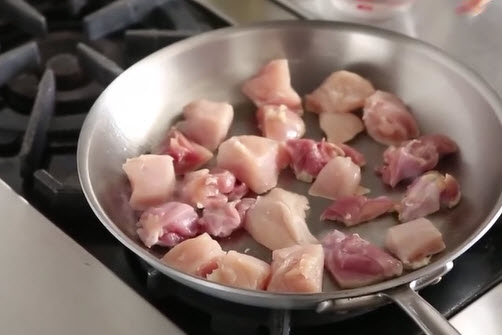 In a large skillet, heat oil over medium-high. Add chicken thighs, season with salt and pepper, and cook,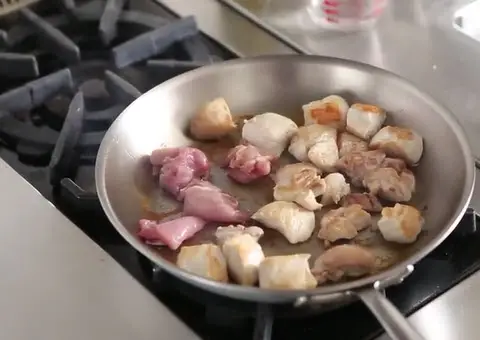 stirring once until meat is golden brown, 5 minutes. With a slotted spoon, leaving as much oil behind as possible. Repeat with chicken breasts.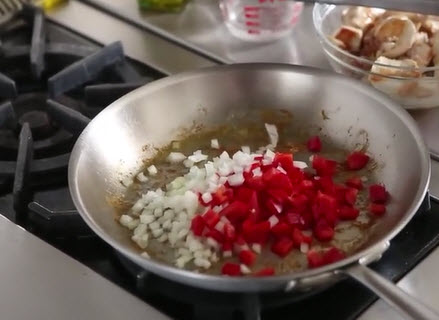 To skillet, add onion, garlic, and bell pepper and cook over medium. You'll decide whether you want it very spicy or not, simply adjust the bell pepper quantity.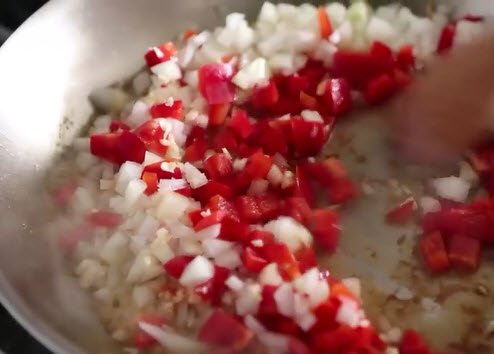 stirring constantly, until onion is translucent, 6 minutes. Add 1/4 cup water and cook, stirring and scraping up browned bits from skillet, 5 minutes. Season with salt and pepper and transfer to slow cooker.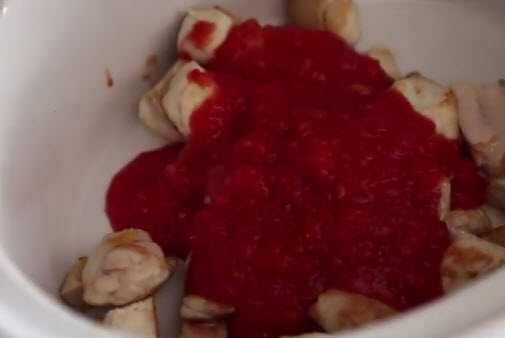 To slow cooker, add crushed tomatoes,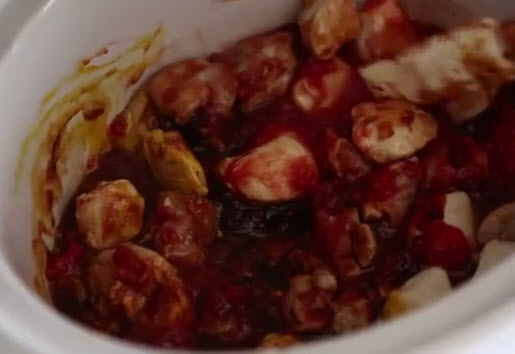 and hot-pepper sauce, Worcestershire, mustard, and molasses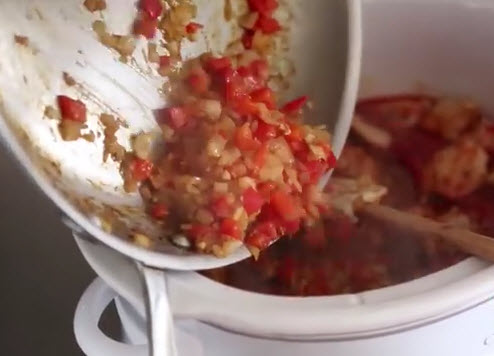 drop the onions garlic and pepper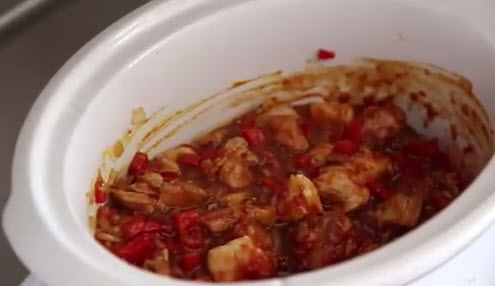 stir to combine.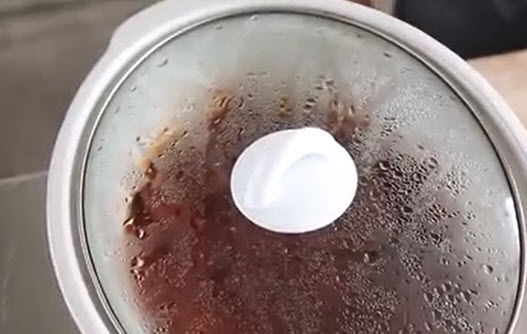 Cover and cook on high until chicken is very tender, 4 hours.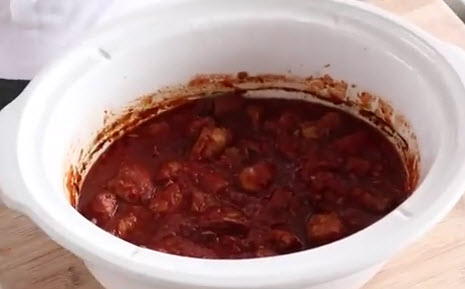 And four hours later it looks like this and smells amazing.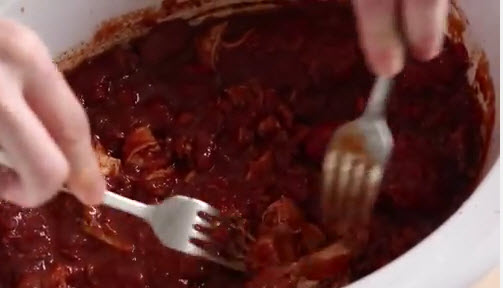 Shred chicken with two forks and season to taste with salt and pepper.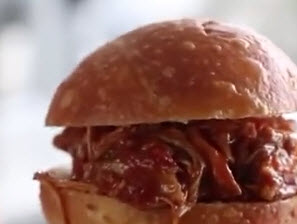 Serve on buns.
Click the "Page 2" Button Below for the Chicken Buffalo INGREDIENTS & VIDEO