Crock Pot Chicken Tortilla Soup The Simple Way
OK, tomorrow will be Mexican Tuesday… But without spending much time in the kitchen. Our slow cooker will do wonders with this Tortilla Soup.
Let's start: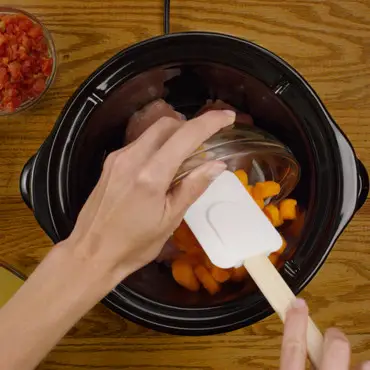 Place chicken in slow cooker. Add tomatoes, carrots, onions, chili powder, cumin and broth; cover with lid. Cook on LOW 4 to 5 hours (or on HIGH 2 to 3 hours).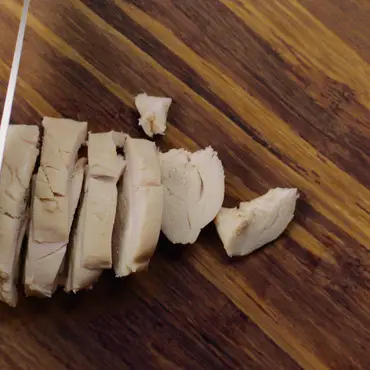 Use slotted spoon to remove chicken from slow cooker; cool slightly. Coarsely chop chicken; return to soup.
And stir.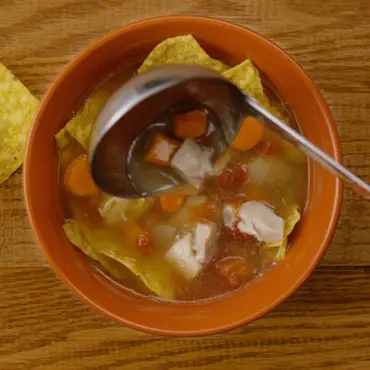 Crush chips coarsely; place in soup bowls. Ladle soup into bowls; top with cheese.
INGREDIENTS:
4 Boneless, Skinless Chicken Thighs
1 Can Diced Tomatoes and Green Chilis
2 Carrots
1 Onion
1 Teaspoon Chili Powder
1 Teaspoon Ground Cumin
2 Cans Chicken Broth
4 Cups Tortilla Soup
3/4 Cup Mexican-style Shredded Four Cheese Mix
Hope you liked it, don't forget to share!
Via Walmart Slow Cooker Chicken Tortilla Soup