Perfect Full Proof Crock Pot Beef Brisket.
This slow Cooker Beef Brisket is really moist and doesn't require to stand for hours next to the grill. Let it cook slowly in the crockpot for 12 hours and finish it in the broiler…
Perfect Alternative when you can't use the BBQ/Grill for one reason or another. See the step by step procedure below….
The best is that it only requires few ingredients:
Combine the olive oil, apple cider vinegar, liquid smoke, and BBQ rub (make your own if you wish).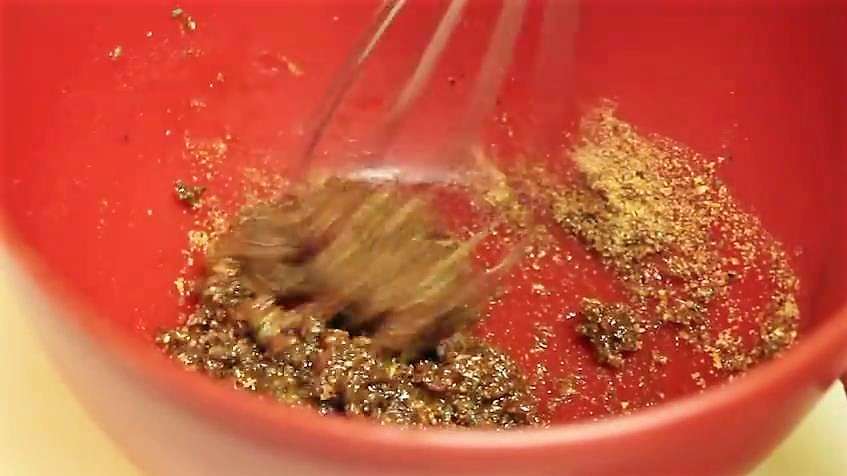 Once everything is mixed, take a 7-8lb beef brisket.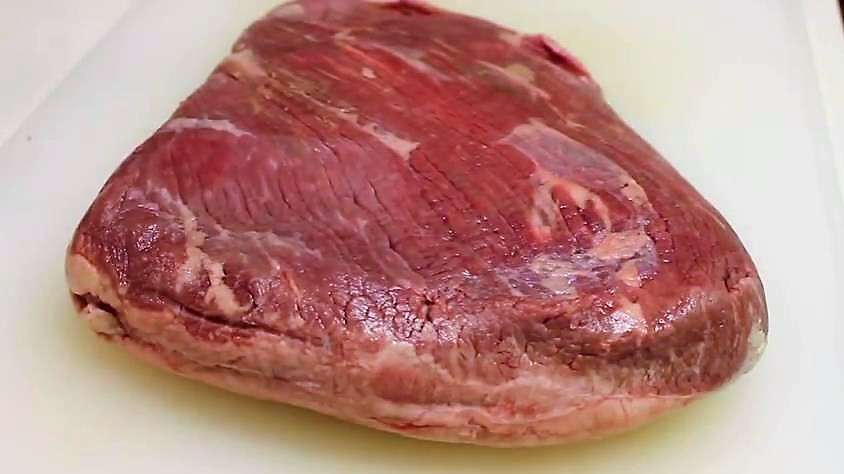 Rub it all over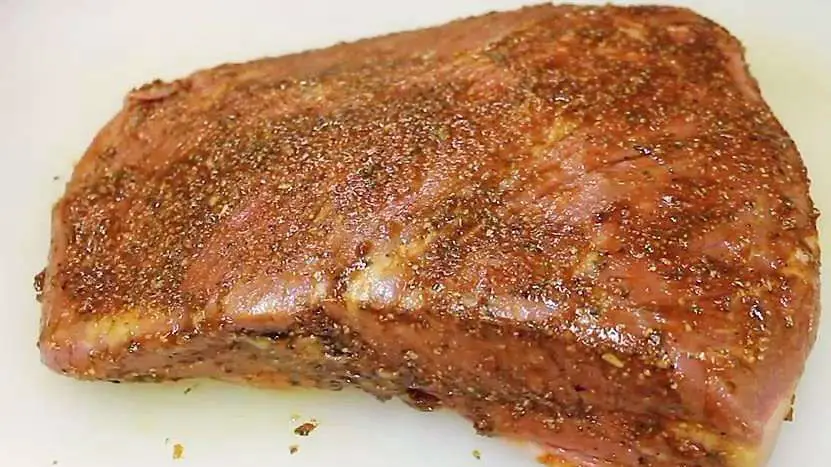 Next, spray the slow cooker with nonstick spray.

Place the beef brisket in the slow cooker and cover.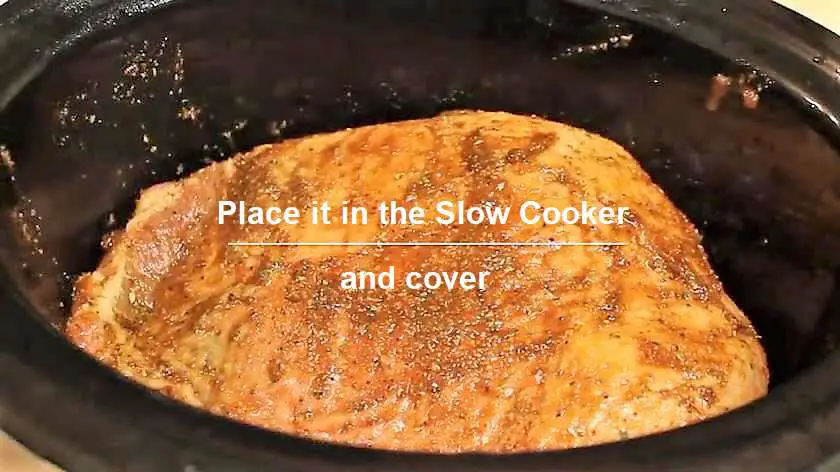 Set the slow cooker on LOW and let cook for 12 hours.

Place the brisket in a foil line baked dish.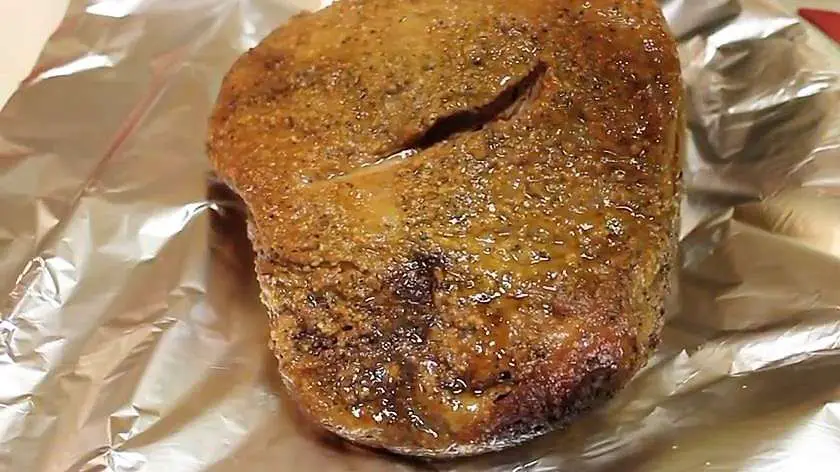 Turn your oven on broil, then place the brisket in the oven until it darkens.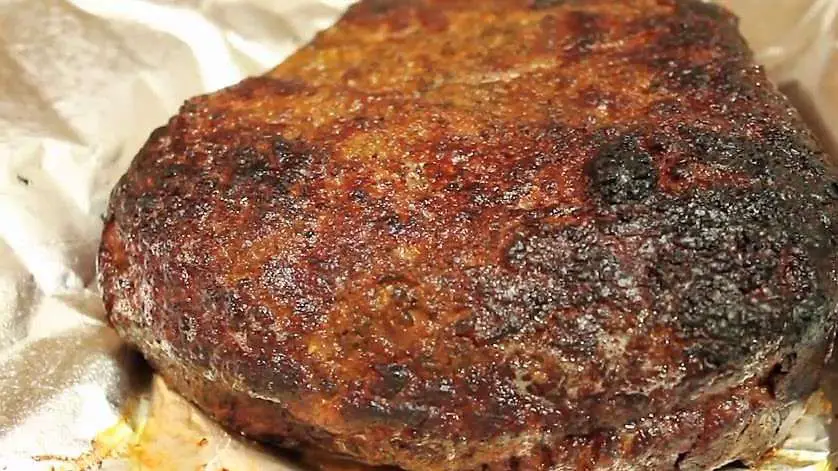 Cover it with foil and let the brisket rest for 1 hour!

Beautiful! Now time to cut…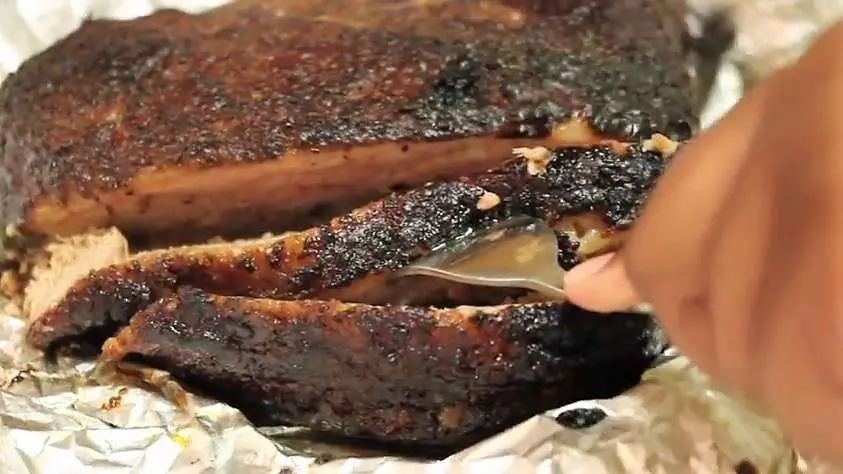 Serve over mashed potatoes or pasta and your preferred veggies.
The ingredients and video are on the next page.
Click the "Page 2" Button Below for the Beef Brisket INGREDIENTS List & Step by Step video.