Easy Crock Pot Turkey Chili Recipe You Can Do All Over The Year.
Yes, we're eating turkey today. You've indeed mentioned that slow cooker turkey recipes are pretty challenging to find, although there is absolutely no reason not to cook a turkey in a crock pot.
We're going to cook a fantastic chili that everyone will love. We may put less chili if young children will be there.
Let's start: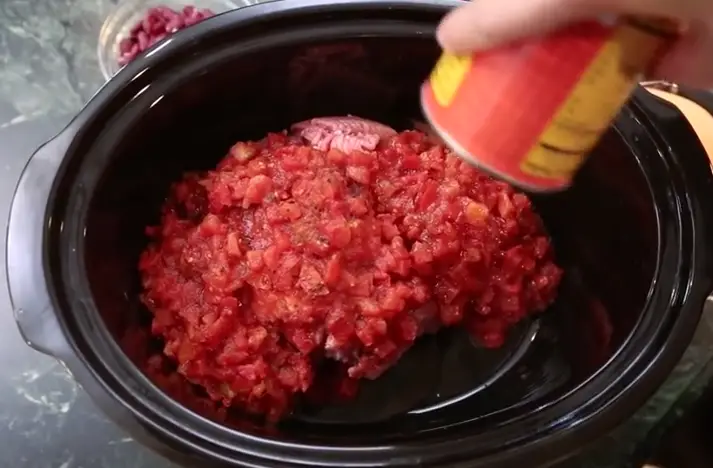 Drop your turkey and diced tomatoes into the slow cooker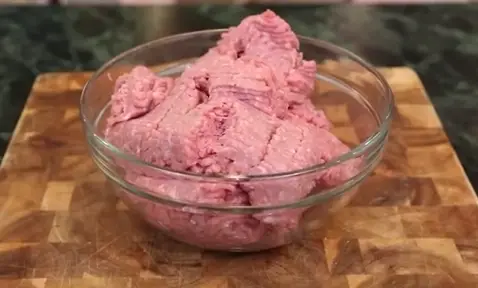 We'll use 2 pounds ground turkey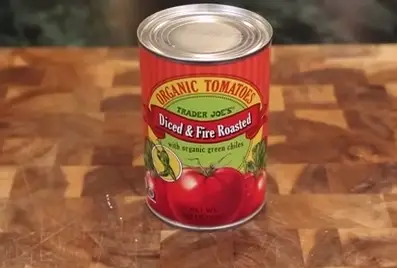 Diced and Fire Roasted tomatoes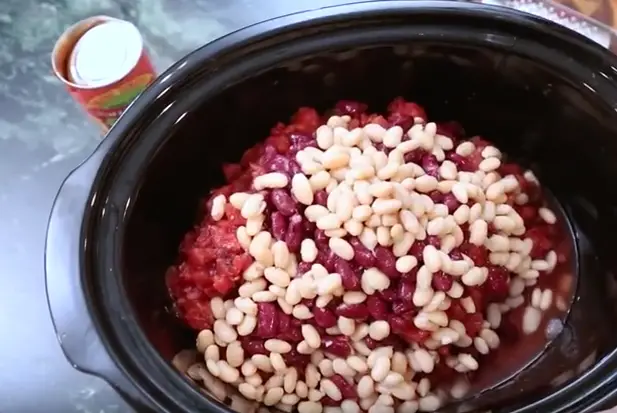 Now simply add your beans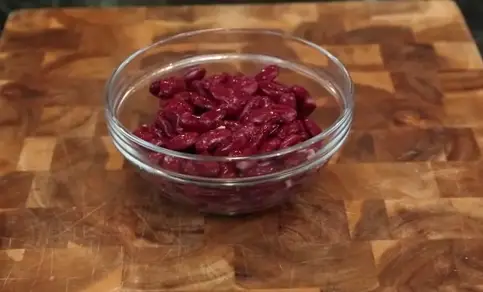 kidney beans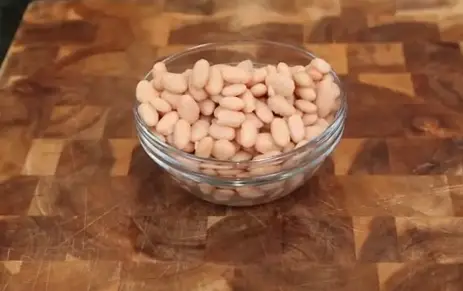 and white beans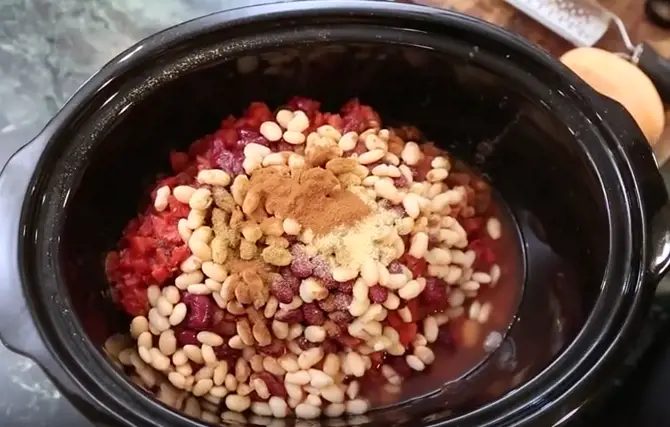 Time to add spices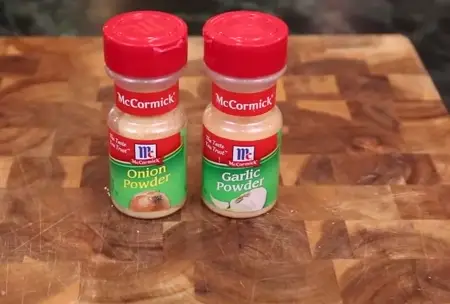 Some onion powder and garlic powder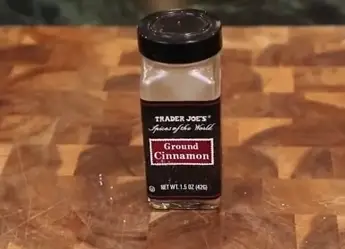 Ground cinnamon for a little bit of sweetness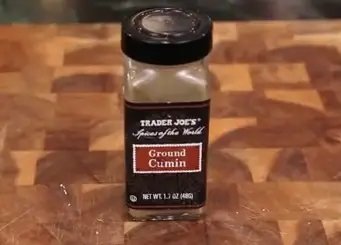 And ground cumin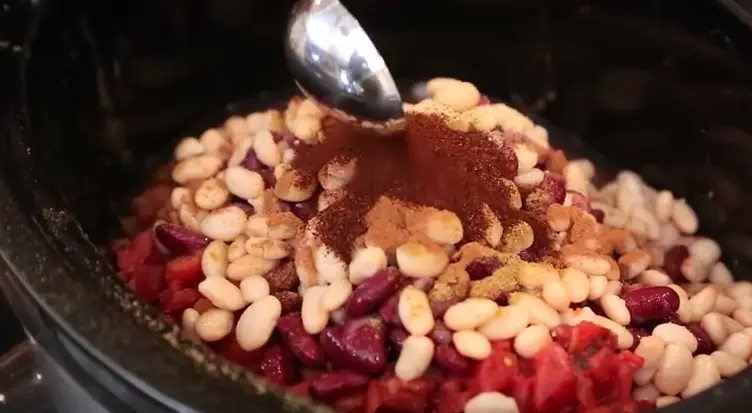 Add the chili powder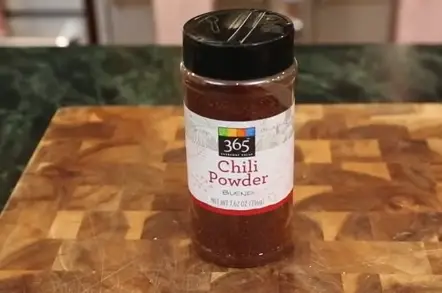 Adjust accordingly depending on how hot you like it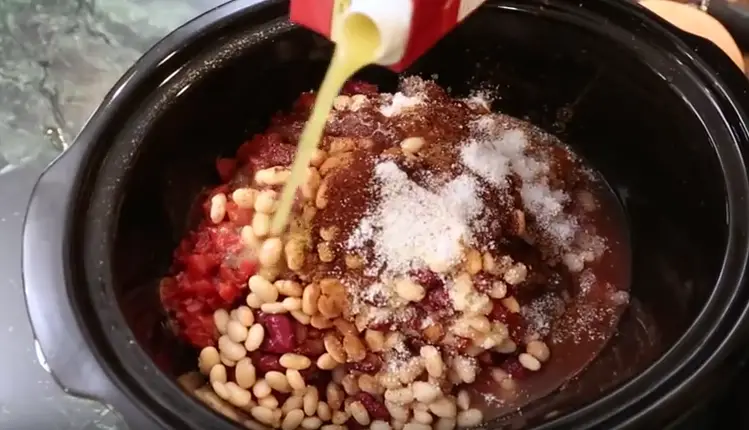 Nearly there, a few more steps to go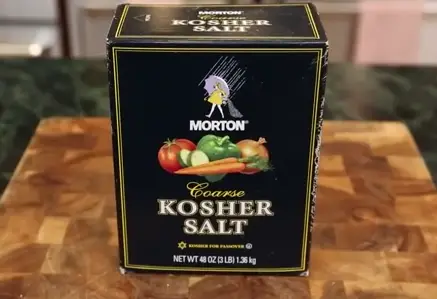 We add kosher salt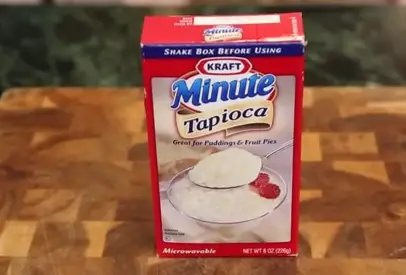 Instant tapioca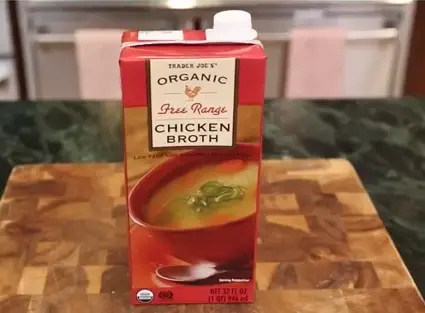 and chicken broth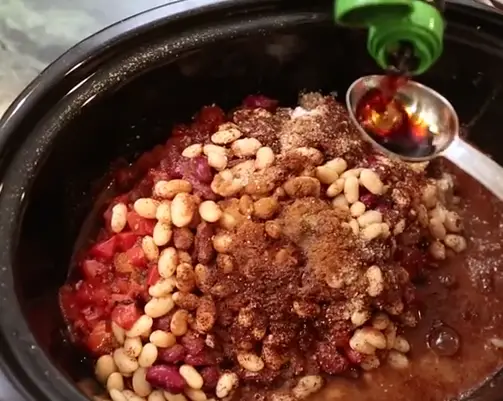 And finally some soy sauce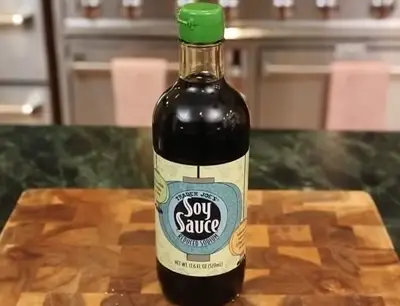 Simple isn't it?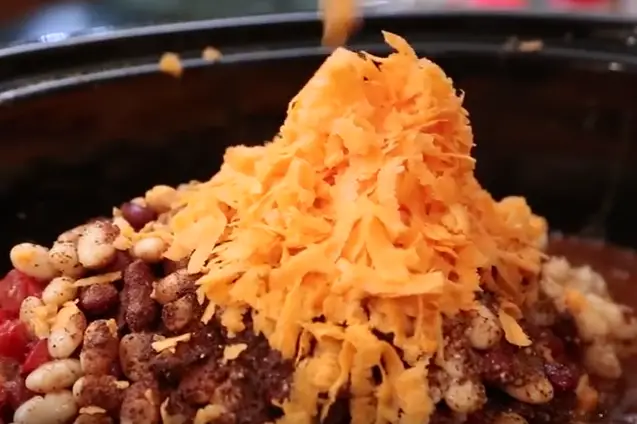 Time for the last ingredient now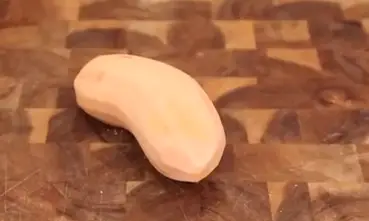 You'll grate your sweet potato on top of all ingredients.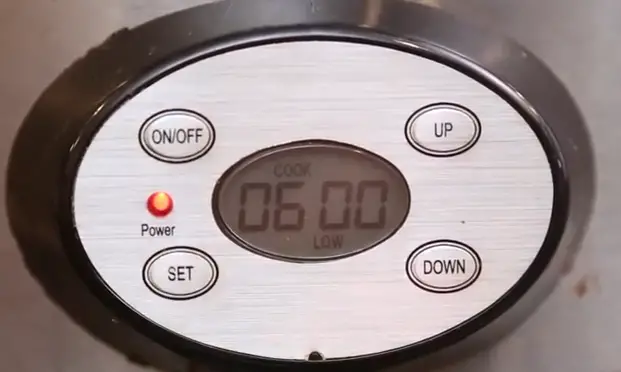 We're all set. Let's cook it on low for 6 hours.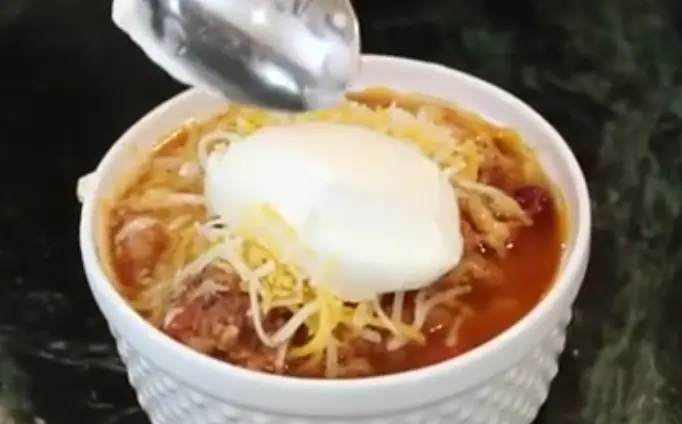 Yummy, look at that! For the gourmands, you may add a spoon of sour cream. Love it!
Click the "Page 2" Button below for Slow Cooker Chili Turkey INGREDIENTS & Video.