Easy Crock Pot Complete Chicken | 4 Ingredients Only
A great way of cooking a big full chicken in the slow cooker without having to cut it into pieces before. Very interesting for busy people since it doesn't require much work and its taste will be great when using the slow cooking method.
You certainly know the popular "Slow Cooker Whole Roast Chicken You Need To Try Before You Die!" recipe we published some time ago, you now got an alternative, pretty similar though.
In both cases you'll get a golden brown chicken when coming back home in the evening feeding a hungry family.
Enough talk, let see how to achieve that amazing trick.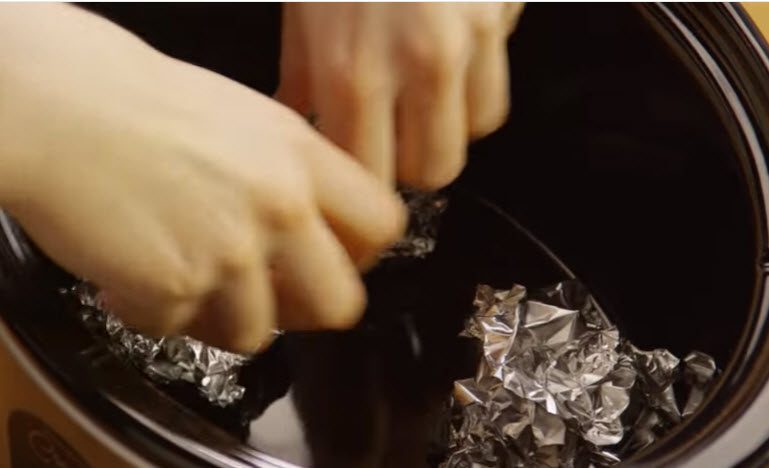 Start by rolling three sheets of aluminum foil and place them into the pot.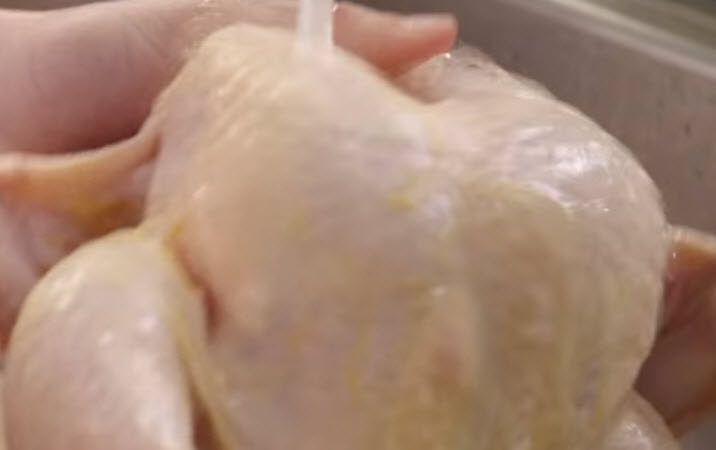 Rinse the chicken well in the inside and outside with water.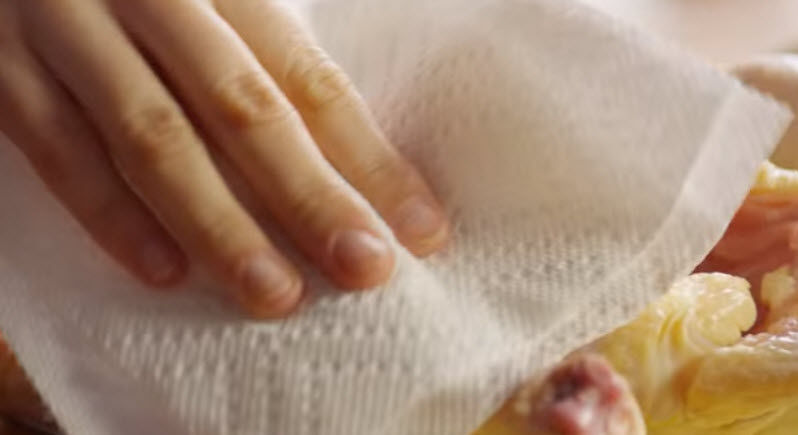 Then dry it using paper towels.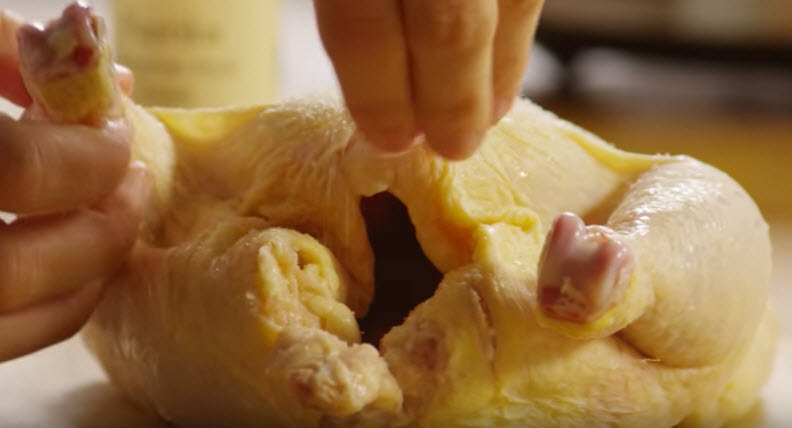 Season it with salt
And pepper.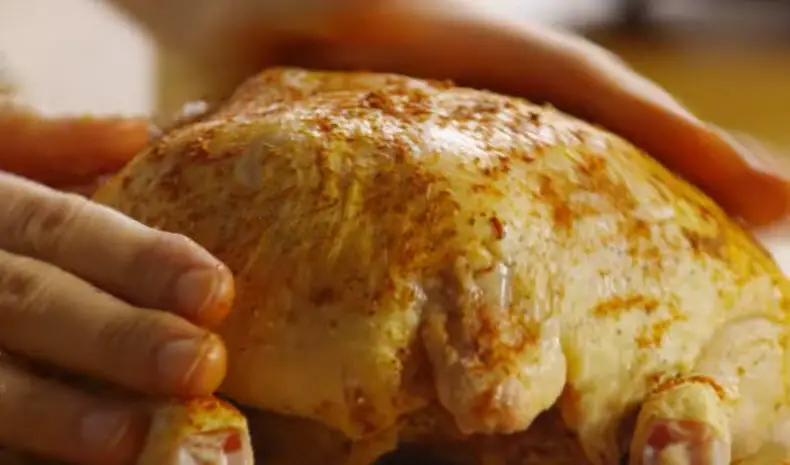 Rub it well with paprika powder.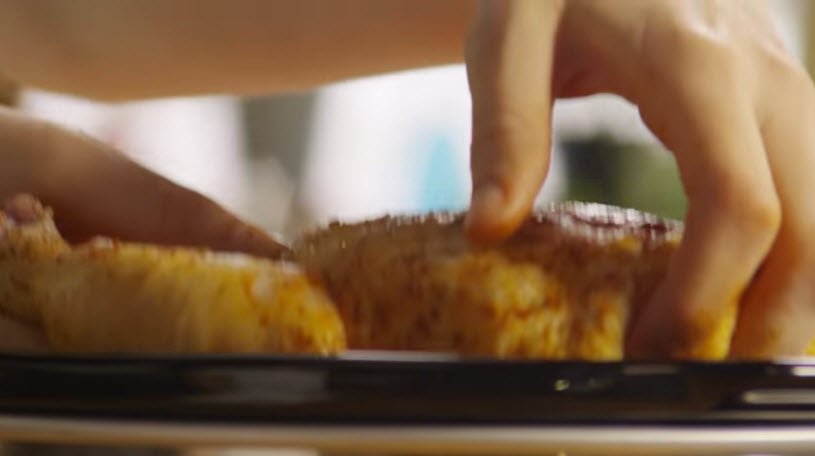 Time to place it in the crock pot on top of the aluminium balls.
Optionally you can add some vegetables. Could be onions, carrot potatoes or any "cooked" veggies you like with chicken.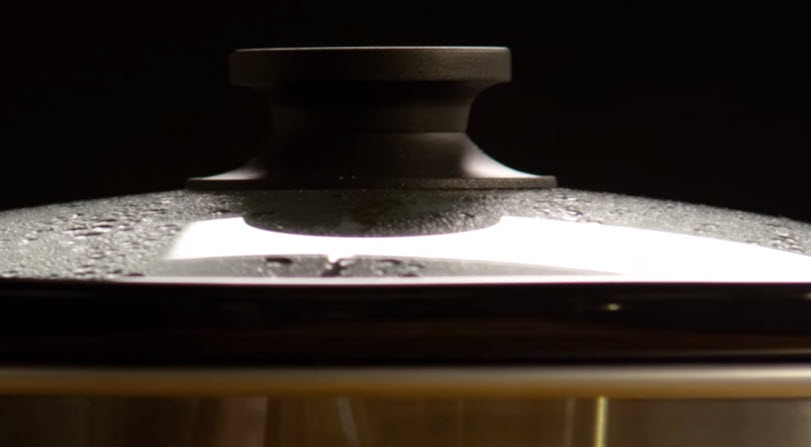 Cover and cook on LOW for up to 8 hours. (I would recommend to turn on high the first hour)
Mmmm… it's ready, the meat falls off the bone good!
Click the "Page 2" Button below for the Full Chicken INGREDIENTS and Video.