Low Fat Crock Pot Basil Chicken Breasts Made The Easy Way.
There is no particular time to take care of our shape; let's work on it a bit every day. 🙂 Last week, we posted the Arroz con Pollo in Slow Cooker. Today we have another low-fat crock pot recipe that we suggest, the recipe for Basil Chicken. This is also an easy-to-prepare dish as it only requires a few ingredients and can be cooked while the crock pot is running unattended.
INGREDIENTS: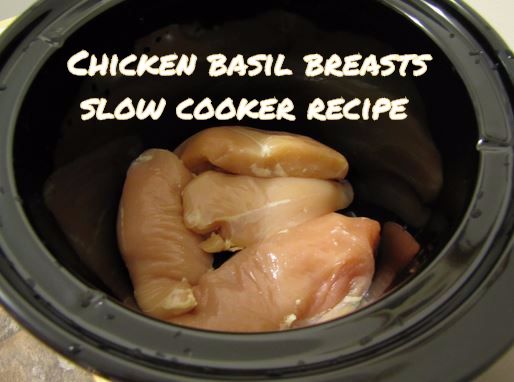 1 one half whole green pepper that is sliced,
1 can of cream of celery soup,
1 half teaspoon basil,
1 half teaspoon of pepper,
4 whole chicken breasts that are skinless.
Directions:
To start this low-fat crock pot recipe, you must first place the skinless chicken breasts in the crock pot. The chicken should then be sprinkled with basil and pepper.
The cream of celery soup is then poured over the chicken pieces.
Afterward, the sliced green pepper is placed on top of the chicken, which is covered with soup.
Cover the crock pot and let it cook for approximately eight hours.
Set the slow cooker to low temperature for this low-fat crock pot recipe. You do not have to wait for eight hours for this recipe to be cooked. There are instances when six or seven hours will do, depending on the slow cooker size. This recipe only contains four grams of fat and is composed of 55 grams of protein and three grams of carbohydrates.
Serve it with rice, it will be perfect.
Enjoy, and don't forget to share!