Want to Spend More Time with Your Family? Your Slow Cooker is Your Best Friend:
Cooking with a slow cooker is an affordable way for a family to eat healthily and use most ingredients in their kitchen. If you invest in the right slow cooker, you will find it easy to use.
10 Easy Slow Cooker Recipes for Families
Slow Cooker Beef Pot Roast
Pot Roast is a meal you can make any time during the year, and you can now enjoy your lunch without having to worry about anything! This dish requires only a few ingredients and little preparation work. Set it in the morning using the proper setting and come back home with a ready-made dinner you can enjoy with the family.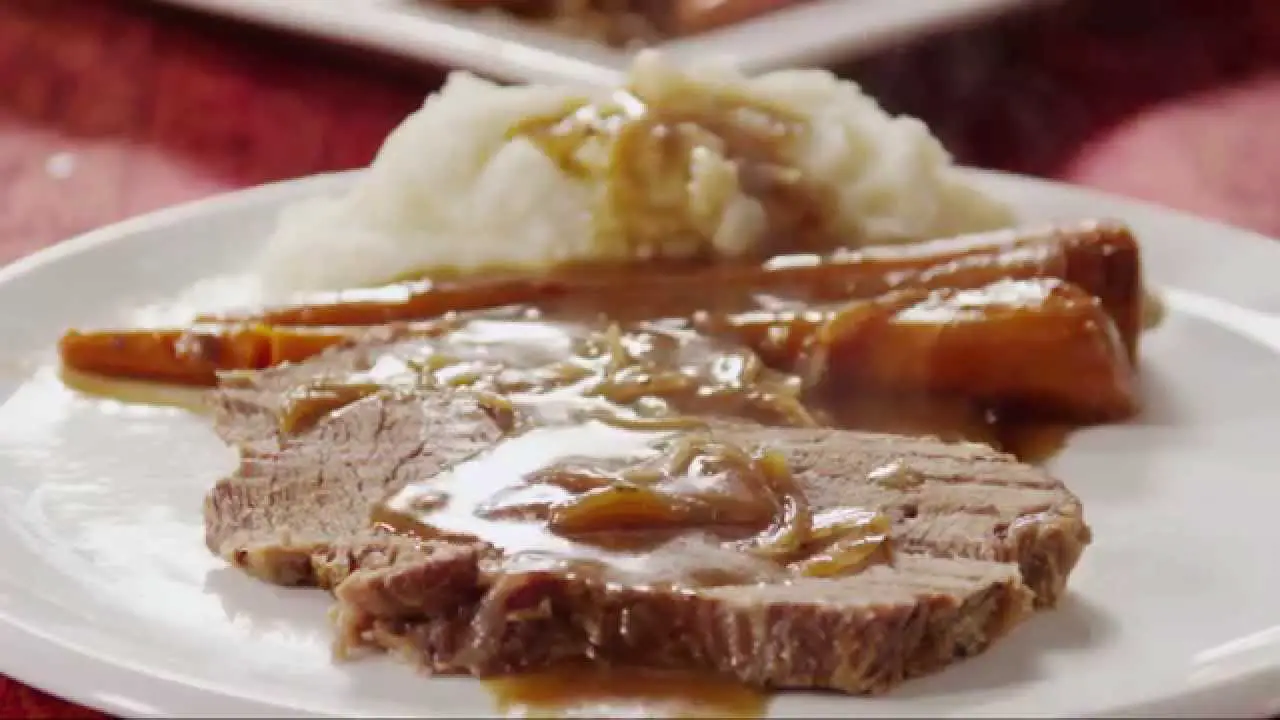 Slow Cooker Baked Potatoes
Everyone likes baked potatoes, and when combined with a salad, they make an excellent side dish to accompany a good piece of meat off the grill.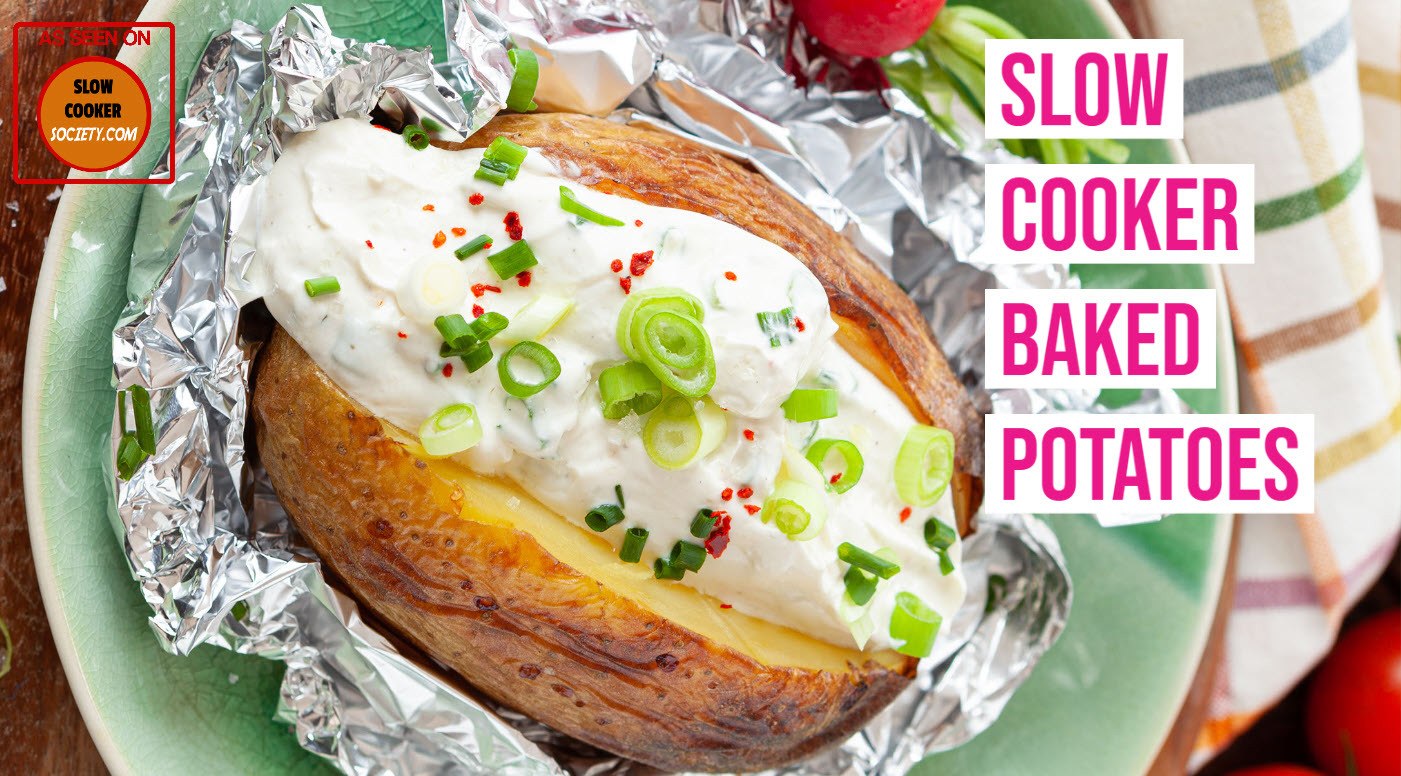 And why not prepare them ahead of time so that all you have to do is enjoy your time with your guests while perfecting your BBQ?
Crock-Pot Garlic Chicken Parmesan
This dish is so simple that even your children could prepare it! Simply combine all ingredients in the slow cooker, top with cheese, and it's ready to eat. The only thing you'll have to worry about is cooking the pasta yourself.
If you don't like garlic, don't use any.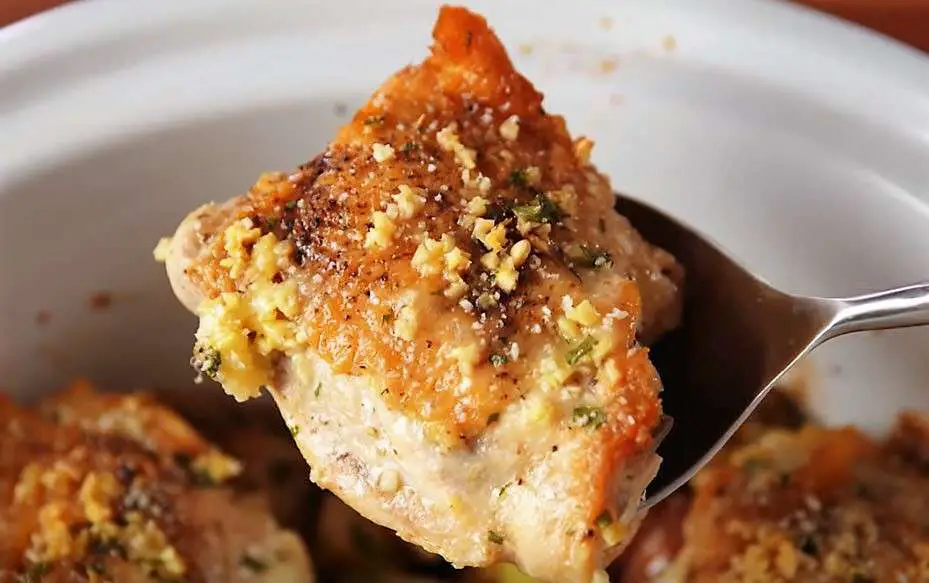 Yummy Beef and Broccoli
Beef and broccoli are often a good choice. So simple, wonderfully yummy, healthful, and entertaining… Let's make it a little more interesting by cooking it in the slow cooker.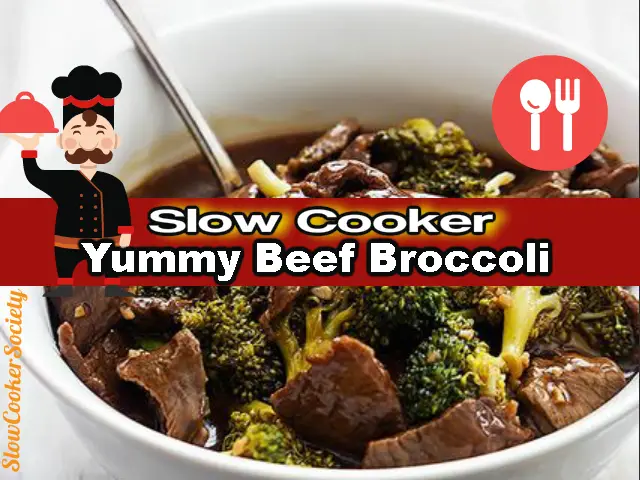 Slow Cooker Chili
Mmmm… Tell me… Who doesn't like a fantastic Chili?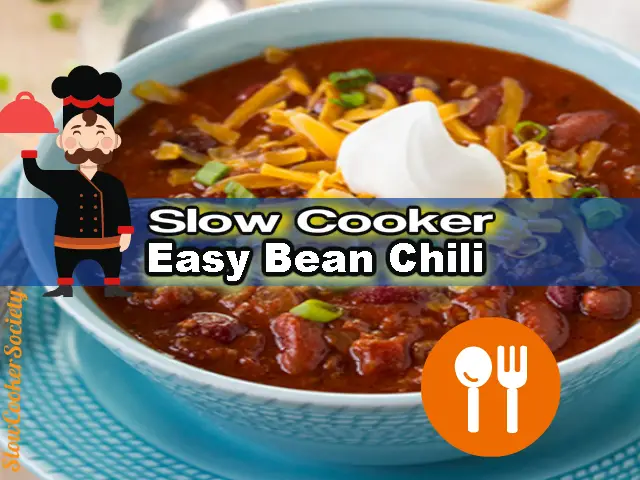 Crockpot Beef Burger Stroganoff
Those burgers are a spin on the classic Stroganoff… It's not as complex, but it's absolutely worth a go…
If you enjoy pulled beef, this recipe is for you.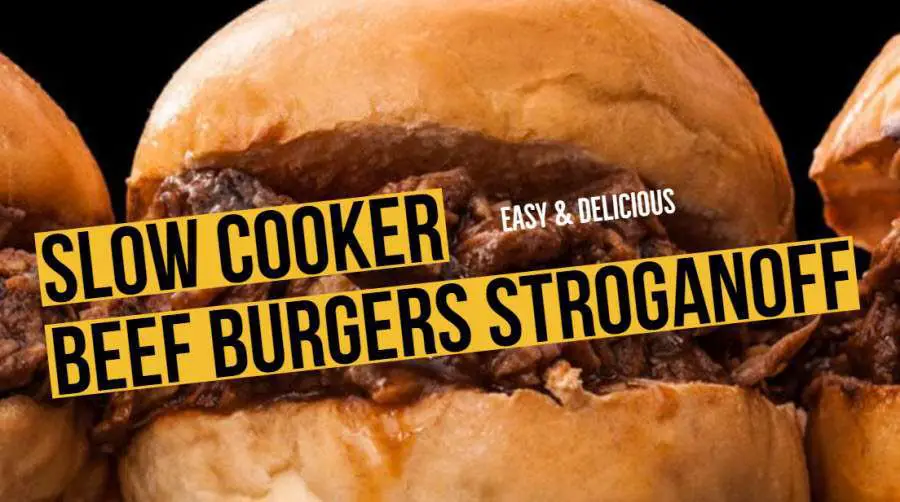 Full Proof Slow Cooker Barbecue Ribs
No need to fire up the grill! We will show you how to make these tender beef back ribs using your crock-pot. These ribs are so easy to make, they're always tender; they're perfect!… If you live in an apartment and cannot fire up a grill, this recipe is a winner!
Slow Cooker Pizza
Why would you order pizza from a restaurant when you can prepare your own at home? The great fact about this recipe is that you can switch up the toppings each time you cook it, ensuring that everyone gets the pizza they want!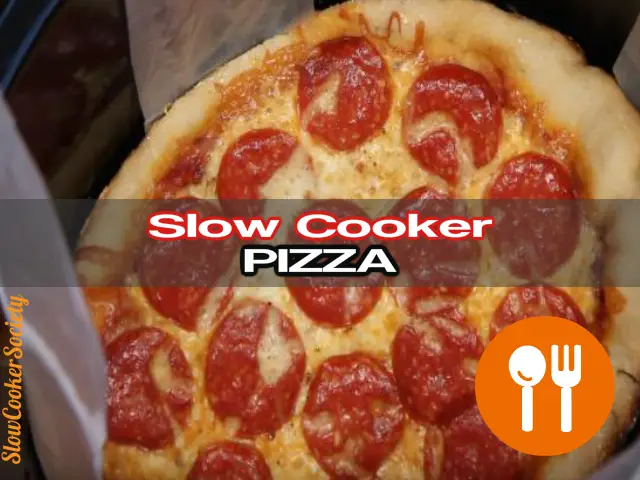 Slow Cooker Mac and Cheese
What's better than a delicious plate of cheesy spaghetti, noodles, or macaroni that just took 5 minutes to prepare?
Nothing!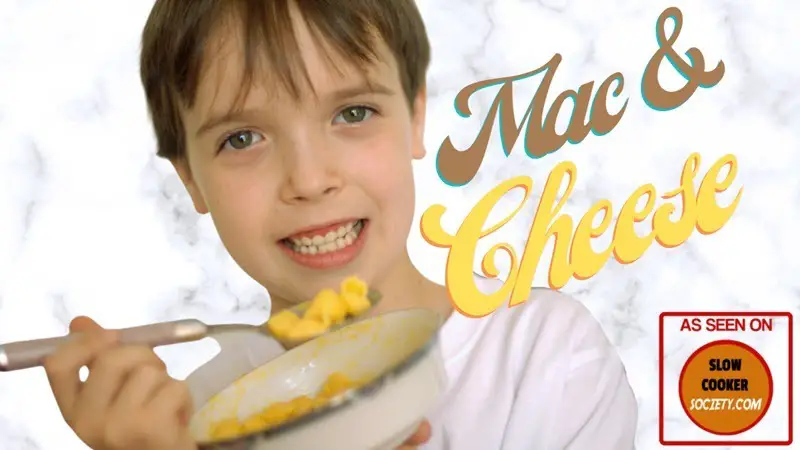 Crock-Pot Ranch Chicken Tacos
We love tacos and could eat them several times per week. This is an easy recipe, a ranch chicken wrapped in soft flour tortillas and topped with red onion and cabbage slaw, cilantro, and creamy ranch dressing!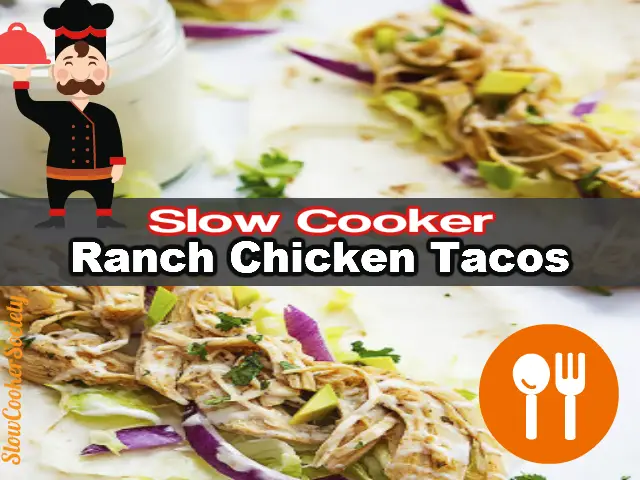 A Few Tips:
Use the right size slow cooker to optimize heat and cooking time.
Use less expensive cuts of beef. They always get incredibly soft after a few hours of cooking.
Brown or sear the meat before placing it in the slow cooker, and it will shorten the cooking time and add a wonderful caramelized flavor.
Do not put frozen food into the slow cooker.
If you keep checking or stirring, the heat will escape from the slow cooker.
Don't add too much liquid.
CONCLUSION: Slow cooking hits the spot for busy families
Don't forget to like and share if you liked these family recipes ideas.
Similar Recipes in videos
Save