5 Essential Ingredients Crock Pot Hawaiian Chicken
What a wonderful and delicious Hawaiian Chicken. The meat is so tender, it cooked in the BBQ sauce and remained moist…
It Can't be easier.
It's a sweet and sour dish, we added crushed pineapple as the base with bell pepper and some garlic.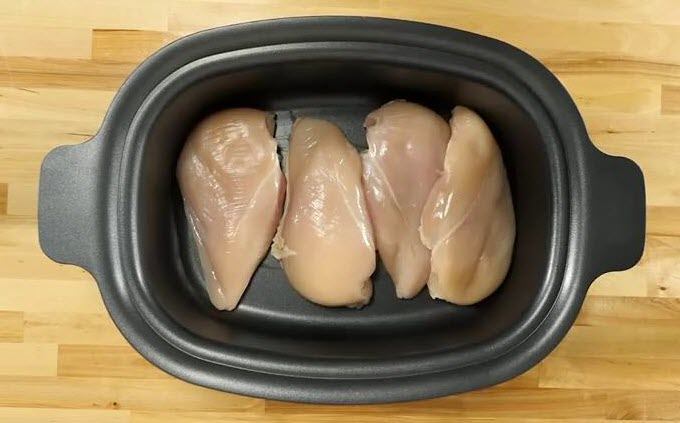 Pat chicken breasts dry with paper towels and place them in the crock pot.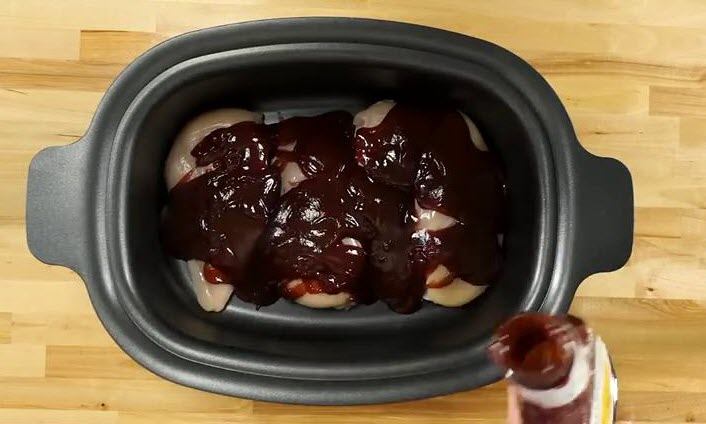 Pour a bottle of BBQ sauce.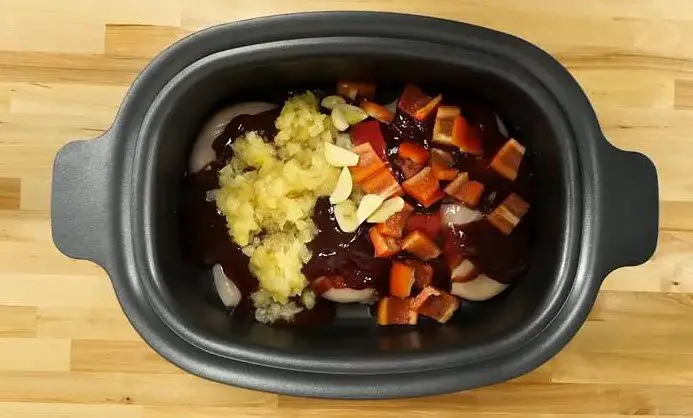 Add the pineapple, bell pepper and garlic cloves.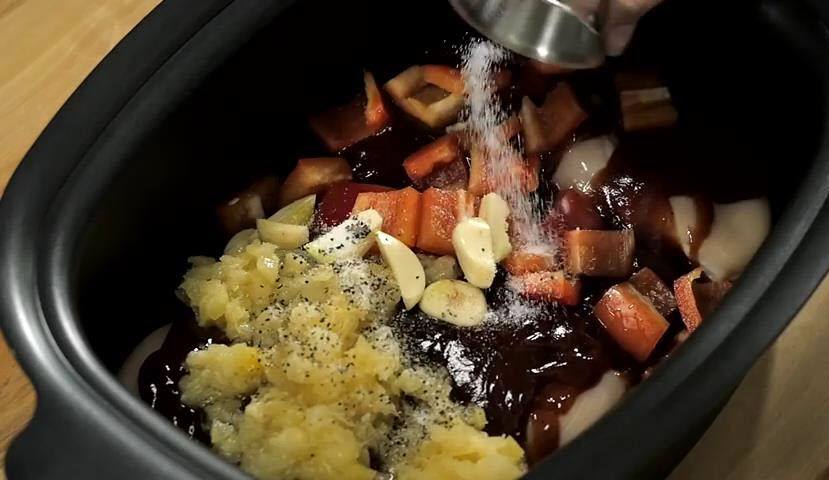 Time to season with salt and pepper.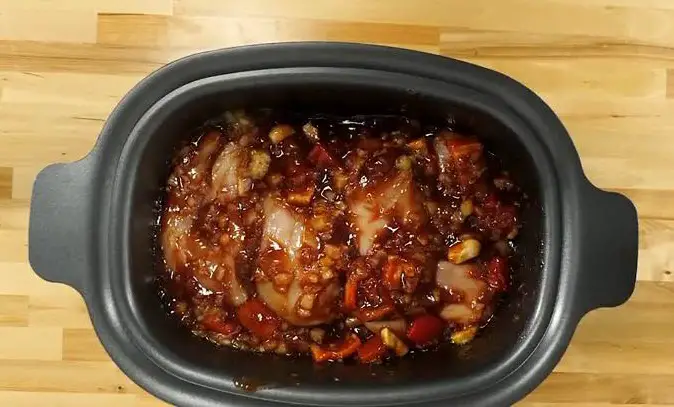 Stir well and cook on HIGH for 3 to 4 hours or on LOW for 4 to 6 hours.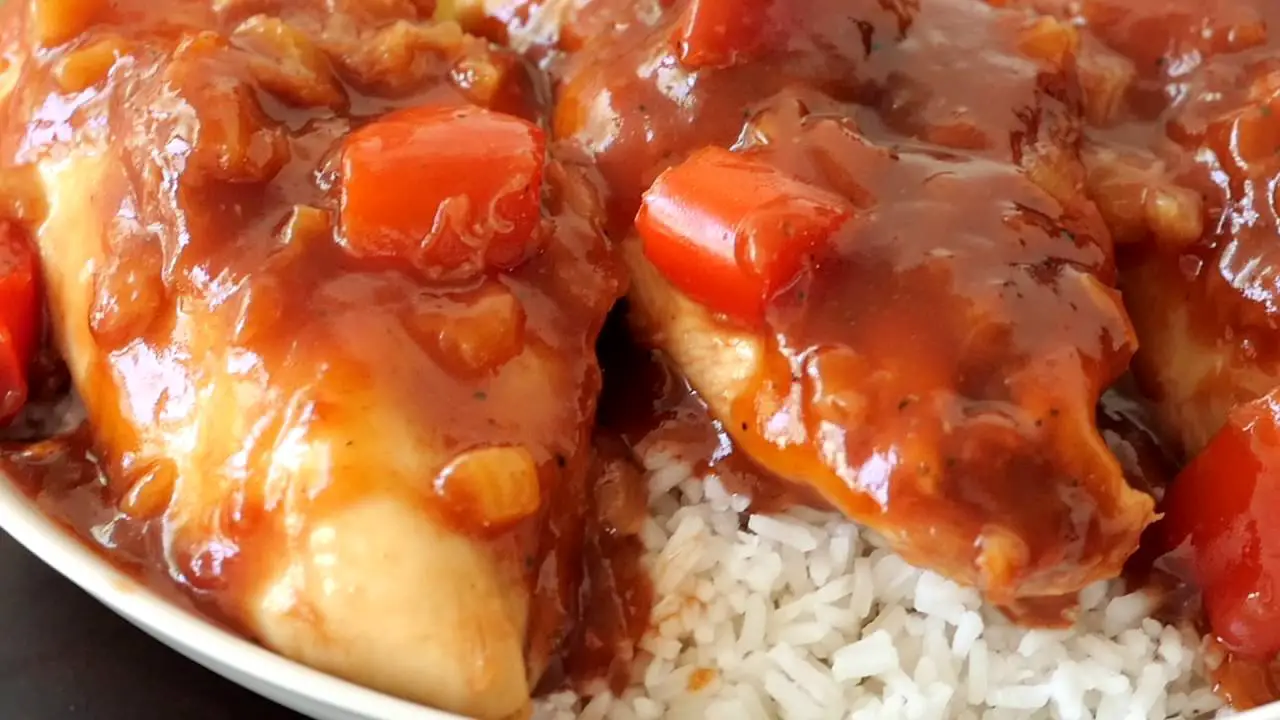 Serve with rice and garnish with cilantro, don't forget to use the remaining sauce.
Check out the video:
The short video was mouth watering… let's have a look at the ingredients list and directions on the next page:
Click the "Page 2" Button below for the Hawaiian Chicken Ingredients List and Directions