Crock Pot Barbecue Ribs – Perfect When You Can't Fire Up the Grill.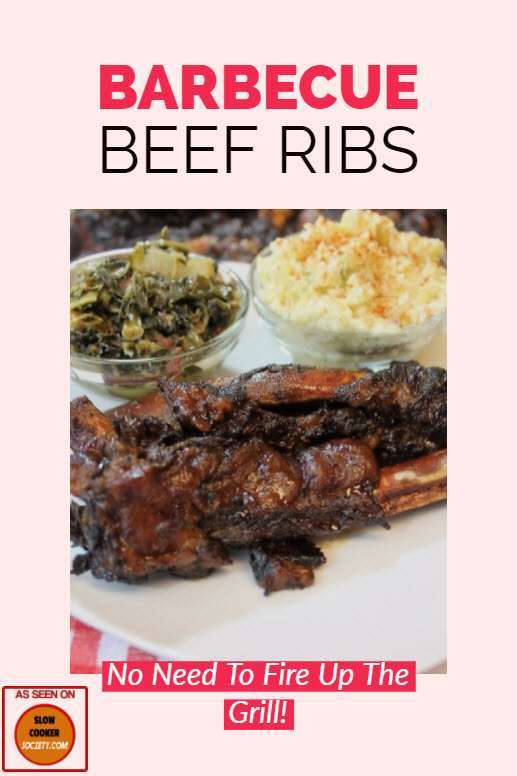 No need to fire up the grill! Today we're going to show you how to make these tender beef back ribs using your crock-pot. These ribs are so easy to make they're always tender they're perfect!… If you live in an apartment, and are unable to fire up a grill, Rosie's recipe is a winner.
Everyone seems to love them, so you're going to need your beef back ribs and you're going to cut them into small sections.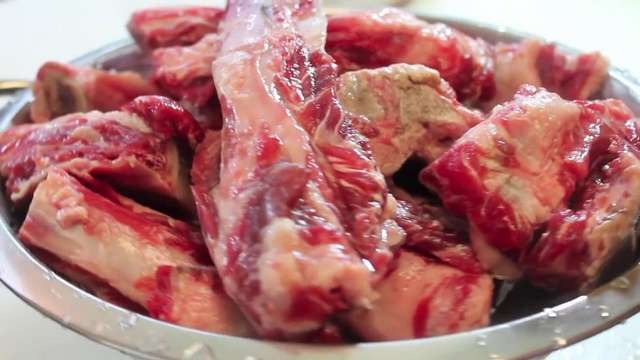 Before anything else you want to make sure that the meat is nice and clean.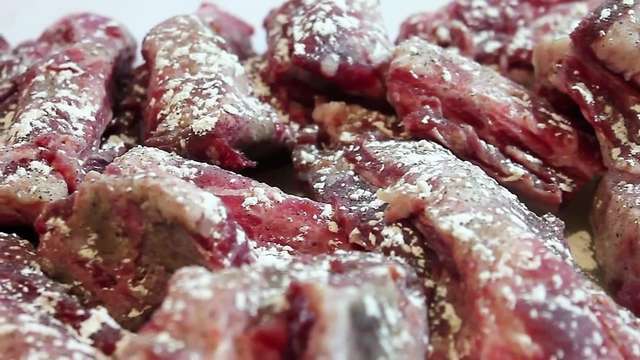 Now we're going to season them with garlic powder, onion powder, ground black pepper, seasoning salt, or salt free seasoning. Season to your taste.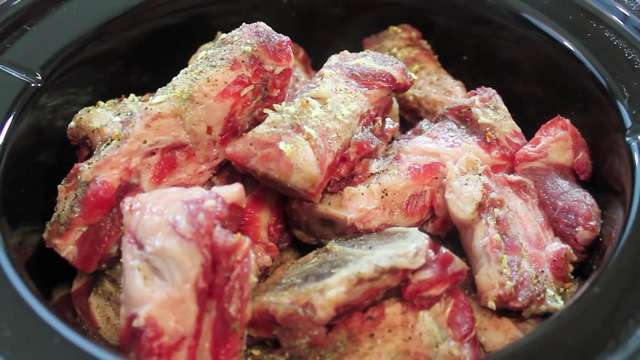 Place the ribs into a crock pot. This can be a little tricky but be patient.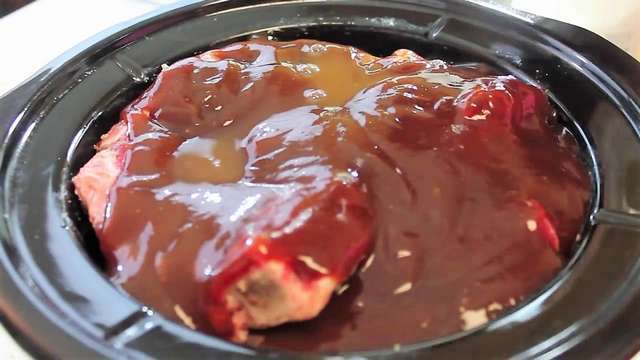 Add in a whole bottle of barbecue sauce, followed by that barbecue sauce you're going to fill the same bottle up with water. About two times or maybe 1 1/2 times and pull that water into the crock pot.

We add a few drops some liquid smoke, if you're not a fan of liquid smoke you can skip out.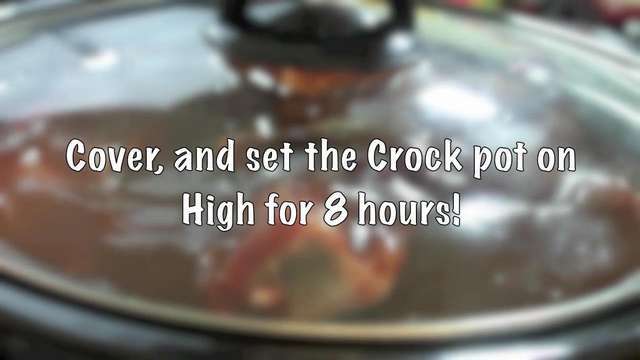 Cover set it on high for 8 Hours.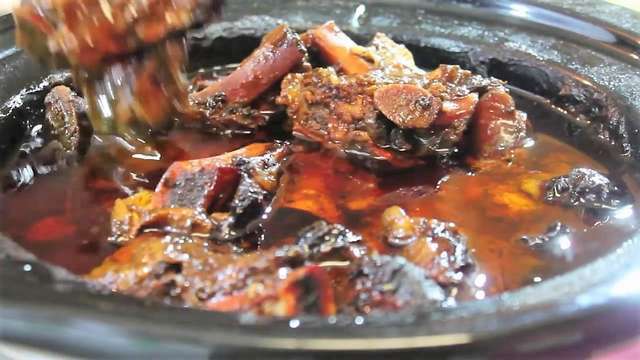 Now your ribs are completely done. You don't have to do anything else other than serving, but when you pull this out of the crock pot, be really careful because these are tender and the meat will slide off the bones, so be really patient when removing.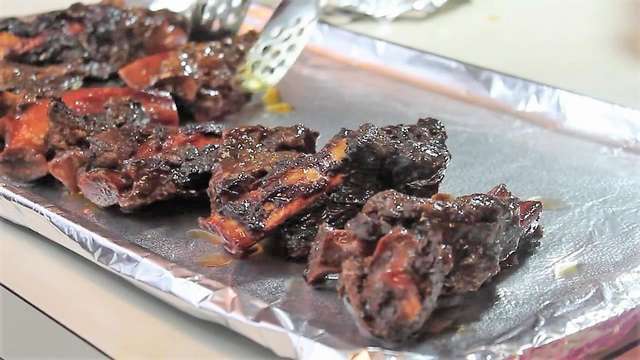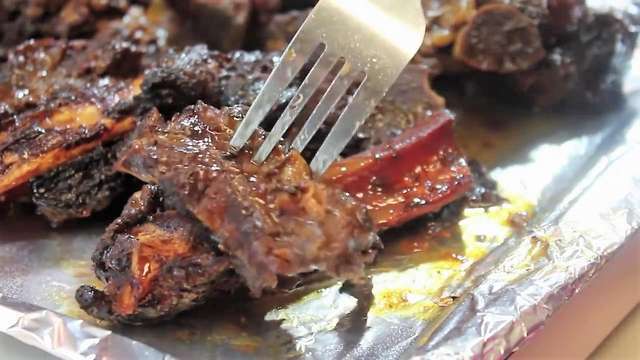 So delicious…
Click the "Page 2" Button Below for the Crock Pot Barbecue Ribs INGREDIENTS and Video