Let's Prepare Our Baked Potatoes on the Crock Pot in Advance and Focus On The BBQ!
Everyone likes baked potatoes, together with a salad they make a great side dish along with a nice piece of meat on the Barbecue.
And why not prepare them in advance so that the only thing you need to do is to enjoy your time with your guest while mastering your BBQ.
I've discovered a cool recipe on "add a pinch" and will share it with you. It isn't exactly the way I prepare mine, but I like this recipe.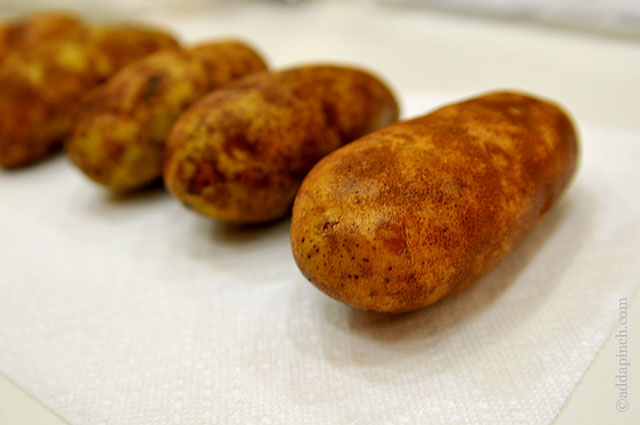 So, choose your favorite potato for baking. Scrub them clean and then place them on a paper towel. I do not pat mine dry as I think the bit of moisture helps them in the slow cooker.

They are just a bit damp. You'll then want a fairly large piece of aluminum foil that will wrap around your potato for baking and seal tightly.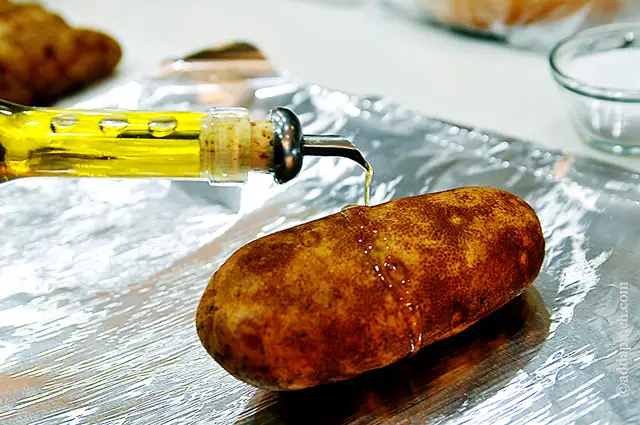 Place your potato on the aluminum foil, drizzle with olive oil and then sprinkle on a bit of Kosher or sea salt.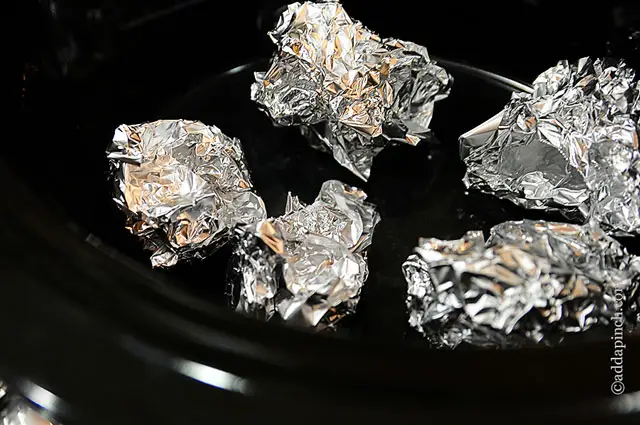 Then, take additional pieces of aluminum foil and make balls out of them. Just wad them up to about the size of a tennis or baseball. Arrange them on the bottom of your slow cooker. I do this so that my potatoes aren't resting directly on the bottom of the slow cooker insert. I've found that if they do, the bottoms of the potato tends to cook more than the rest of the potato and leave a brown spot on the bottom. If that doesn't bug you, then just skip this step.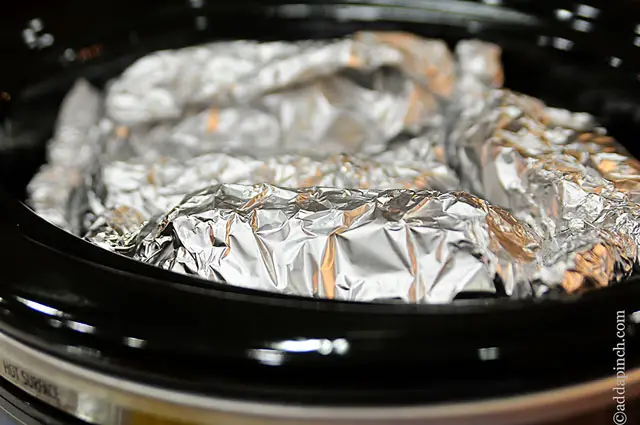 Then, arrange the potatoes on top of the aluminum balls you just made.
Click the "Page 2" Button below for Baked Potatoes Cooking time and INGREDIENTS