The Most Delicious Slow Cooker Beef Meatballs Recipe.
Today, we're getting ready to show you guys how to make some just amazing meatballs. Be sure that everybody will LOVE them.
And particularly our kids and grandkids 🙂
As you can see, there are not a lot of ingredients, so we're going to go ahead and get it started.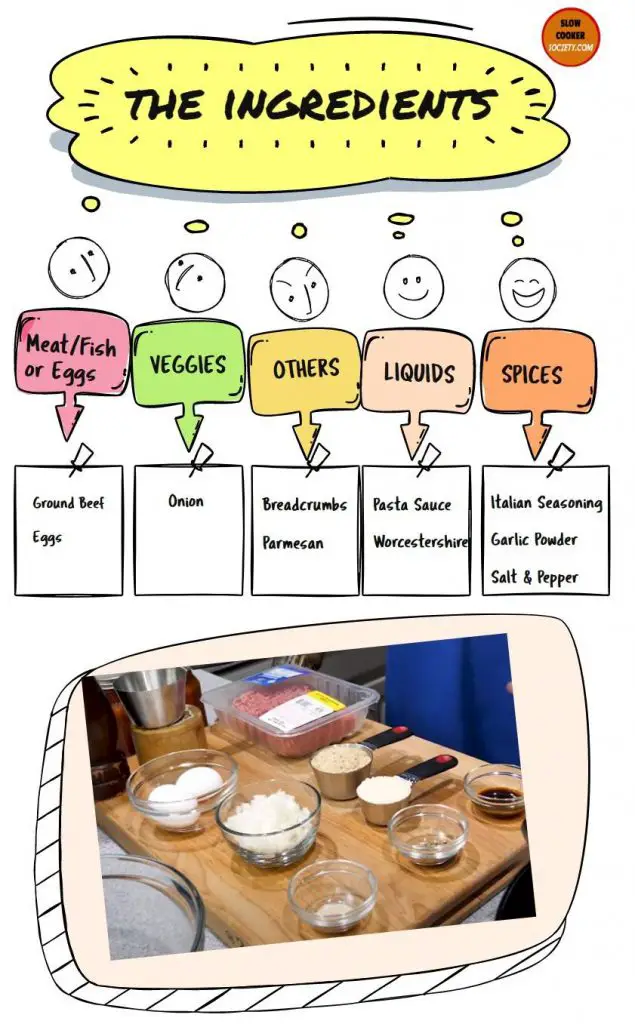 These ingredients, including the meat, get mixed up in the bowl.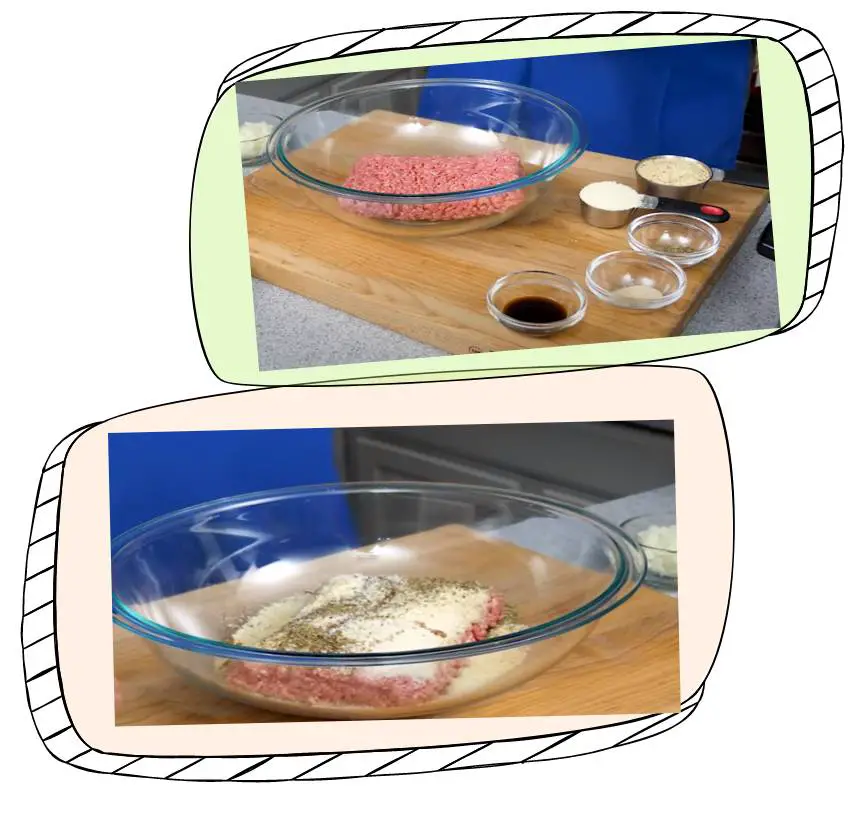 Then mix ground beef and ingredients with your hands. Add the eggs and onion and mix more.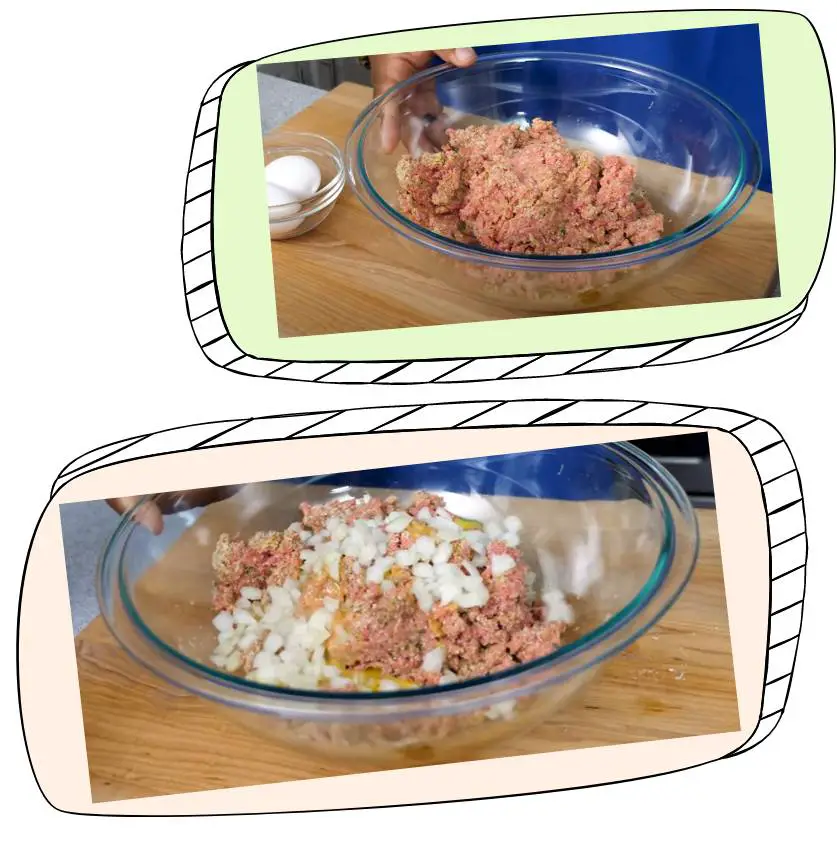 Season with salt and pepper, to be well-balanced with the pasta or marinara sauce you use in this recipe.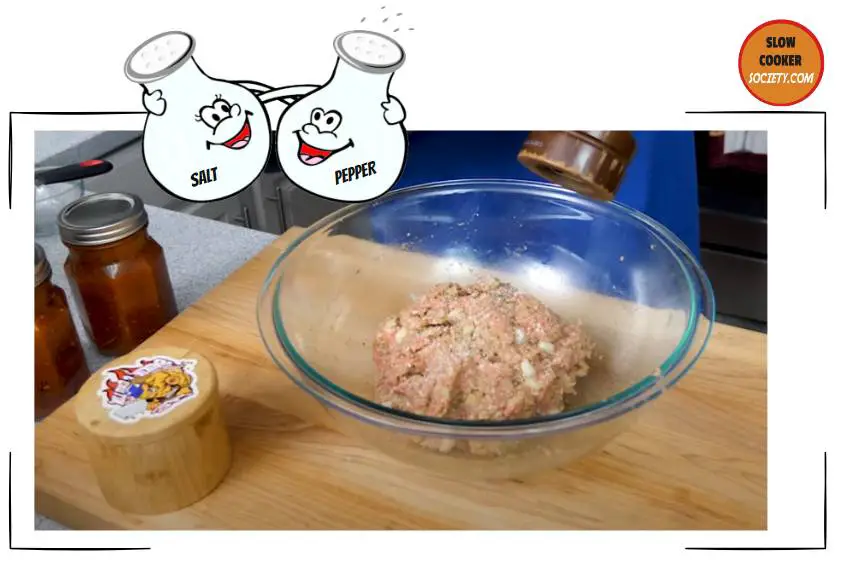 Form the meatballs using your hands. You can make small or big balls, this is your own choice.
Then brown them in a skillet, and once done, transfer to the Crock Pot.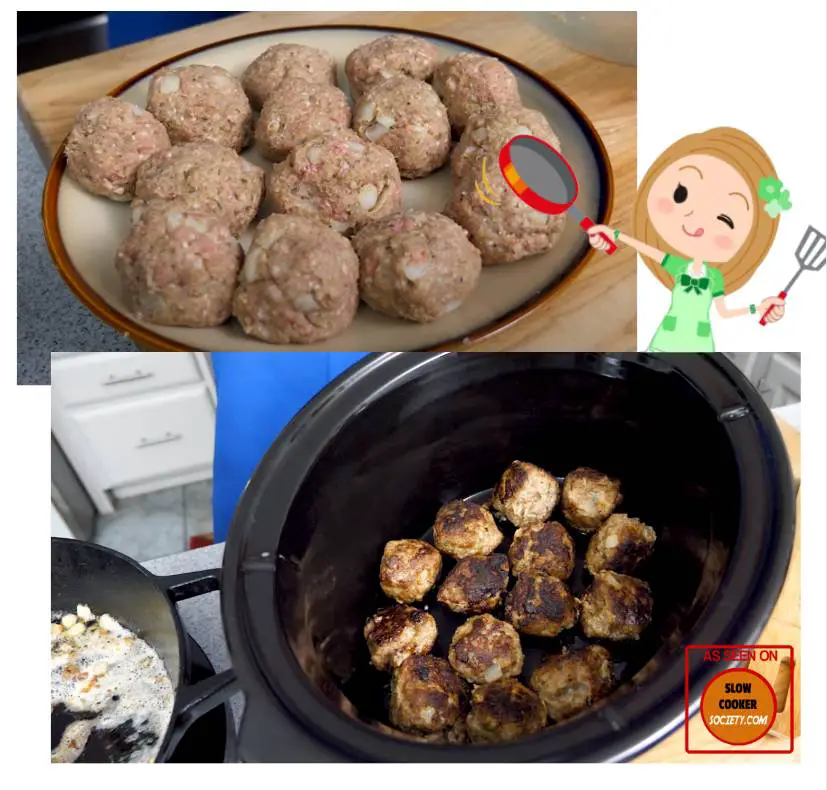 Time to add the pasta or marinara sauce. Cover and cook on LOW for 5 hours or on HIGH for 3 Hours.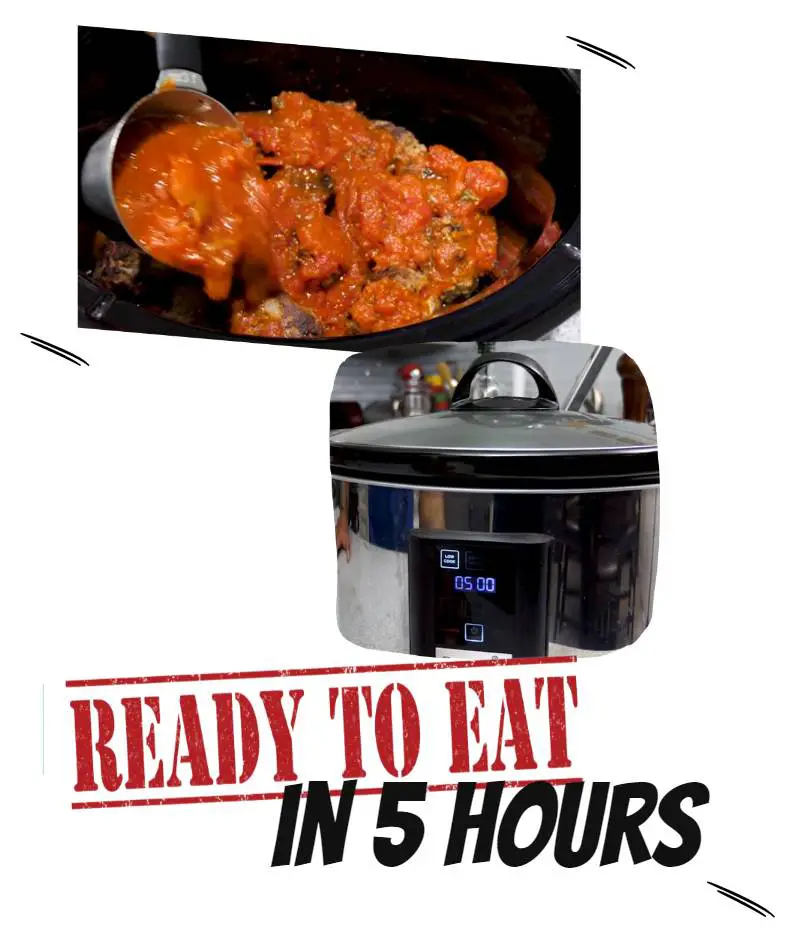 Mmmm, the kitchen is smelling so good. It was well worth the wait.
Now serve them together with your preferred pasta and garnish with parsley and Parmesan Cheese.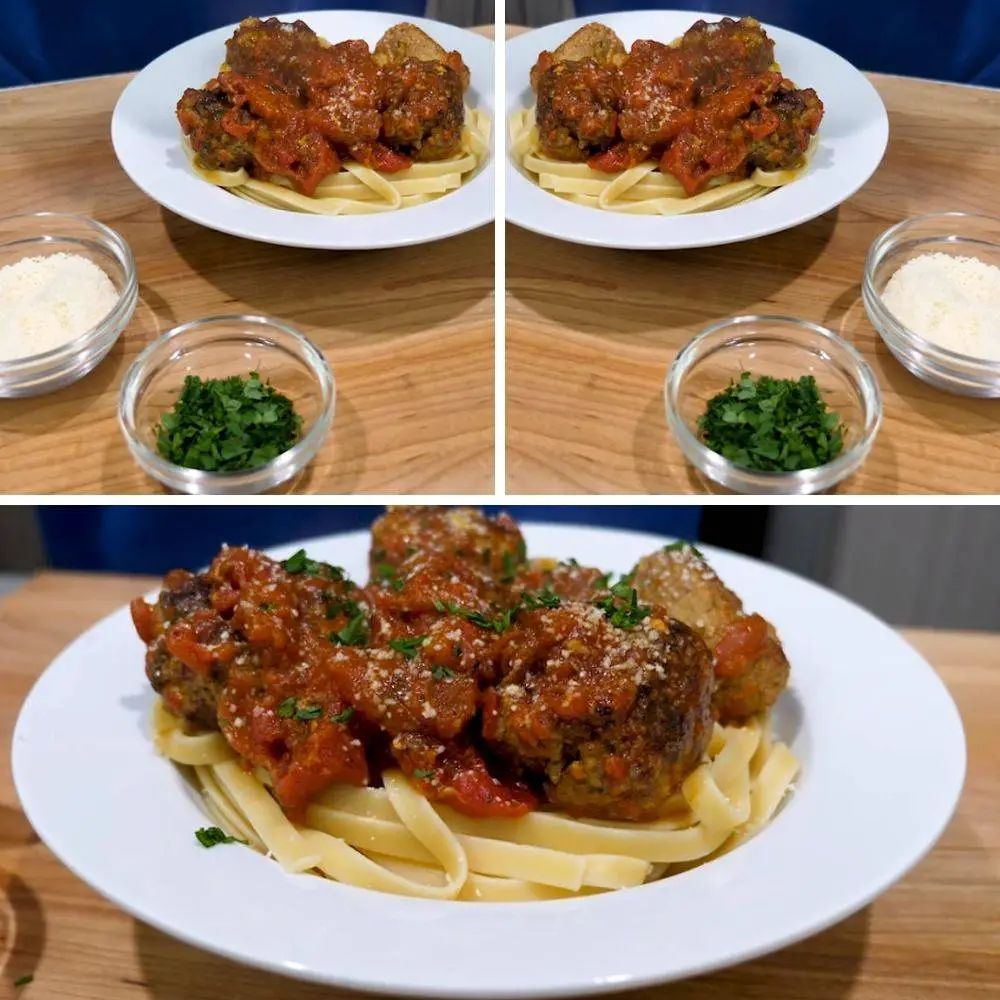 Here are the Slow Cooker Beef Meatballs  ingredients list and the step-by-step video
How to Make Slow Cooker Meatballs
Kid's favorite slow cooker meatballs. Well, adults love them too! Easy and delicious served with Italian pasta sauce... What are you waiting for?
Author:
Slow Cooker Society
Ingredients
1 - 2 lbs. Ground Beef 80/20
2 Eggs slightly beaten
2 - 3 cups Pasta or Marinara Sauce
½ of a large Onion, diced
2 tsp Worcestershire Sauce
½ cup Seasoned Breadcrumbs
1 tsp Italian seasoning
½ tsp Garlic Powder
¼ cup Parmesan Cheese, grated
Salt and Pepper to taste
Instructions
Check out the full step-by-step video below.
Nutrition Information

Serving size: 

4 - 5 plates

See how easy it is:

Via Smokin' & Grillin with AB: Meatballs Recipe | Crockpot Meals – YouTube

Make sure to like and share.

More meatballs recipes: