This Delicious Crock-Pot Salisbury Steak Will Become Sooooo Tender…
Salisbury steak is the perfect candidate for your slow cooker. While some recipes do call for cream of mushroom soup, this version that I found on SpendWithPennies.com opts for a richer darker gravy. Searing the patties before adding them to the slow cooker helps them hold their shape (and adds flavor).
So, let's start: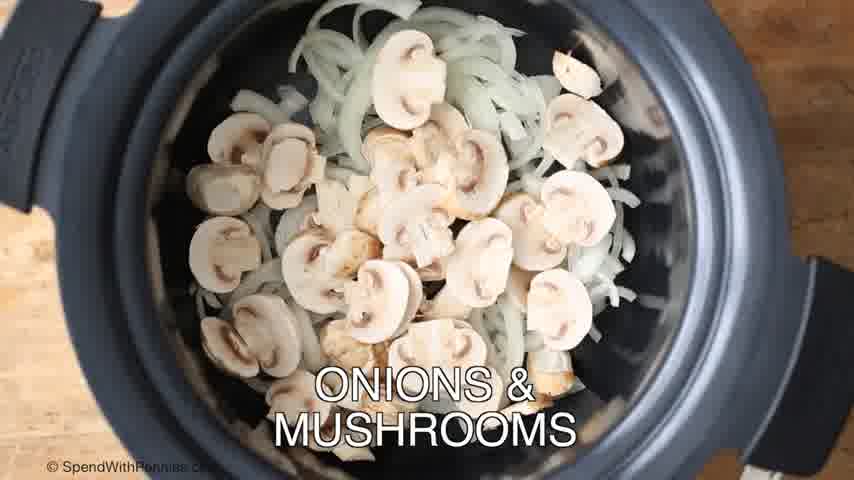 Place mushrooms & onions in the bottom of your slow cooker.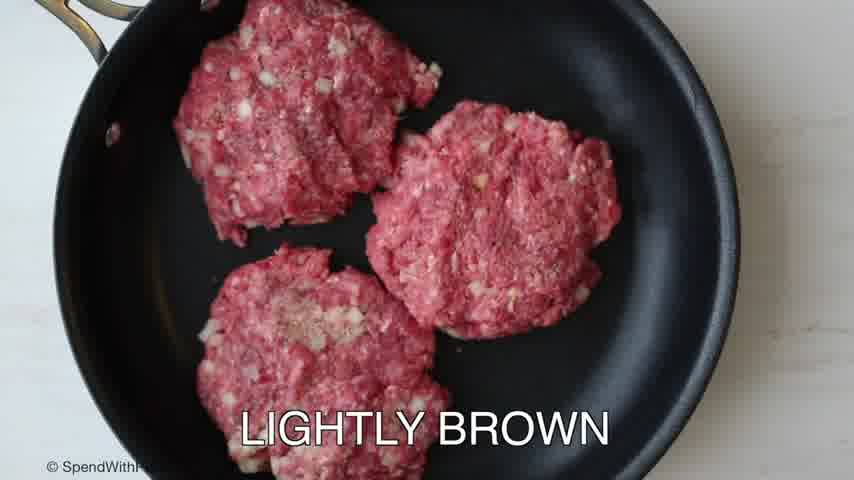 Combine beef patty ingredients and form 6 patties. Brown over medium high heat (about 3 minutes per side).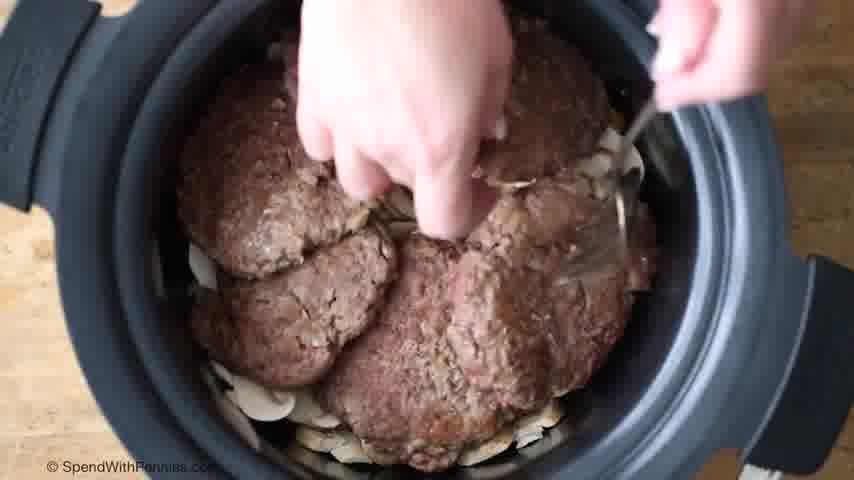 Layer beef patties over mushrooms.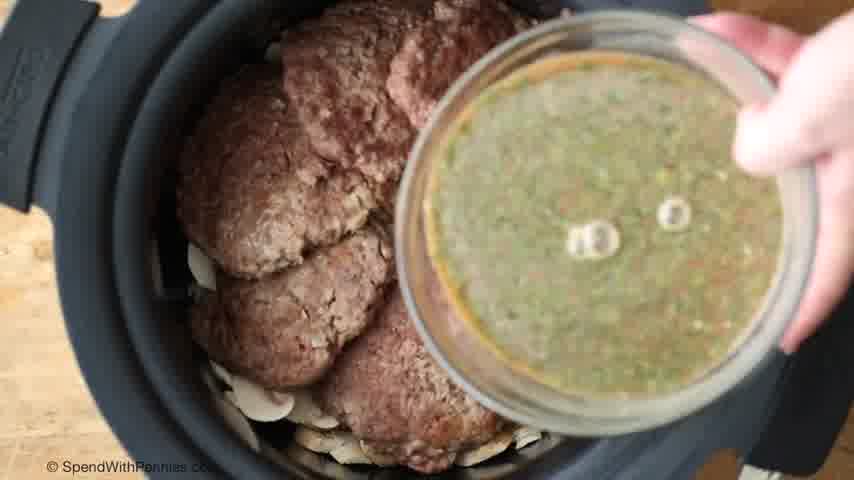 Combine remaining ingredients except water and cornstarch.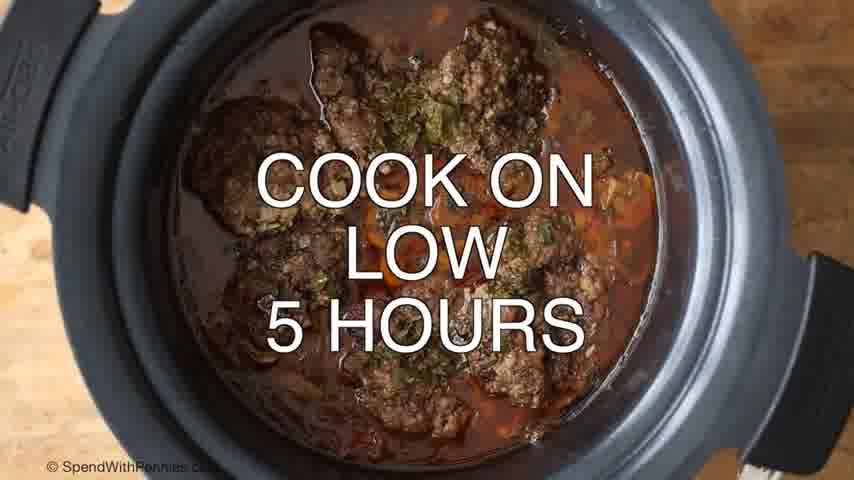 Pour over beef and cook on low 5 hours.

Once cooked, remove patties and set aside.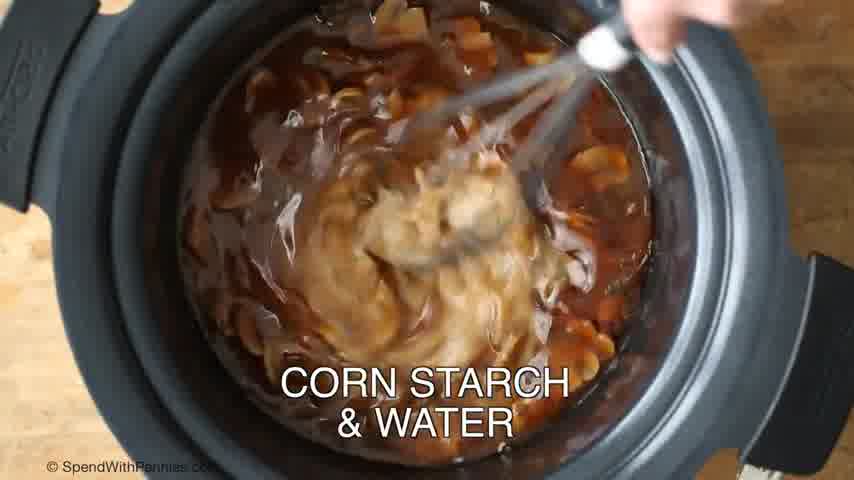 Turn slow cooker onto high. Combine cold water and cornstarch. Stir into the broth and let cook a few minutes until thickened.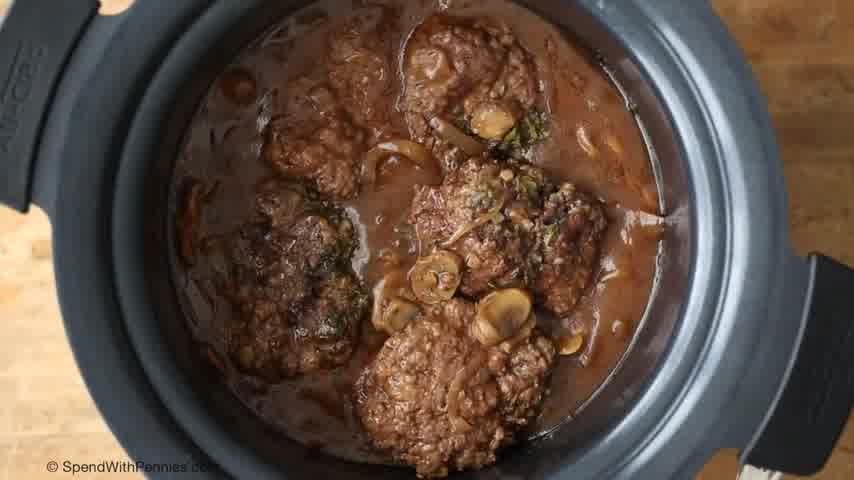 Add beef back into the sauce to coat.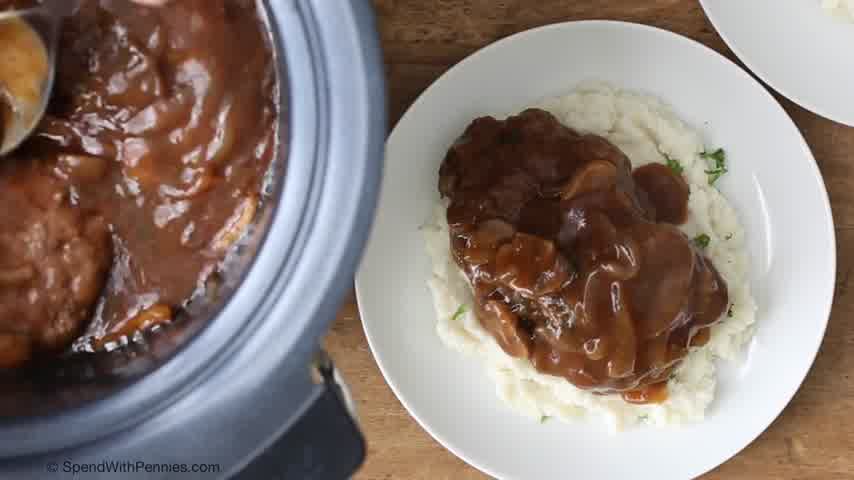 Serve over mashed potatoes or rice.
Click the "Page 2" Button for the Slow Cooker Salisbury Steak INGREDIENTS and Video