Delicious Crock Pot Pulled Pork Burger Recipe That Won't Take Much Time To Prepare.
Pulled pork is kind of the "Swiss knife" of the pork meat (minced meat as well by the way.) It can be used in dozens of different ways and in hundreds of recipes. Today we're going to prepare a delicious burger, Yummy!
Place the onions and garlic in an even layer in the slow cooker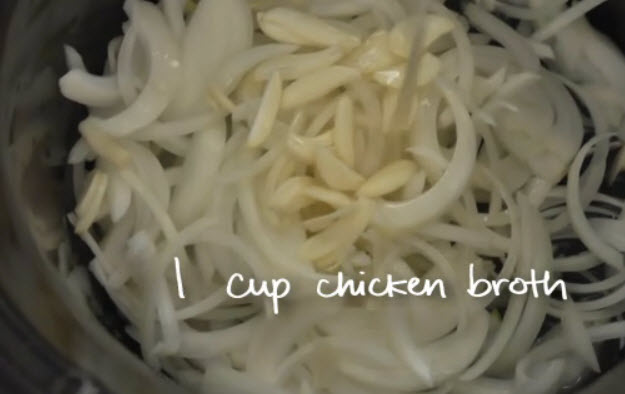 Pour in the stock or broth.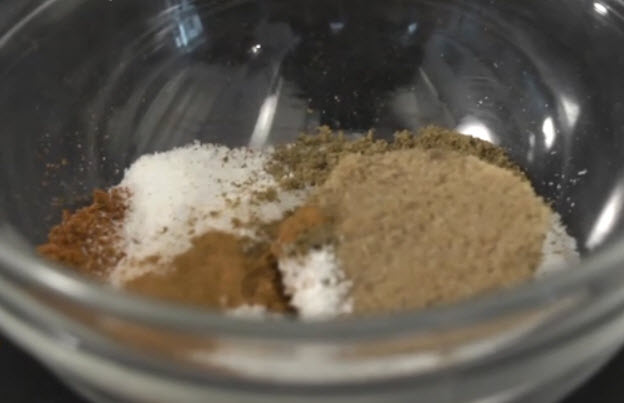 Combine the sugar, chili powder, measured salt, cumin, and cinnamon in a small bowl.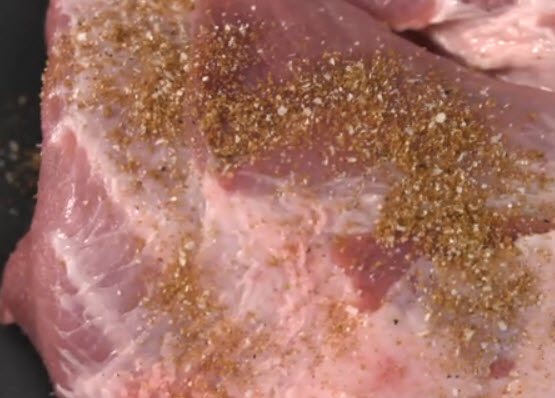 Pat the pork dry with paper towels and rub the spice mixture all over the pork.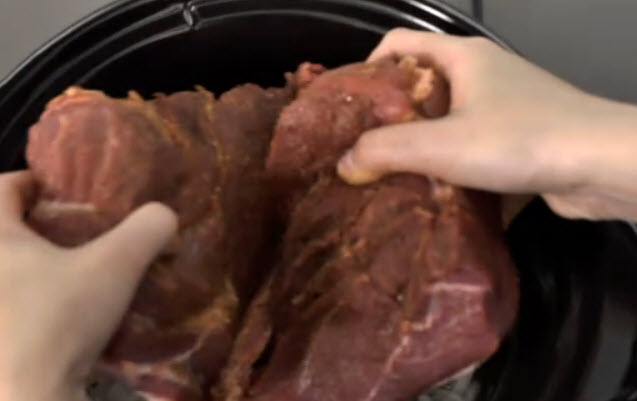 Place the meat on top of the onions and garlic.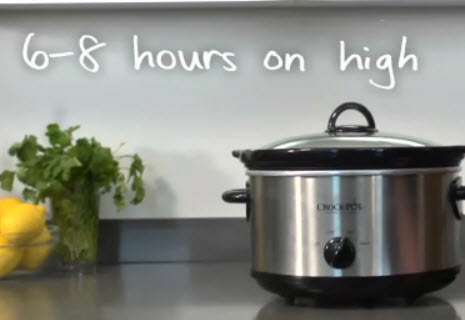 Cover and cook until the pork is fork-tender, about 6 to 8 hours on high or 8 to 10 hours on low.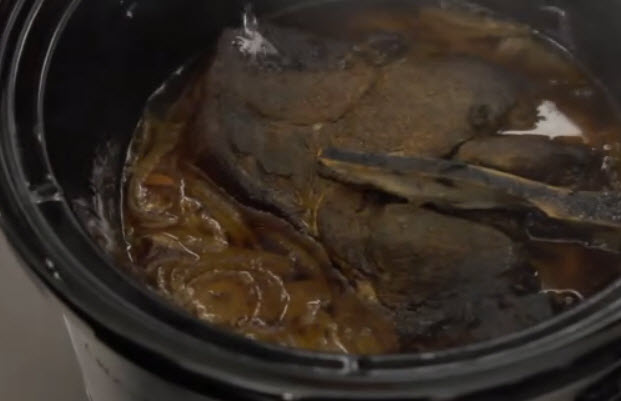 Turn off the slow cooker and check if the meat is ready.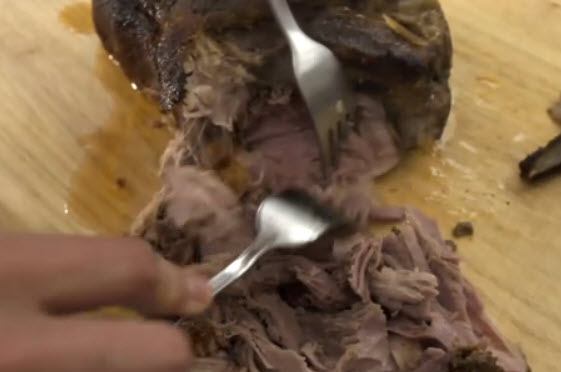 Place the pork on a cutting board. If the pork has a bone, remove and discard it. Using 2 forks, shred the meat into bite-sized pieces, discarding any large pieces of fat.
Click the "Page 2" Button Below For the Crock Pot Pulled Pork Burger Rest of Recipe: