Delicious Crock Pot Pulled Pork Burger Ingredients List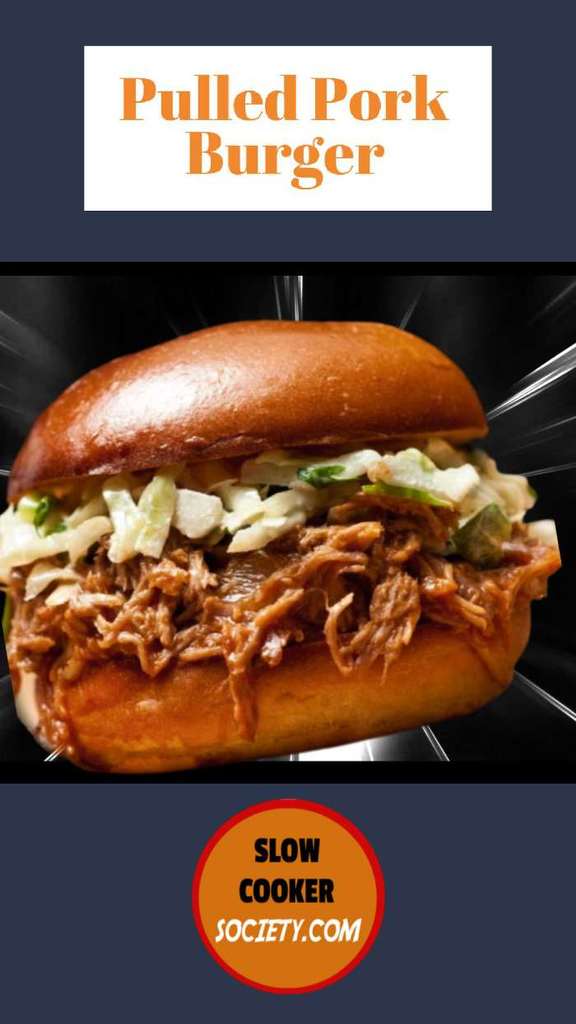 It's easy, it's versatile, and it's delicious. This pulled pork recipe is nothing more than a super juicy, tender, slow-cooker crock-pot of goodness. With just a few ingredients and some cumin for an incredible taste, you'll have yourself a fantastic meal to enjoy with your family or friends in the comfort of your own home. Throw some buns on the grill and don't forget the fixin's.
INGREDIENTS:

The Easiest Slow Cooker Pulled Pork Ever
Here's how to prepare a delicious slow cooker pulled pork sandwich. So tasty and easy to prepare.
Author:
Slow Cooker Society
Ingredients
1 (4-1/2- to 5-pound) boneless or bone-in pork shoulder (also known as pork butt), twine or netting removed
2 medium yellow onions, thinly sliced
4 medium garlic cloves, thinly sliced
1 cup chicken stock or low-sodium chicken broth
1 tablespoon packed dark brown sugar
1 tablespoon chili powder
1 tablespoon kosher salt, plus more as needed
½ teaspoon ground cumin
¼ teaspoon ground cinnamon
2 cups barbecue sauce (optional)
Instructions
Follow the step by step instructions in the article.
Cook for 6 to 8 hours on high or 8 to 10 hours on low
So what are you waiting for? Prepare a pot of pulled pork that you're going to use in the burger. And if there are any leftovers, simply put them in a plastic bag and freeze them for using them for later when you don't have time to cook.
Simple, excellent, and efficient. Don't forget to share 🙂
Source: Chowhound easy slow cooker pulled pork.
Save