Mmmm… Crock Pot Mozzarella Stuffed Meatballs and Their Sauce… So Tasty!
Here's how to make a wonderful homemade cheesy meatballs stuffed with mozzarella… Start by preparing a delicious tomato sauce, and while it's simmering for 30 mins, mix all ingredients and put the meatballs in shape…  It's so rewarding when hand-made!
See below: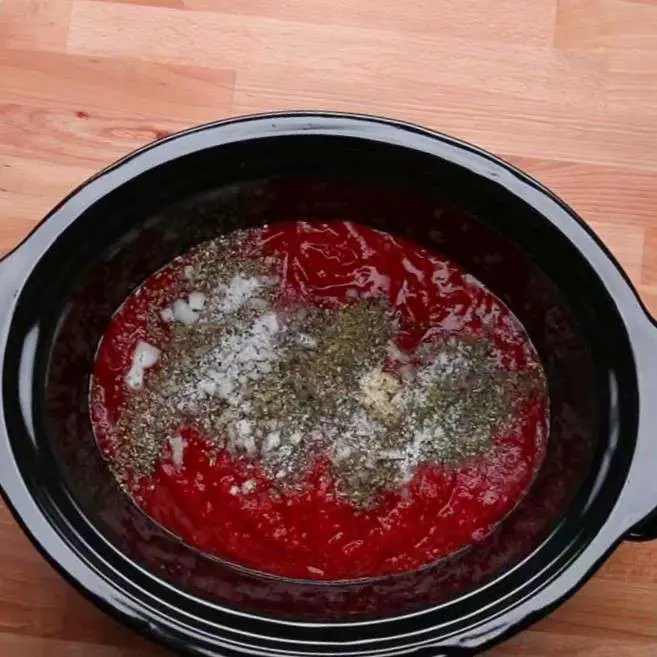 Start by adding your tomato sauce to the pot with the onions, garlic, and spices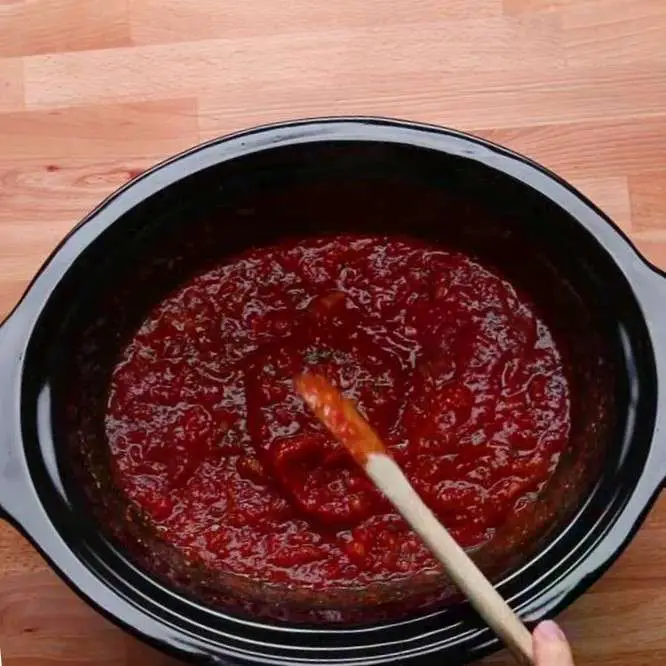 Stir well with a spatula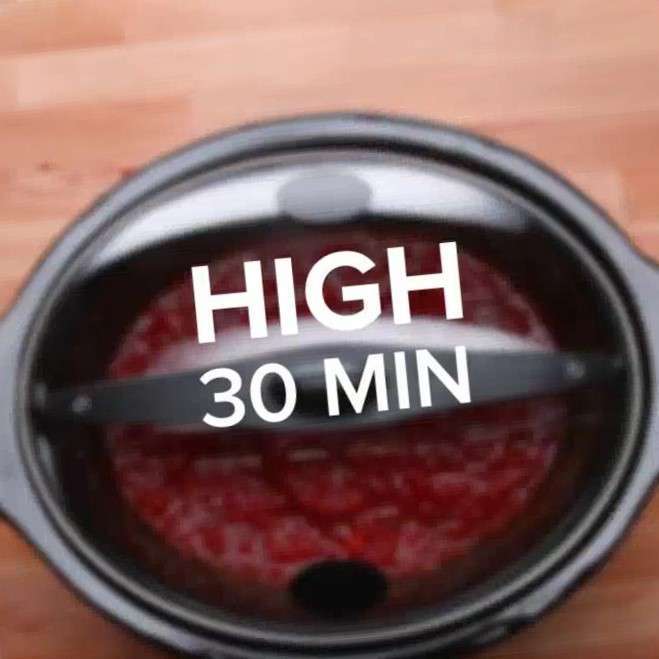 Cover and set the slow cooker on HIGH for 30 minutes.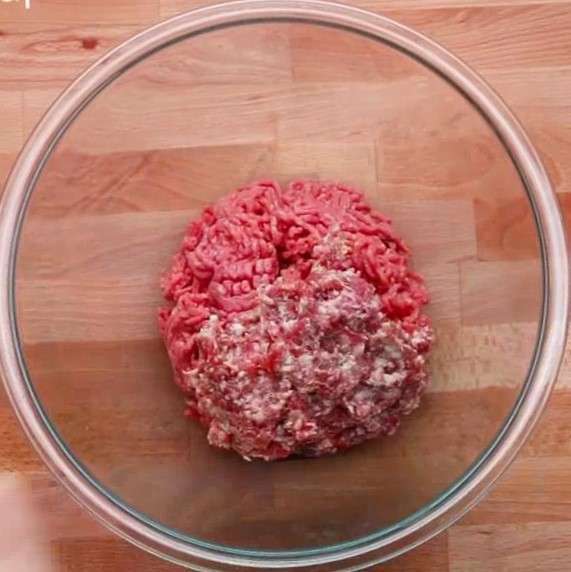 While the sauce is cooking, add ground beef and mild Italian sausage to a bowl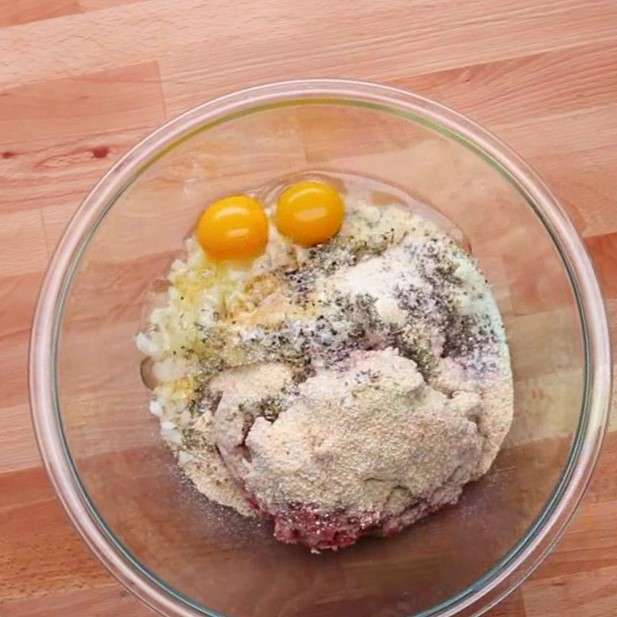 Add all ingredients except the mozzarella.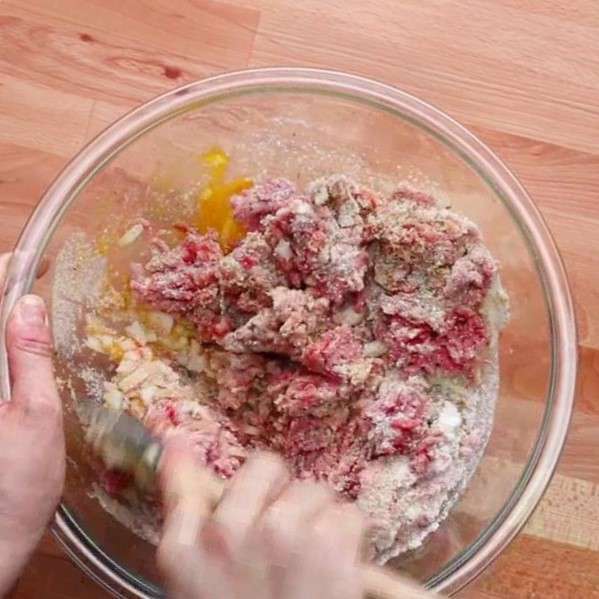 Combine/mix with the spatula.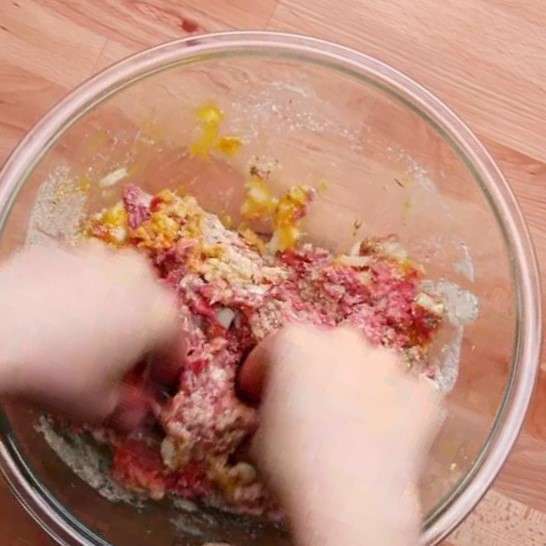 Now, don't be afraid to use your hands to combine even more and start shaping the balls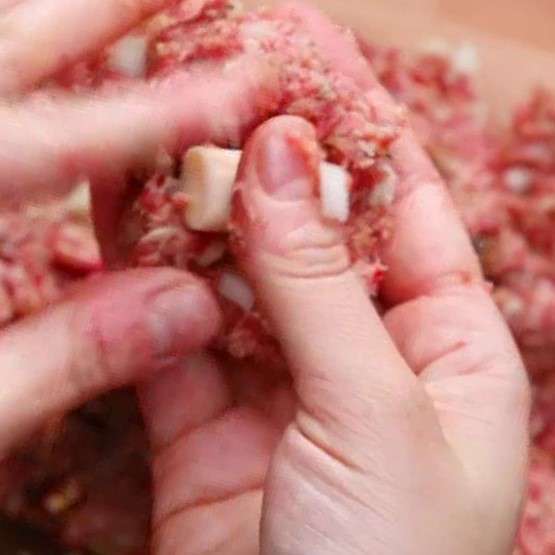 Place the mozzarella cheese sticks in the middle.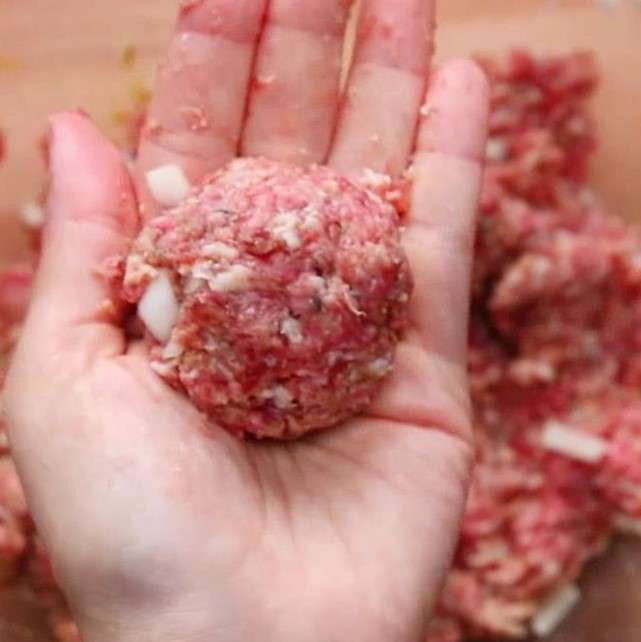 Finalize them, make sure that there is meat all around the cheese.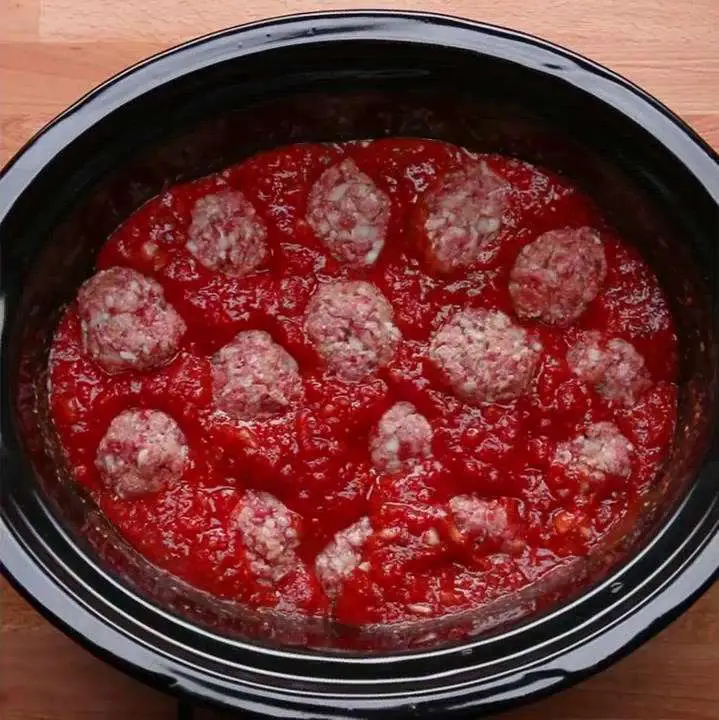 Time to place the meatballs on the tomato sauce and then use the spatula to cover them with sauce. They should be completely submerged.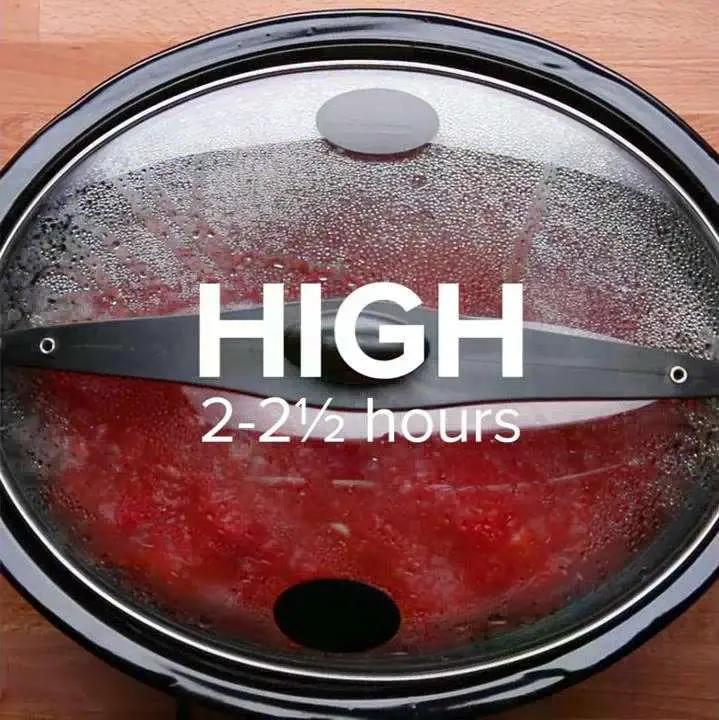 Add the lid and cook on HIGH for 2 1/2 hours.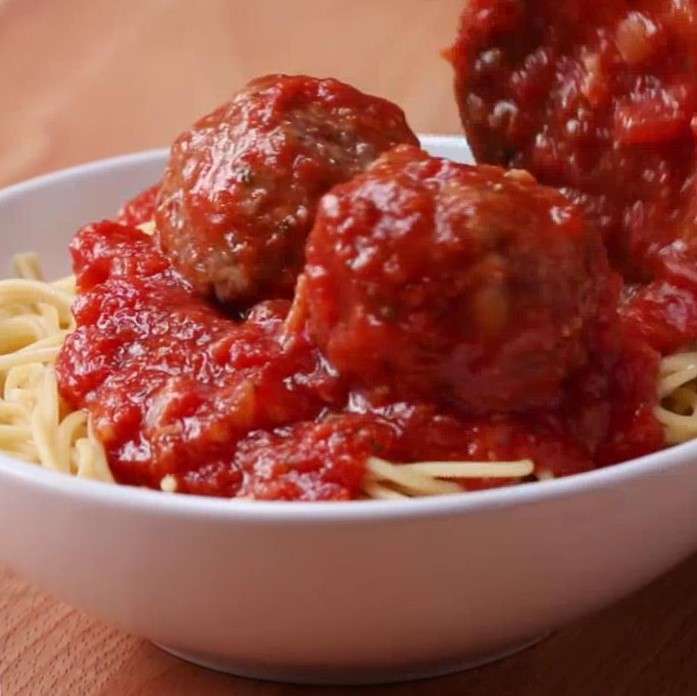 Mmmm…. I know someone who is going to ask for an additional serve 🙂
So delicious when served with pasta… The ingredients list is on the next page.
Click the "Page 2" Button Below for the Slow Cooker Mozzarella Meatballs INGREDIENTS and Video