Celebrate Independence Day with These Mouthwatering Slow Cooker Creations.
Welcome to SlowCookerSociety, where we bring you the ultimate collection of slow cooker recipes to elevate your 4th of July celebrations!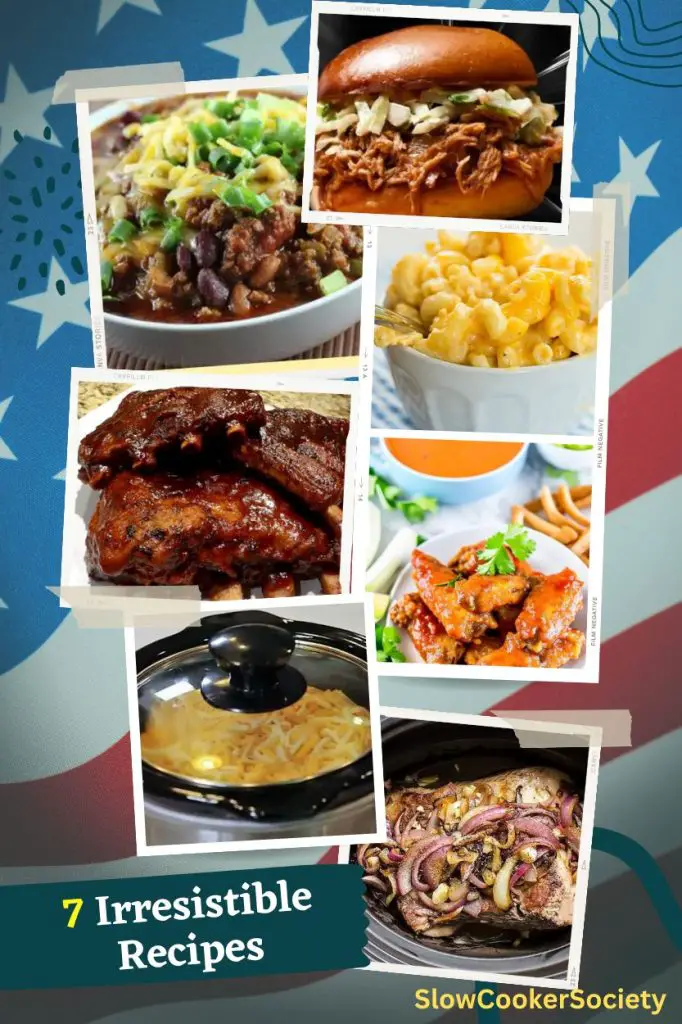 Pulled Pork:
This classic dish is a crowd-pleaser, perfect for picnics. Slow cooking creates tender, flavorful meat that can be easily shredded.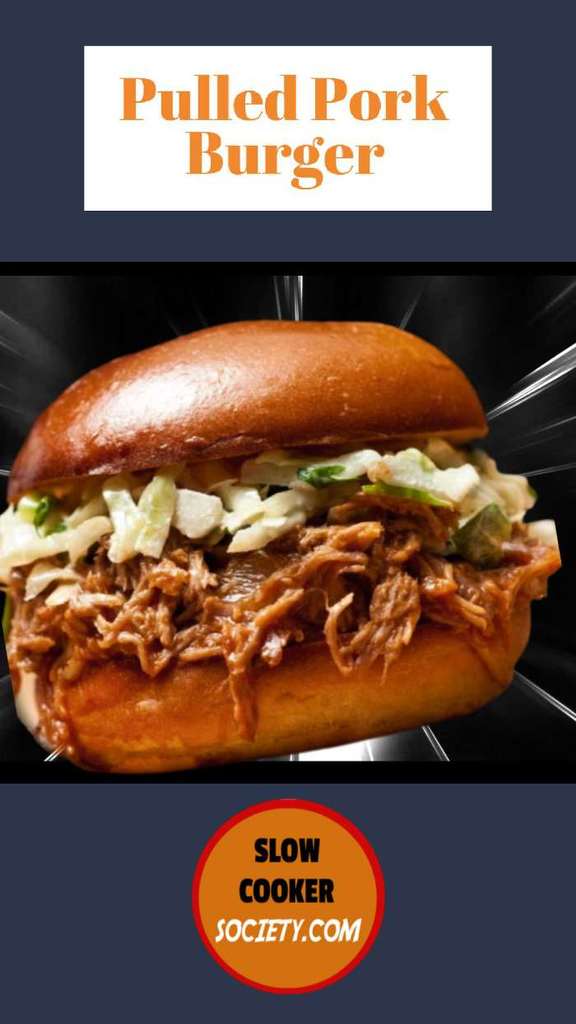 E.g., Pulled Pork BBQ Sandwiches
and Healthy Chicken BBQ Sandwiches
BBQ Ribs:
Slow-cooked ribs are a staple for any summer celebration. The long cooking time melts the flavors, producing juicy, fall-off-the-bone ribs.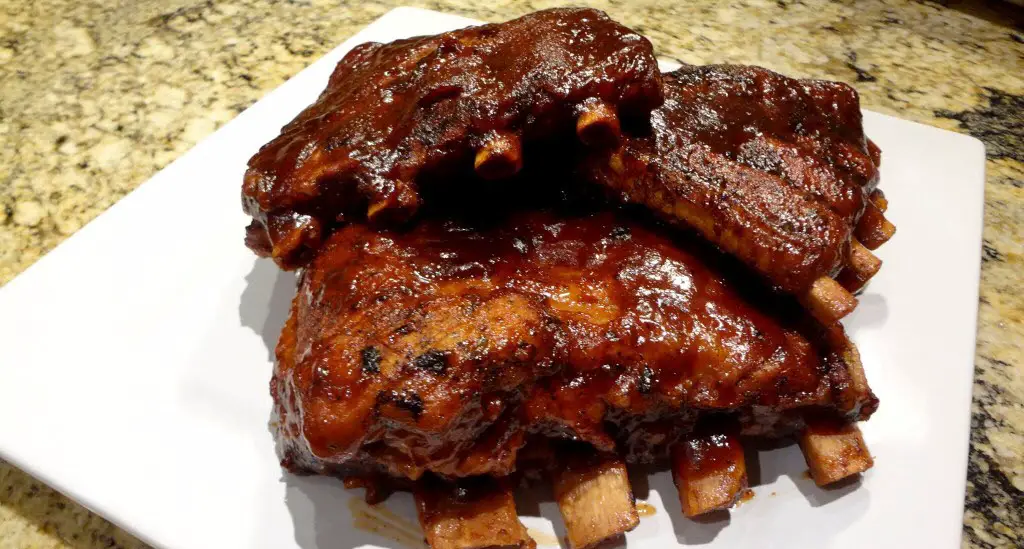 See these Delicious Ribs Recipes
Chili:
A hearty bowl of slow-cooked chili is ideal for cooler evenings during the 4th of July festivities. The slow simmering deepens the flavors, creating a rich and satisfying dish.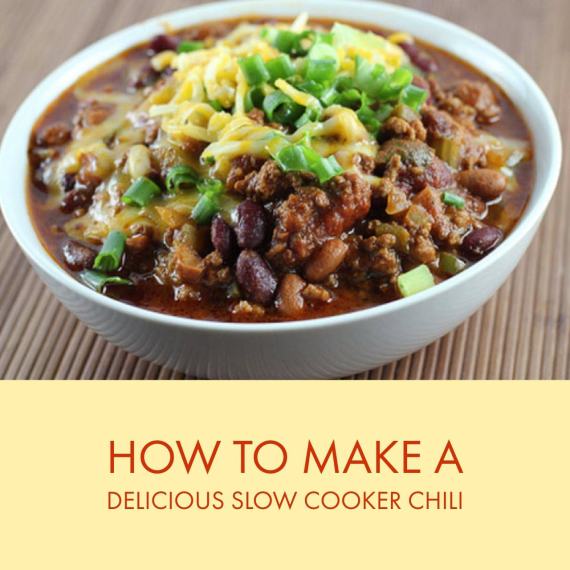 How to make a Wonderful Slow Cooker Chili
Mac and Cheese:
Preparing mac and cheese in the slow cooker for the 4th of July is a brilliant choice as it requires minimal effort and guarantees a delicious, creamy side dish that will please guests of all ages.
The Easiest Mac & Cheese recipe
Buffalo Chicken Dip:
This creamy and spicy dip is a favorite among sports fans and party-goers. Slow cooking ensures the flavors meld together perfectly, creating a crowd-pleasing appetizer.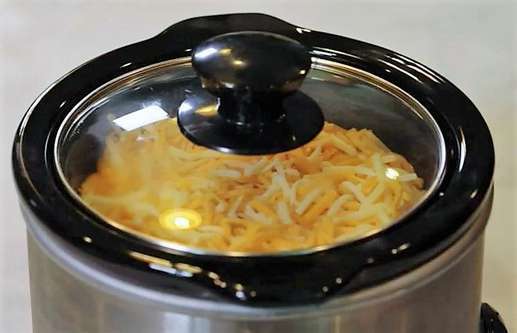 Slow Cooker Buffalo Chicken Dip with Cream Cheese
Ranch Chicken Wings:
Slow-cooked ranch chicken wings are a must-have for any 4th of July celebration. The long cooking time makes the meat incredibly tender, finish them for 5 minutes in the broiler… a dream!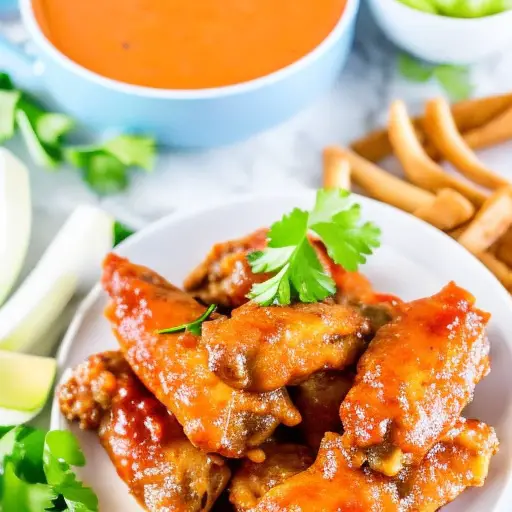 Homemade Ranch Chicken Wings
Beef Brisket:
Slow-cooked beef brisket is a classic choice for food enthusiasts. The extended cooking time breaks down the tough meat fibers, resulting in tender, flavorful slices perfect for sandwiches or platters.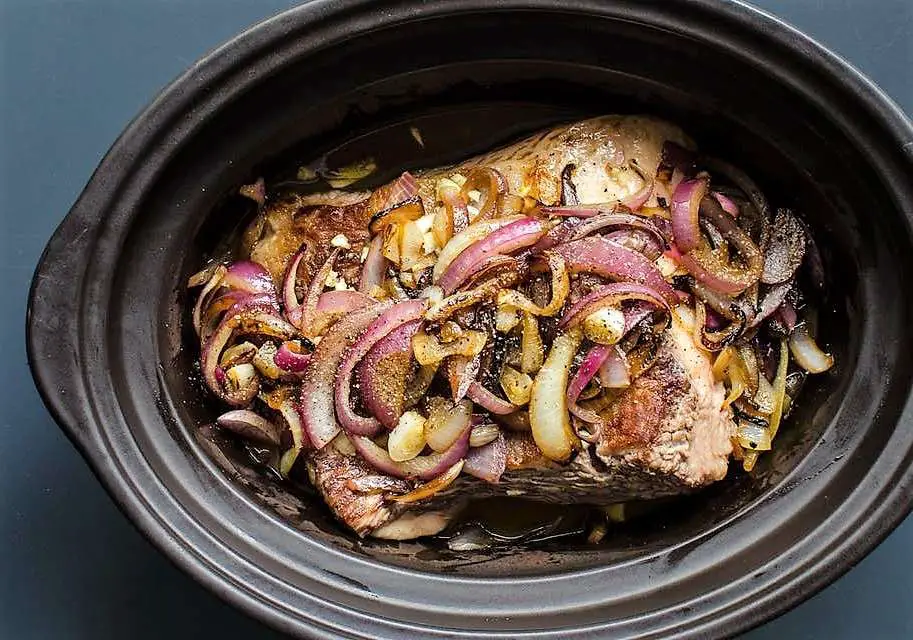 Crockpot Beef Brisket and Onions
Many people use slow cookers to prepare food on the 4th of July

. Slow cookers offer several advantages for this occasion:

Convenience: The slow cooker allows hands-off cooking, especially when hosting a gathering or attending a potluck. Once you add all the ingredients to the slow cooker, it can be left unattended, freeing up time for other activities.

Batch Cooking: Slow cookers are perfect for preparing large quantities of food, making them ideal for feeding a crowd during the 4th of July celebrations. They are handy for dishes like pulled pork, chili, or baked beans, where a large quantity is often desired.

Keep Warm Function: Many slow cookers have a "keep warm" setting, which allows the food to stay at a safe temperature without overcooking. This feature is valuable for outdoor events and picnics where people can serve themselves throughout the day.

Flavor Development: Slow cooking allows flavors to meld and develop over time, resulting in dishes with rich and deep flavors. Particularly desirable for barbecue-style dishes, such as ribs or pulled meats, where the slow cooking process enhances the taste and tenderness.

While grilling and outdoor cooking are also popular on the 4th of July, slow cookers provide an alternative method that offers convenience, versatility, and flavorful results. Ultimately, the choice of cooking method depends on personal preferences and the specific menu planned for the celebration.

Make sure to like and share if you enjoyed this post.
Happy Independence Day!