5 Amazing Crock Pot Recipes and their Videos
Today I want to come back to a few recipes that were popular and that do have a video.
It will be a good mix of dishes in different categories.
Let's start with the:
1) Slow Cooker BBQ Ribs

We all love BBQ pork ribs, but we don't always have the time to cook it in the smoker, and depending on the season (or if you live in a place where you can't use a BBQ) your slow cooker will be an ideal alternative that will only take you few minutes to prepare.
See the Full Crockpot BBQ Pork Ribs recipe HERE.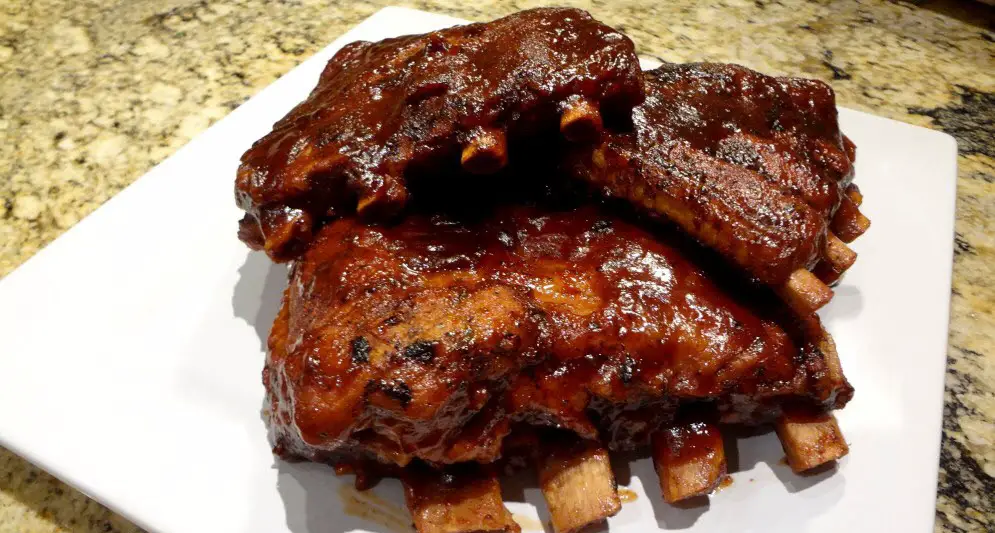 2) Crock Pot Italian Meatballs
Cooking meatballs in the slow cooker is great because the meat and tomatoes match really well together and all the family is fan of Italian style food. The best thing with a crock pot is that you have to do very little preparation work. Only spend a few minutes preparing the ingredients and simply drop them into the pot; that's it!
Click for Here for the Crock Pot Italian Meatballs Full Recipe.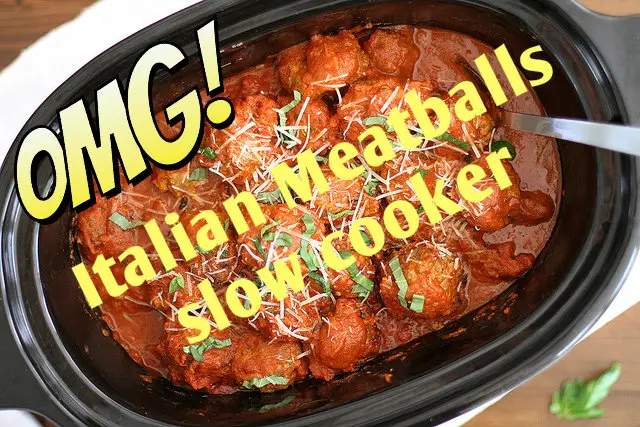 3) Slow Cooker Experiment – Crock Pot Shrimp Boil
This Slow Cooker Shrimp Boil is Everything But Standard… Ready For an Uncommon Recipe?
Check out this Amazing Experiment Here.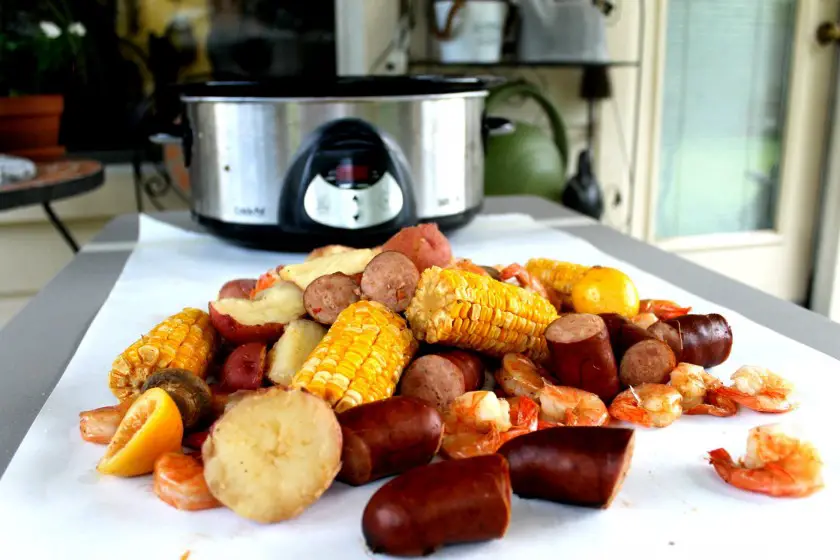 4) Delicious Slow Cooker Baked Potatoes
The Perfect Side Dish For Your Meats. Here's a great way of cooking your baked potatoes in the Crock Pot.
And… it's super easy!
Click Here for the Slow Cooker Baked Potatoes Recipe.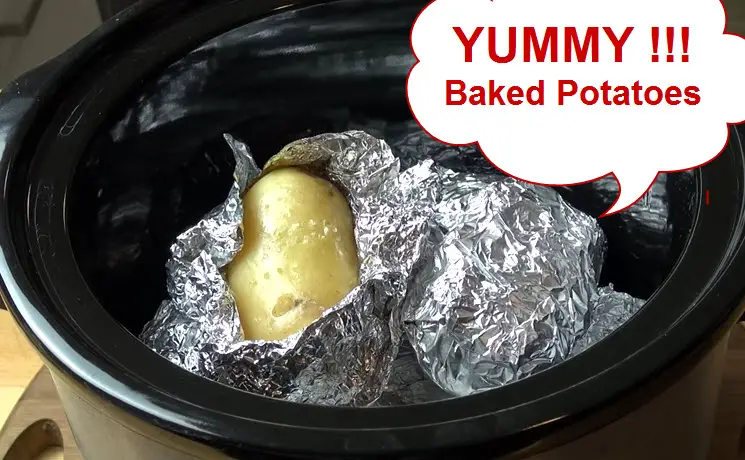 5) Slow Cooker Complete Chicken BBQ Dinner
Using aluminum foil in a Slow Cooker isn't that common, though very practical when cooking your slow cooker complete chicken BBQ dinner without mixing all ingredients.
Click Here to see the Full Crock Pot Chicken BBQ Dinner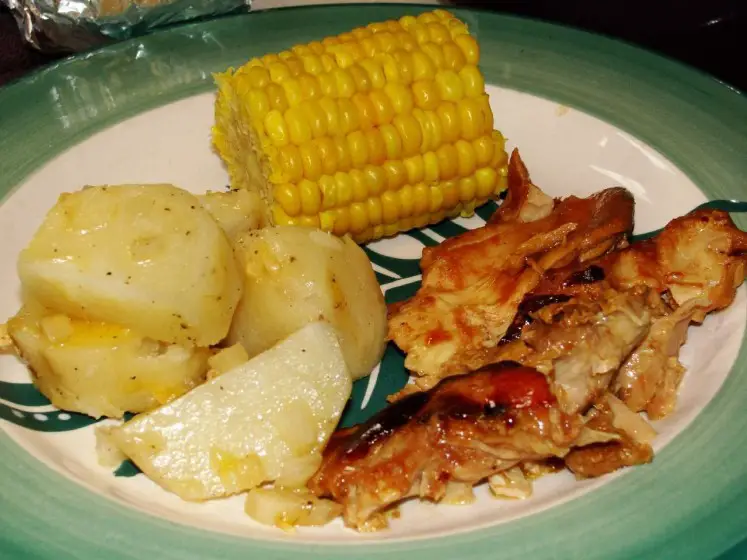 Wasn't it lovely? There's more for you; check out the video gallery below you should like it 🙂

[videohub cid=3120 width="640px" height="1100px"] Hope you enjoyed those recipes. Don't forget to Share 🙂