Slow Cooker Barbecue Ribs with a Special Ingredient.
Special ingredient? What is that? Well, a pretty cool tip to tenderize the meat and it's going to make your BBQ ribs taste so good! Be patient, you'll discover it in the video 🙂
We all love BBQ pork ribs, but we don't always have the time to cook it in the smoker and depending on the season (or if you live in a place where you can't use a BBQ) your slow cooker will be an ideal alternative that will only take you few minutes to prepare.
Make sure you rub and massage the ribs well with the spice mixture and let it marinate with our special ingredient.
OK you can now see that"special ingredient" 🙂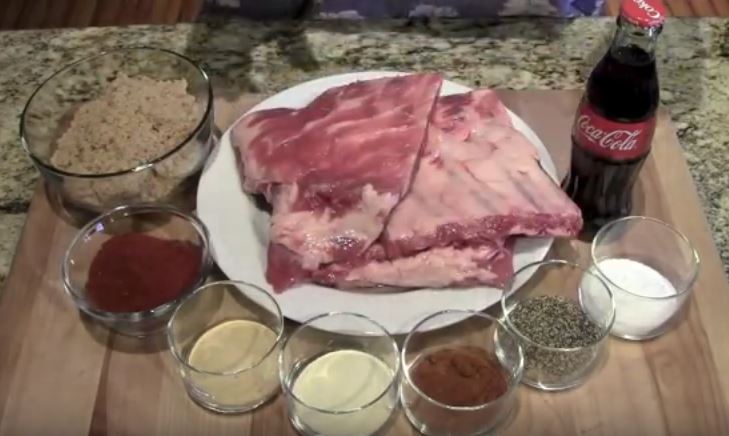 It's simply Coke…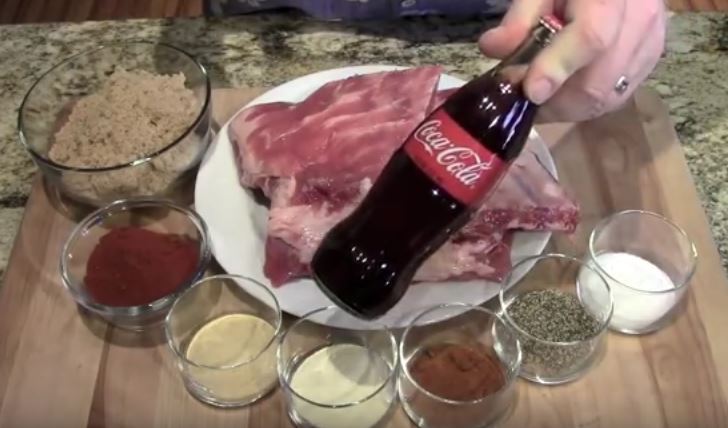 Mix well all spices
Add the mix on the ribs. Rub and massage them until all meat is covered evenly.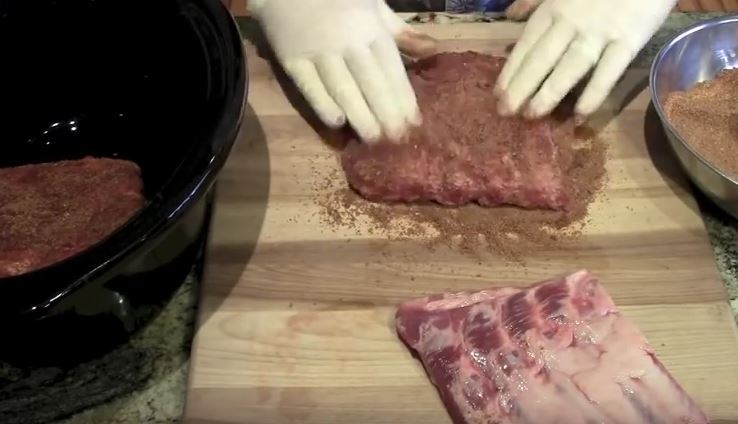 Click the "Page 2" Button Below for the Ingredients, more Pictures and the Video
.