It's Never Been Easier to Cook a Roast in a Crock Pot.
There are dozens of ways to cook a roast, but this recipe won't take you more than a few minutes to prepare and tastes so good. Furthermore, your kitchen is going to smell so good that even if the whole game is to cook it slowly, it will be challenging to be patient this time 🙂
A cool thing is that you can easily make variations depending on your own preferences.  Try Au Jus instead of brown gravy, or even skip the Italian mix altogether if you like things a little less spicy.
It's easy because all the seasoning you need can be bought in those simple dry-packaged seasoning mixes.
Let's have a look.
Take a nice piece of beef roast that you will place in a crock pot.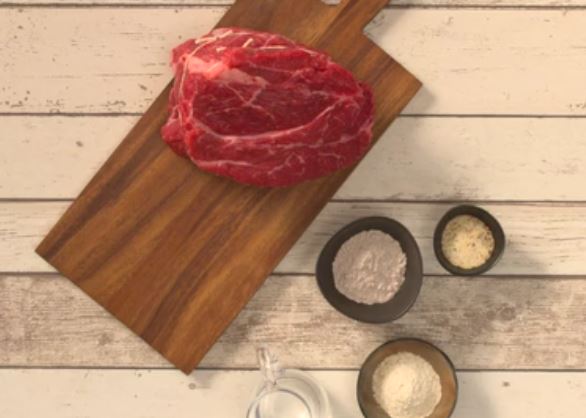 Mix the dried herbs together in a bowl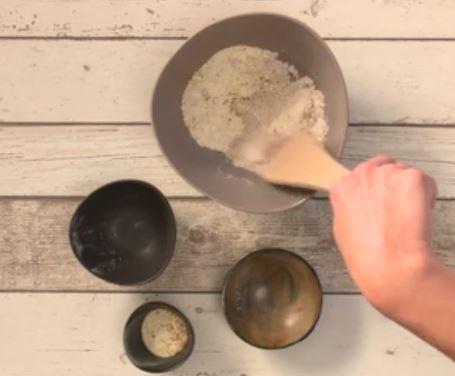 Sprinkle over the roast and pour some water around the roast.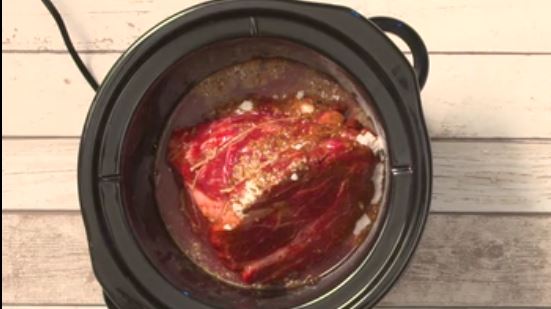 Cook on low for 7-9 hours. Yummy!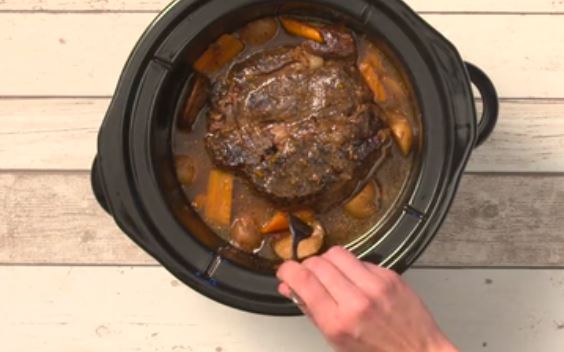 Click the "Page 2" Button; the full list of INGREDIENTS is on the next page: