Let's Start Our Ground Beef Crock Pot Recipes Miniseries:
People are busier and busier over time and are looking to save time. We're starting a miniseries where you will discover easy crock pot ground beef recipes (or even using other types of meat.)
Today, we will show you how to use your slow cooker to make hamburger patties.
We have got four hamburger patties and some seasoning! Really, it's whatever you like. We use some black red pepper, onion powder, garlic powder, and paprika, and you'll need some aluminum foil sheets.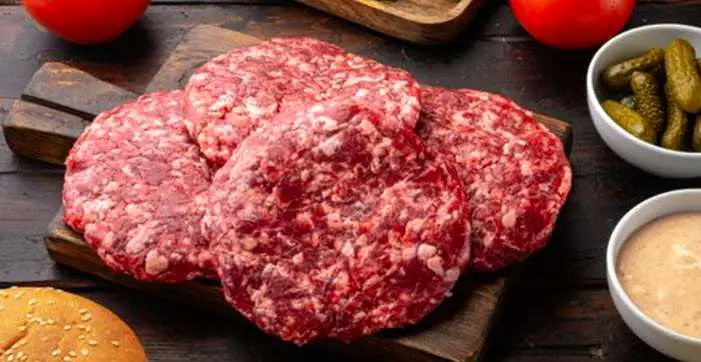 So what we started with was a bit of water in the bottom of the slow cooker. You can use any liquid that you want ketchup, barbecue, sauce, teriyaki, sauce, whatever you like, but you do need some liquid. The first thing you need to do is: take your foil. We're going to form a base and put it at the bottom.
The next step is to season our burgers. Put some of this dry seasoning on and press it in a little. Then flip it over. We are going to do the other side. We put that base down so that they don't stick to the bottom and stay separated. So we are going to put two of them down.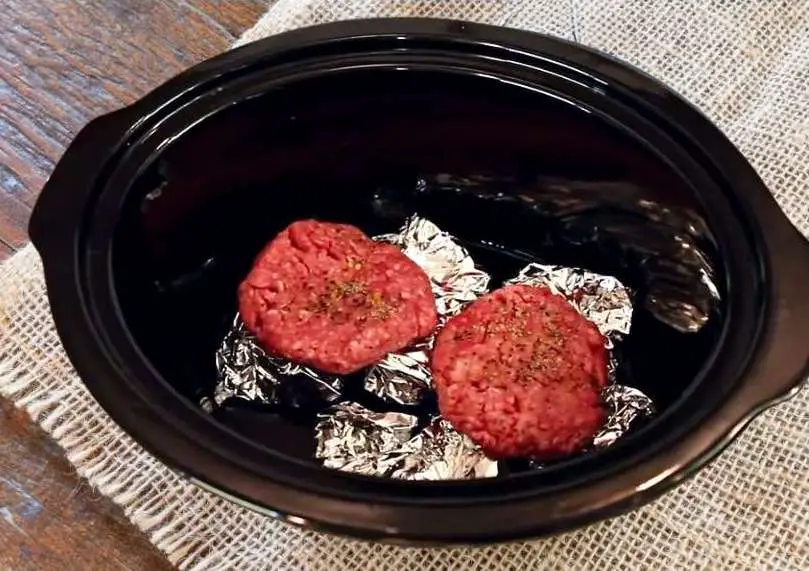 First, we will build another layer of foil to create another sort of like a grill in between that on top. You're ready to put the next layer of burgers on. Put it in the slow cooker and put the lid on; turn it to High in about 4 or 5 hours, and they'll be ready.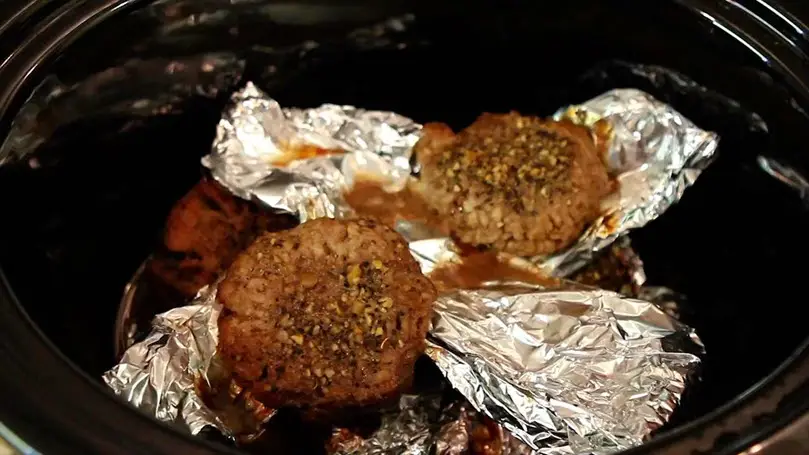 So 4 or 5 hours later, we will have some really juicy burgers. Wow, look at these, and there was hardly any work at all. Now we'll move the foil packages out of the way. This is great to do.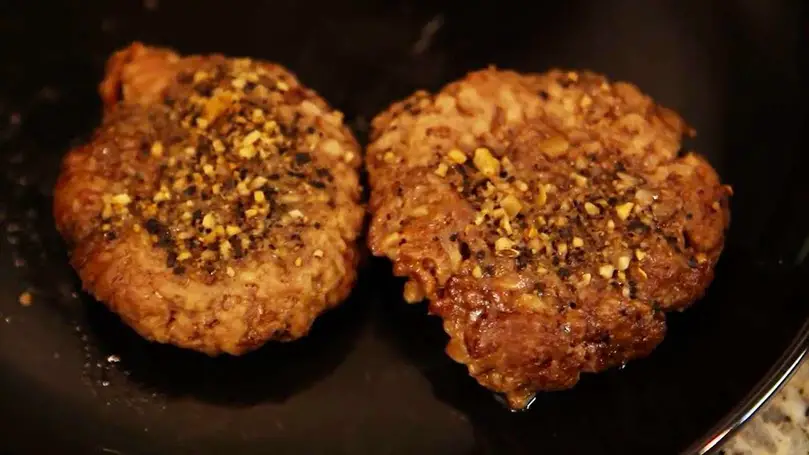 If it's a really hot day, you don't want to cook outside if it's a freezing day. You want, you don't want to cook outside, or you live in an apartment. You don't have a grill, or you're busy. Furthermore, you can throw them in the morning and set the slow cooker timer. You go to work, and you come back, and they're all done. This makes a very juicy, moist burger.
All that remains to do is to build the perfect beef or cheeseburger to your liking.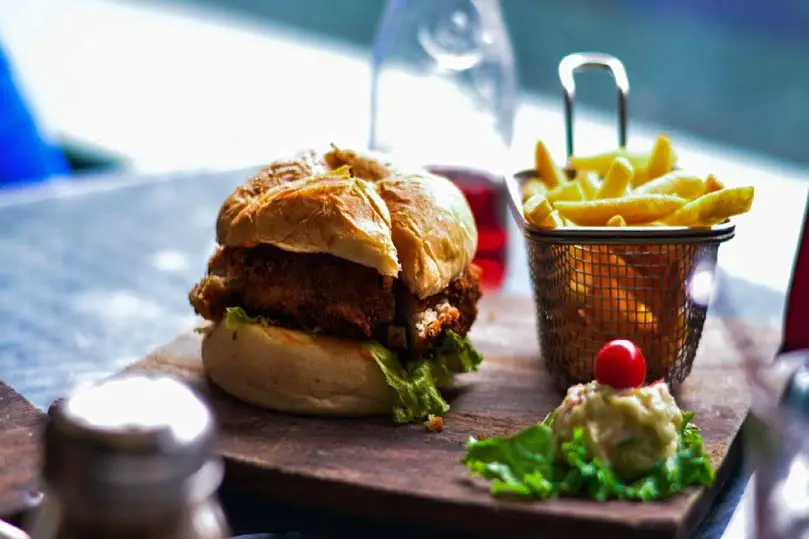 So this is a good way to use your slow cooker to make hamburgers.
Here's the Step-by-Step Video:
Source: Youtube Cookingguide Slow Cooker Hamburgers: Need-to-Know Food
Related Recipes:
Slow Cooker Beef Burger Stroganoff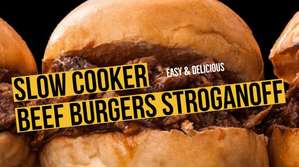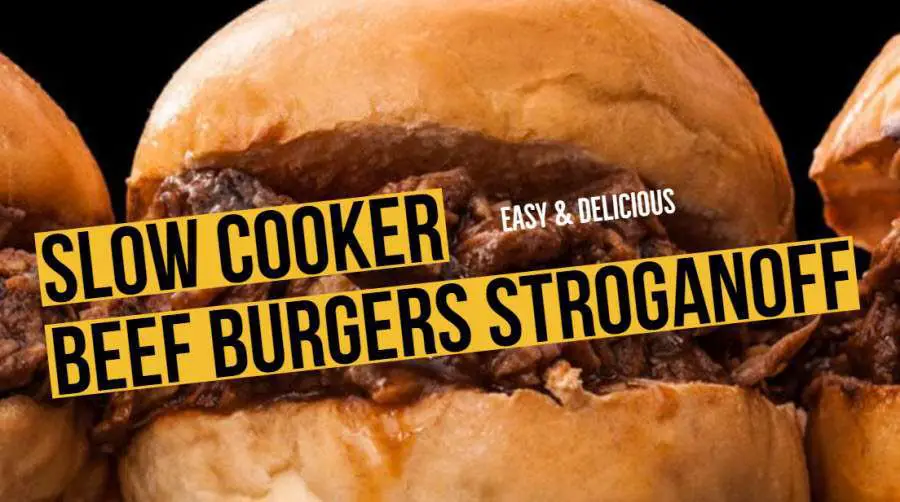 Slow Cooker Hamburger Hashbrown Casserole