Easy Butternut and Chili Soup – Perfect During Cold Season
First I wish you all A Happy New Year! Hope you had a great time with people you care of.
I have been silent during the past two weeks, spending good time with my family and kids. Batteries are charged and I'm slowly coming back to our lovely Slow Cooker recipes.
A quick one as a start:
Ingredients:
1 butternut squash, peeled, without seeds and cut into cubes
1 onion, chopped
2 cloves of garlic, crushed
2 carrots, chopped
1/2 tsp chili powder
800ml of stock
5 tbsp sour cream or creme fraiche
Directions:
1. Add everything to the slow cooker apart the sour cream and cook on low for 4 – 6 hours.
2. Once the vegetables are soft, blend, mix in the sour cream and serve.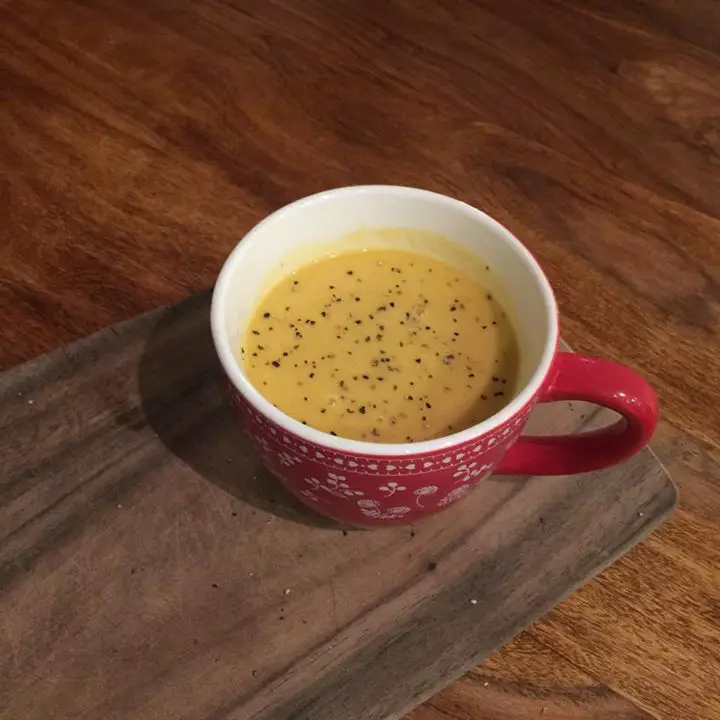 Hope you liked it and don't forget to share!
Take care!