You've asked for a Step by Step Slow Cooker Beef Broccoli Recipe and Video, Here You Are!
Few days ago hundreds of you saw our Yummy Slow Cooker Beef Broccoli quick recipe and you wanted to get more details. So you will be pleased to see that we've heard you.
Check out below, note that few adjustments were made. Ingredient & Video at the end of the post.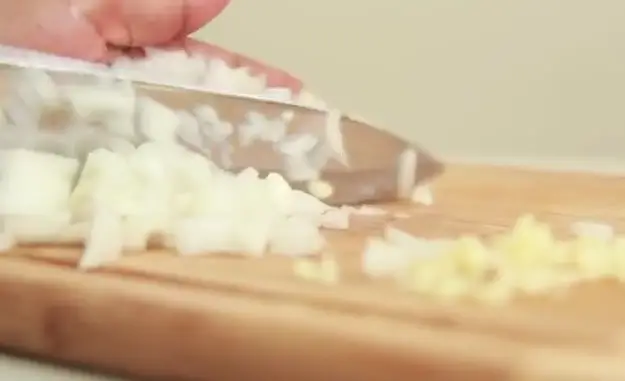 First chop the onions and garlic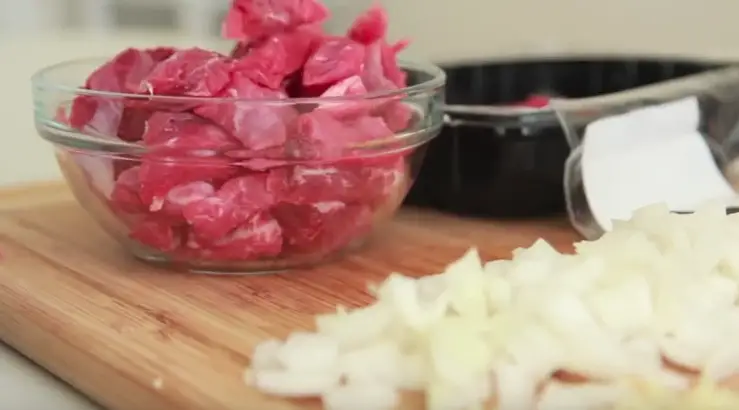 Cut your steak in strips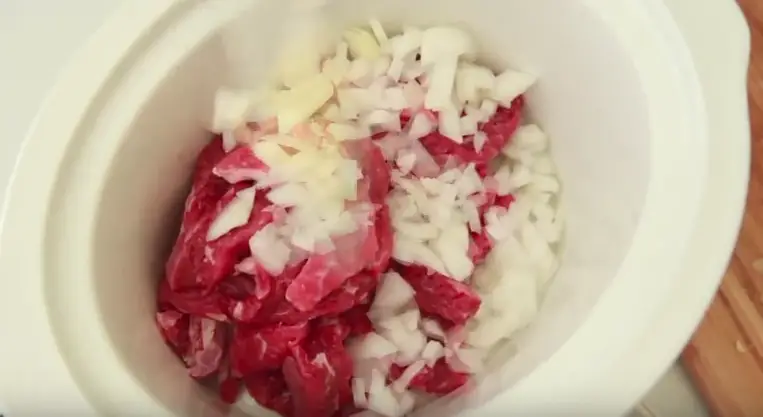 Pour everything in the Slow Cooker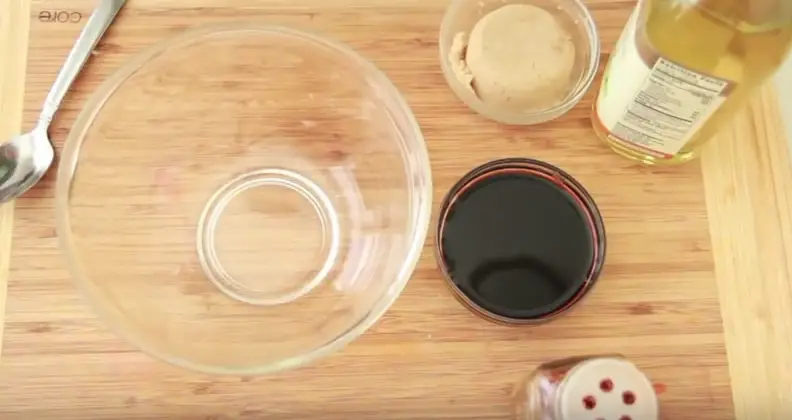 Start your sauce
Click the "Page 2" Button below for the Soya Sauce Prep.