Looking for Different Halloween Treats than your neighbors?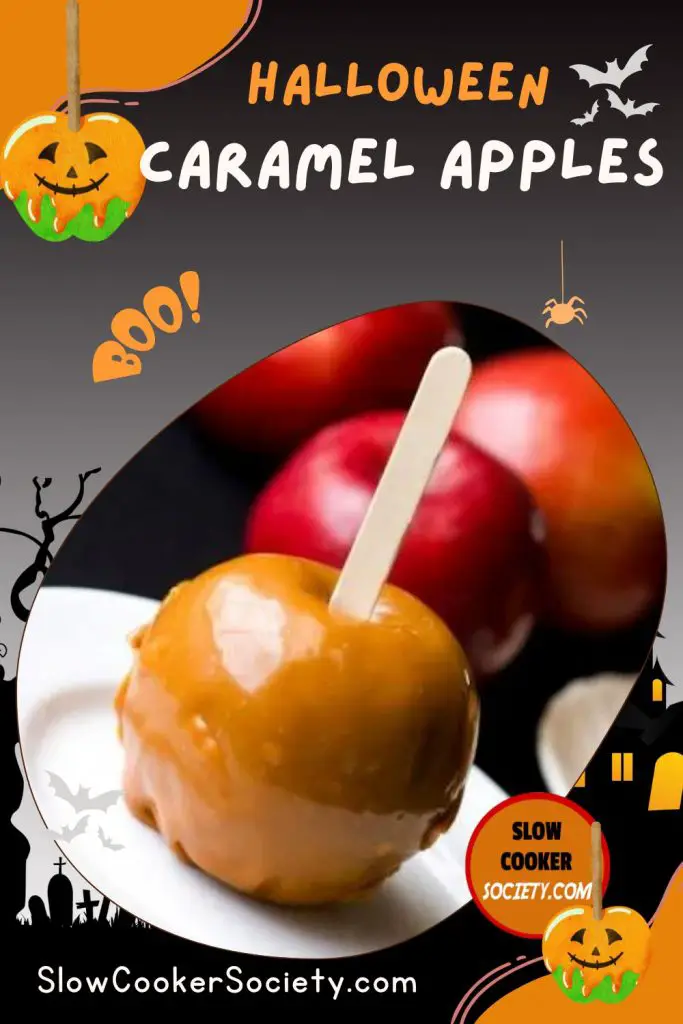 If you want to surprise everyone on Halloween, make these slow cooker caramel apples. Very simple to prepare and delicious.
Wonder how to prepare them?

Crock Pot Caramel Apples Perfect for Halloween
Looking for Different Halloween Treats than your neighbors? Our Caramel Apples in the Crock Pot are ideal for Halloween.
Author:
Slow Cooker Society
Ingredients
Remove the wrappers from the caramels and place them in a 2-3 Quart slow cooker with water.
Cook for 1 to 1½ hours on high, stirring every 15 minutes.
Apples must be washed and dried.
Remove the apple stems and place the stick into the stem end. (The sticks can be purchased at a local craft store.)
Set the slow cooker to Low.
Dip the apples in the warm caramel sauce.
If you want to add toppings like crushed nuts or chocolate chips, do so just after you dip them in the caramel.
Cool and solidify on oiled wax paper.
Instructions
- 14 oz. packages caramel candies
/4 c. water
Granny Smith apples
Crushed nuts, mini chocolate chips, or other toppings of your choice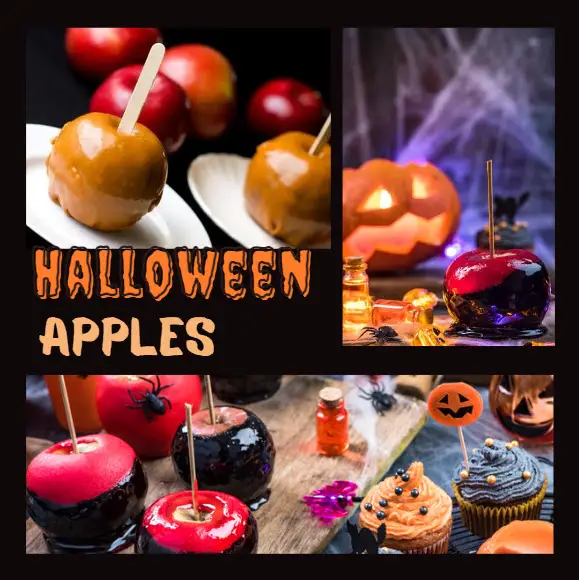 So, you know what to do for Halloween if it is only a few days away! Believe me; kids love them!
Via Get Crocked Slow Cooker Caramel Apples
Save
Save
Save
Need a Soup for Halloween?