Crock-Pot Italian Beef Sandwich Recipe… The Best Ever?
Today we're discovering Mike's Italian Beef Sandwich recipe… In his opinion, this recipe is the best, and I must admit, it is pretty damn good!
No need to hurry, you'll let it cook on LOW for the whole night. Be ready to eat an amazing sandwich for breakfast.
So… let start:
Sear the roast in a hot pan with oil on all sides, seasoning with salt and pepper.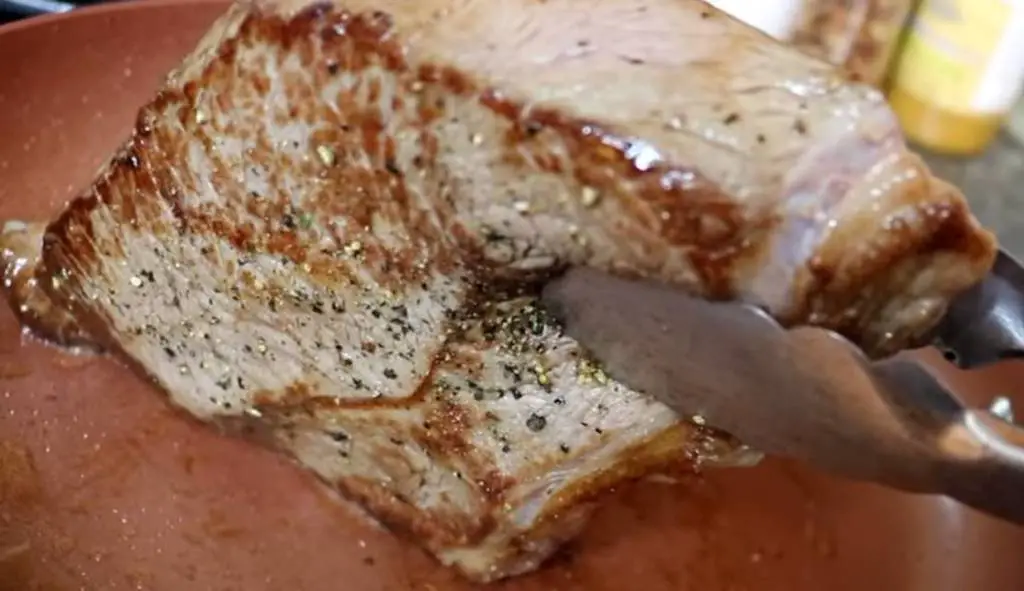 Preheat the slow cooker with beef broth in it to LOW and place half the spice mixture into the broth and mix.
Place the roast into the broth in the pot and add the remaining ingredients.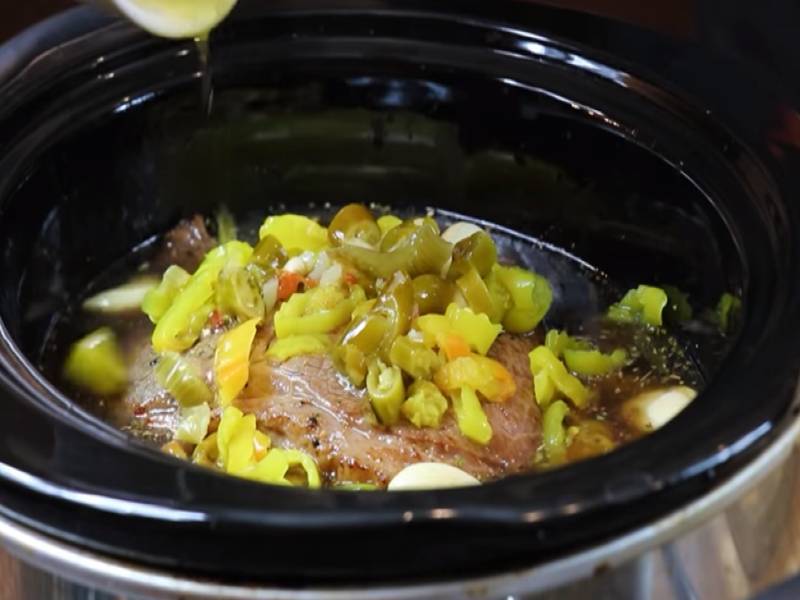 Allow cooking ON LOW overnight until it is fork shred tender.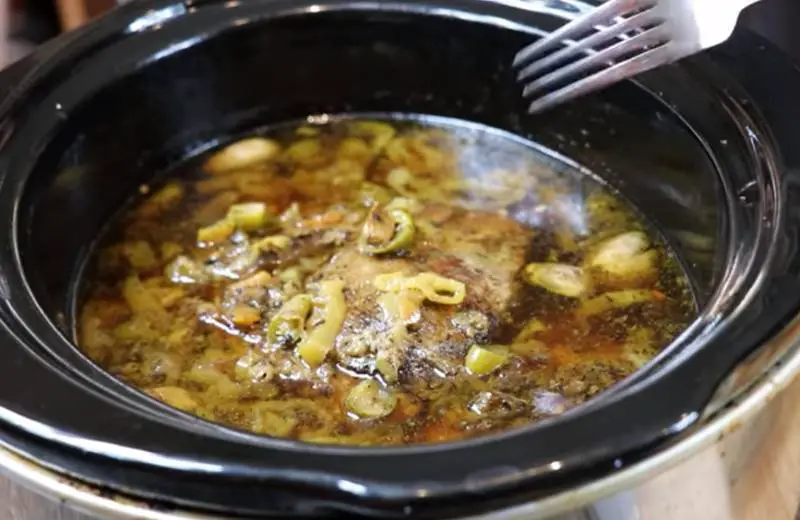 Shred beef and allow the meat to continue to absorb flavors in the cooker for 1-2 hours for best taste (it's optional since it is well cooked by now)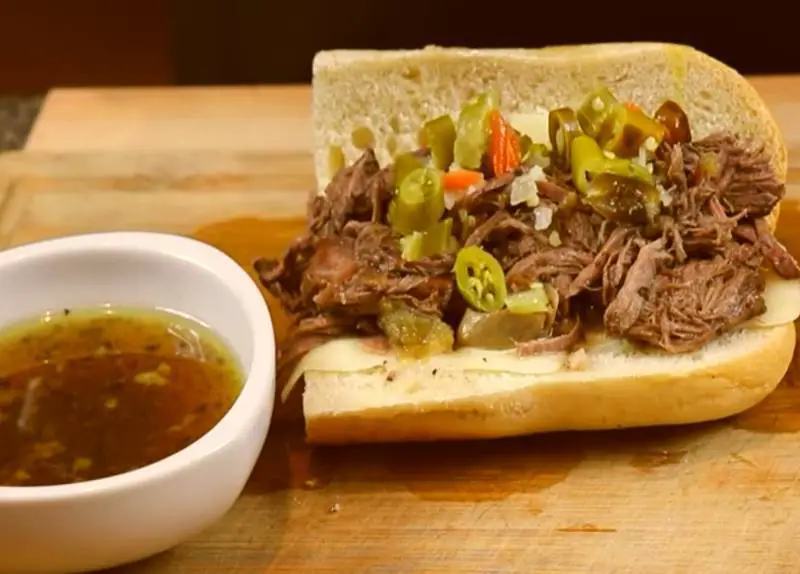 Build your sandwich using the Hot Giardiniera mixture (just below) and be amazed!


Click the "Page 2" Button Below for the Slow Cooker Italian Beef Sandwiches INGREDIENTS and Video