Crock Pot Beef Tips & Rice Recipe –

It 

Doesn't 

Get 

Any 

Easier 

Than 

This.
That's great, it only takes a few minutes to prepare, and it's so great when served on rice.
Alternatively, you could get mashed potatoes or pasta. (Alternative ingredients update 06.22.2023 on page 2)
Your family will love it and your friends too!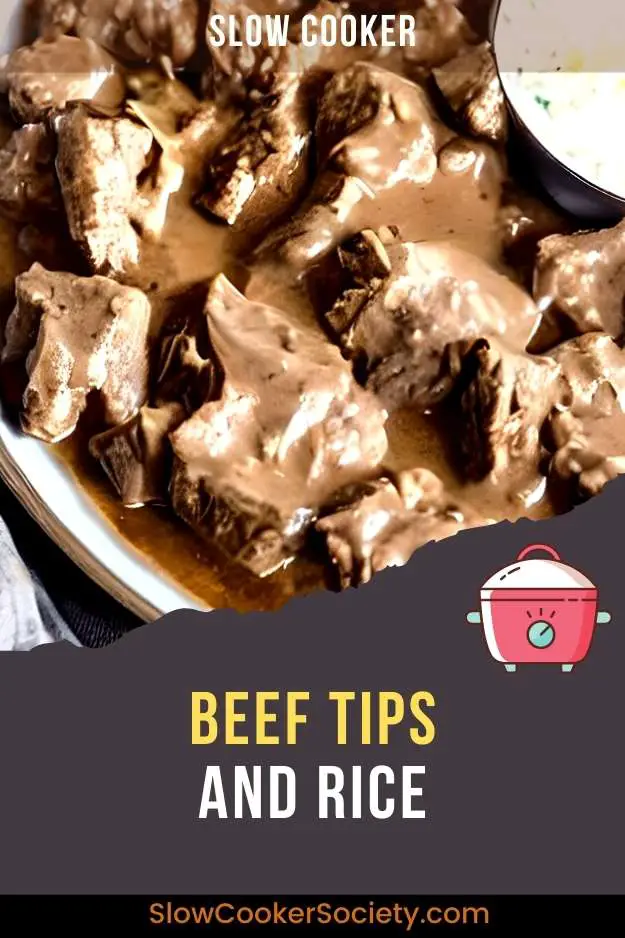 Let's start: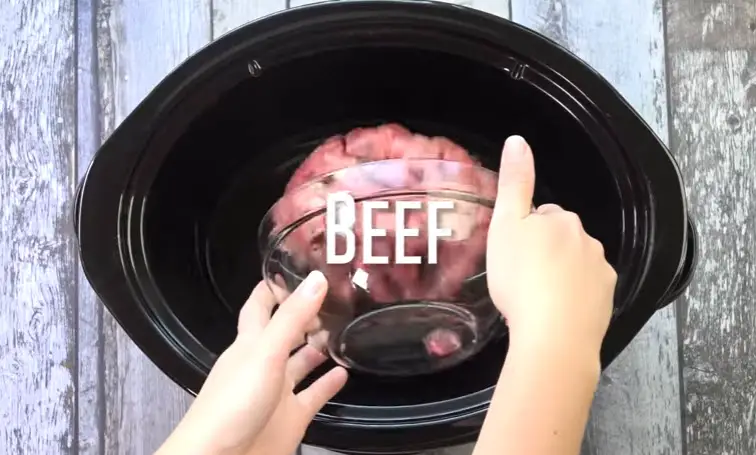 Drop the beef in the crock-pot
Add the chopped onions.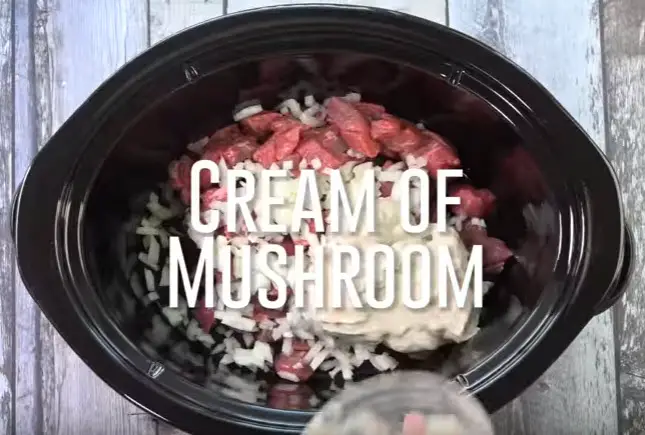 Add the cream of mushroom.
And some water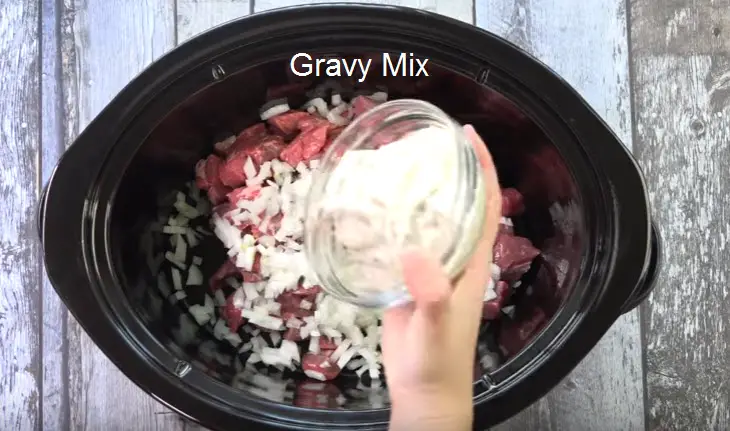 Now the gravy mix
And a bouillon cube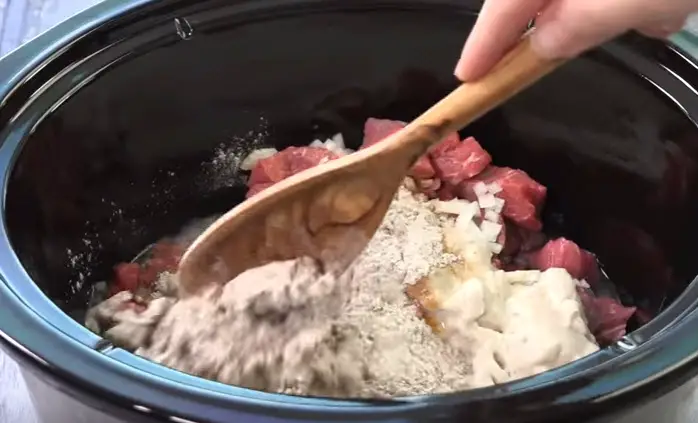 Stir well and cover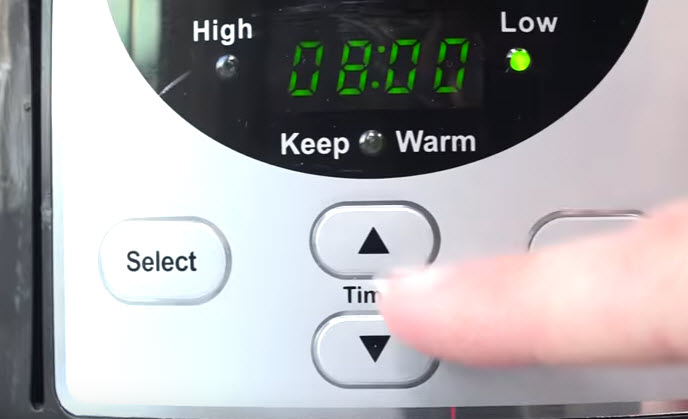 Cook on LOW for 8 hours.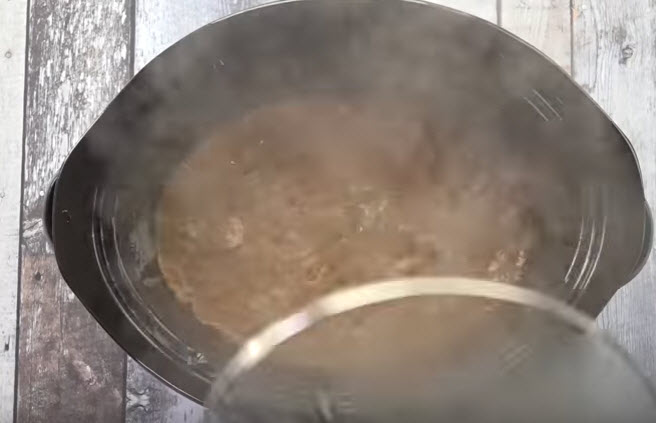 It's ready and smells wonderful!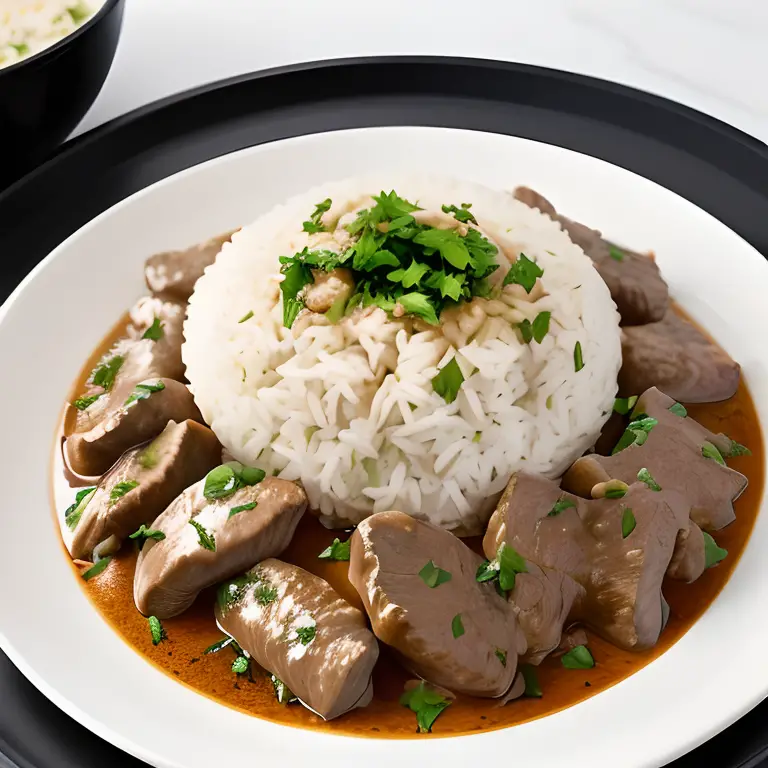 Time to serve, on rice or anything you like.
Click the "Page 2" Button for the Slow Cooker Beef Tips INGREDIENTS and Video