Healthy Crock Pot BBQ Pulled Chicken Recipe.
Barbecue pulled chicken is a delicious and lean alternative to traditional pulled pork.
In addition, this recipe is healthier since it contains less sugar and salt by adding our home made tomato sauce.
This is a very good and quick recipe. To make this crock pot BBQ chicken simply combine sauce ingredients, add chicken and cook them all in the slow cooker as shown below: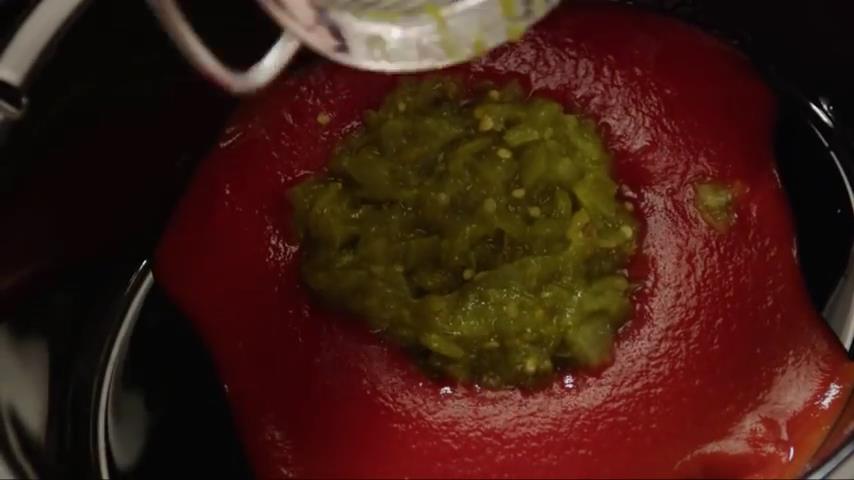 Add the reduced-sodium  tomato sauce and chiles.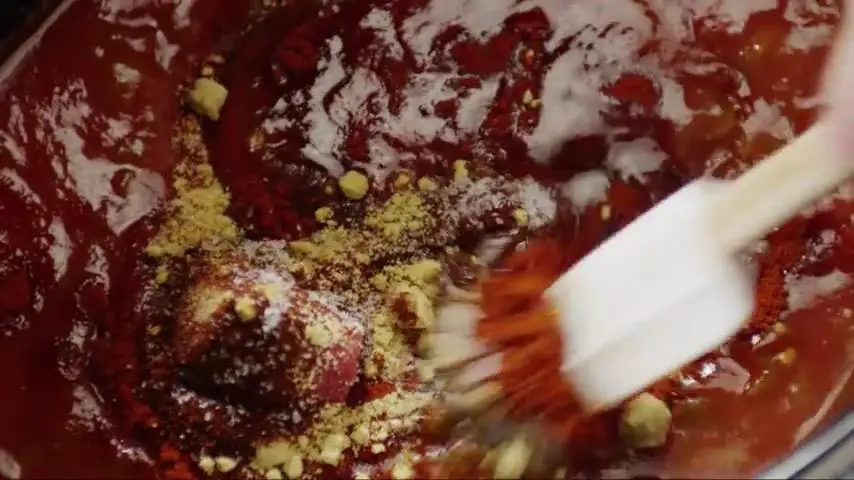 Add vinegar, honey and spices.
Stir well.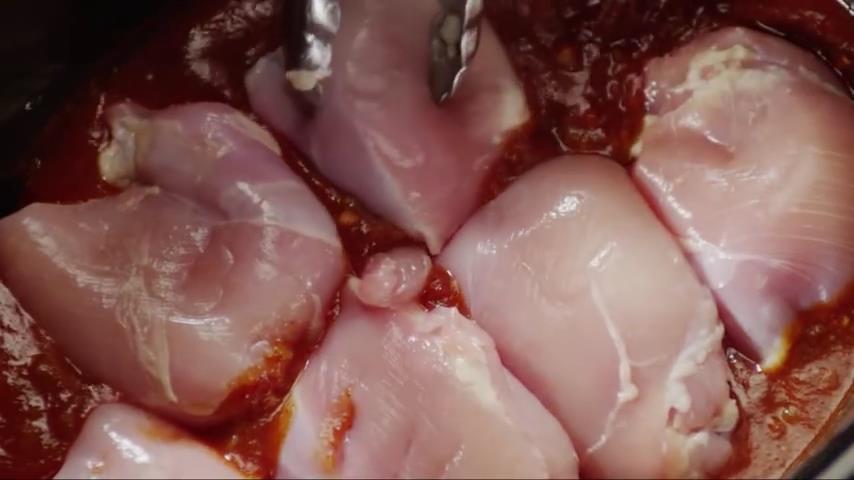 Add the skinless chicken thighs, trim the fat if any to cut down on calories and saturated fat…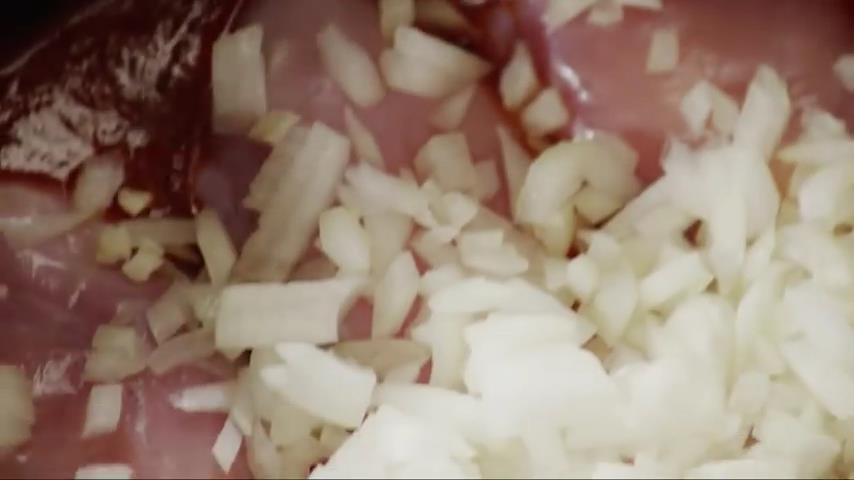 Add onions and  garlic.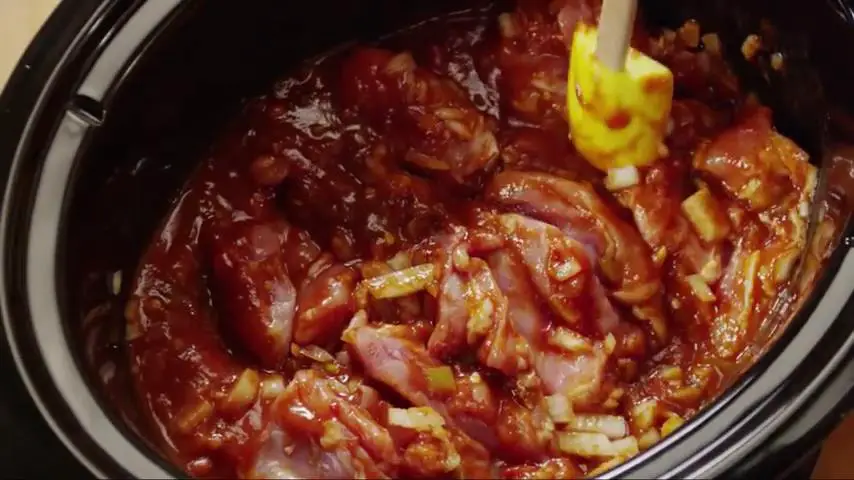 Stir until chicken is well coated.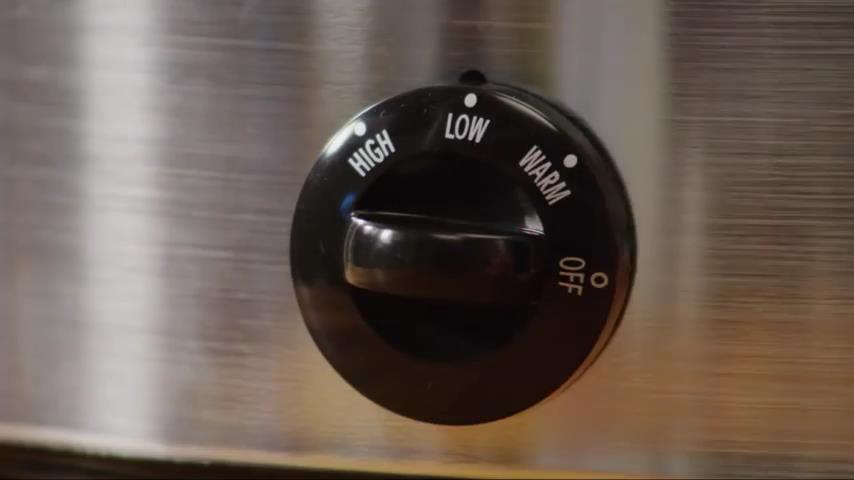 Cover and cook on LOW for 5 hours.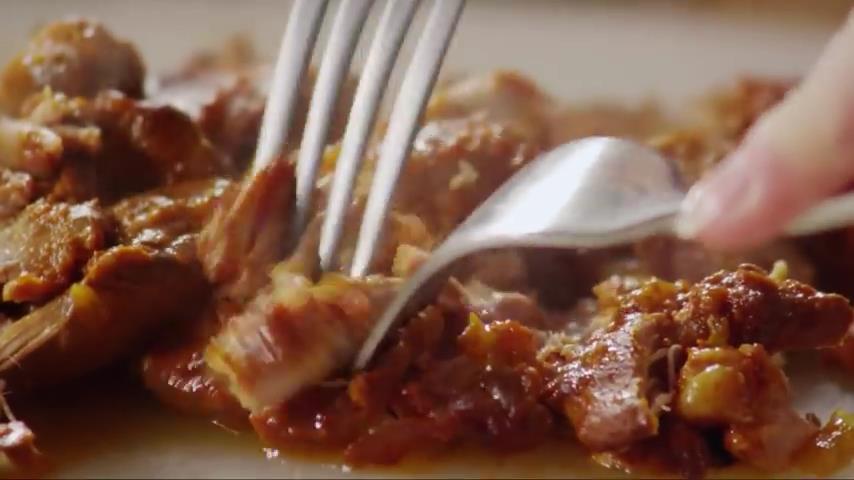 Transfer to a cutting board and use two forks to shred the chicken.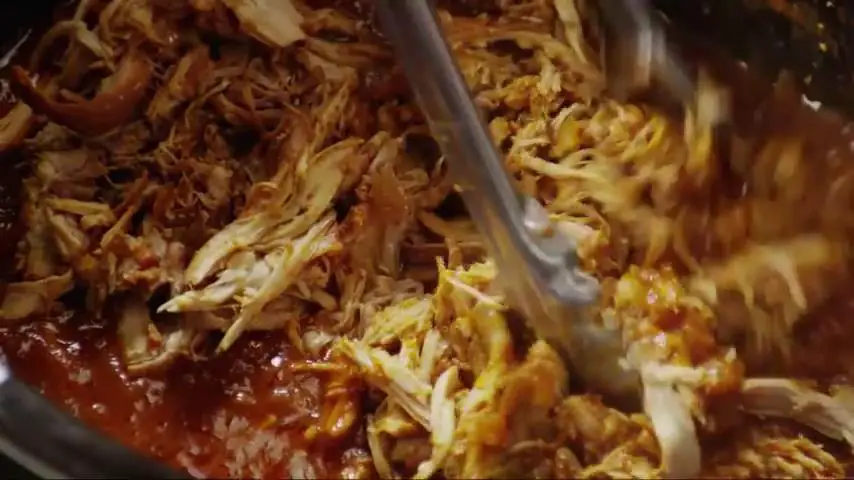 Return the chicken to the sauce and stir until chicken is well coated…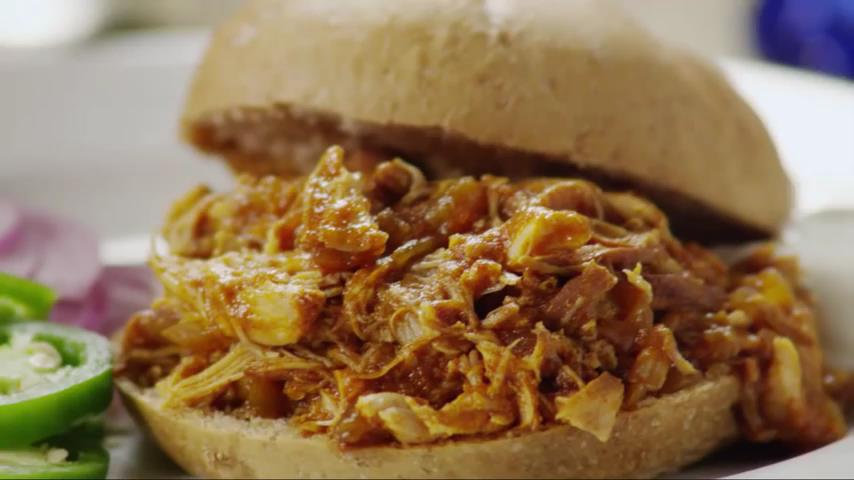 Time to serve… Garnish this delicious sandwich with your preferred vegetable…
Click the "Page 2″button below for the Crockpot Chicken BBQ Sandwich INGREDIENTS and Video: