A Healthy Recipe Is all About Its Ingredients!
Get the Crock Pot ready and discover a healthy vegetable we don't cook often enough. Swiss chard is not only one of the most popular vegetables along the Mediterranean but it is one of the most nutritious vegetables around.
Let's combine it with sausage and potatoes for a result that will surprise you in a very positive way.
So, Interested?
Enough said, we're starting our Slow Cooker Sausage with Potatoes and Swiss Chard Soup.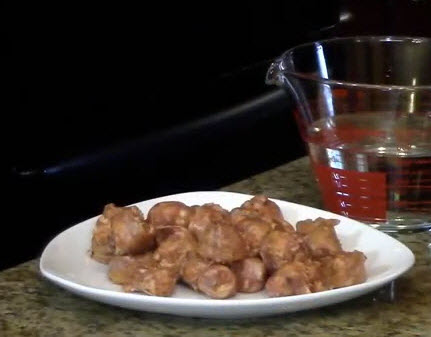 Cut sausage into 1 inch pieces.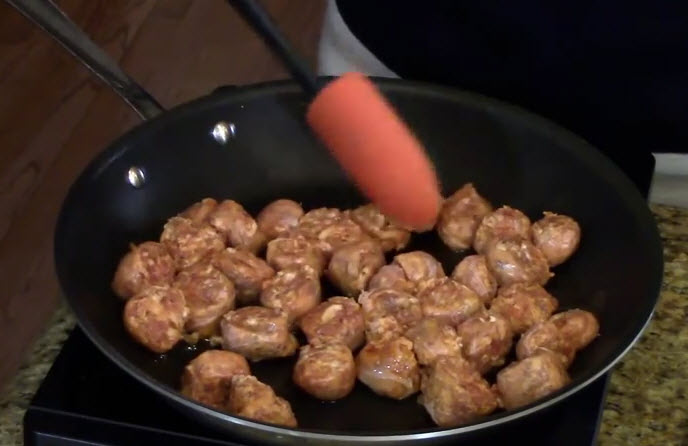 In a large skillet heat oil over medium-high heat and brown sausages.
With slotted spoon, transfer to slow cooker.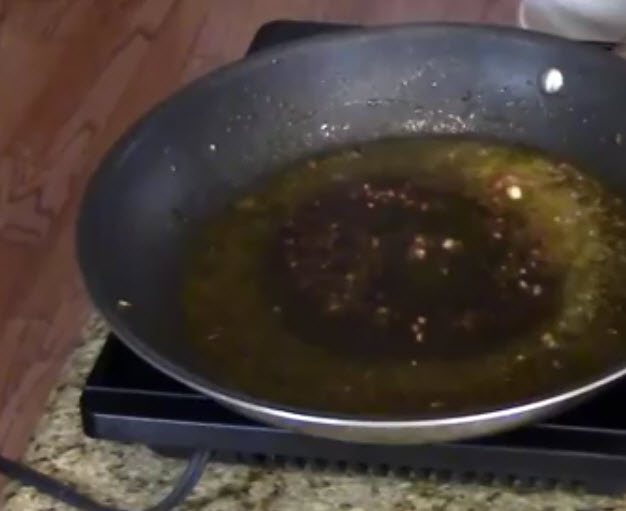 Drain fat from skillet.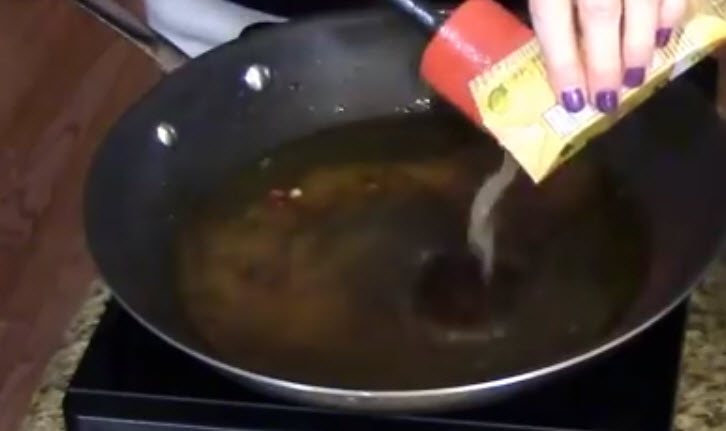 Add broth and bring to a boil, scraping up browned bits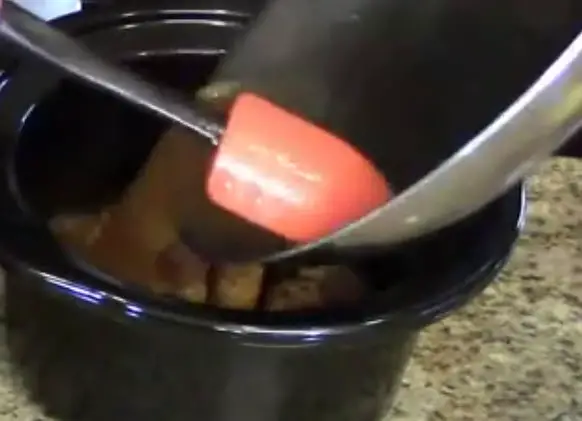 Move the broth into slow cooker.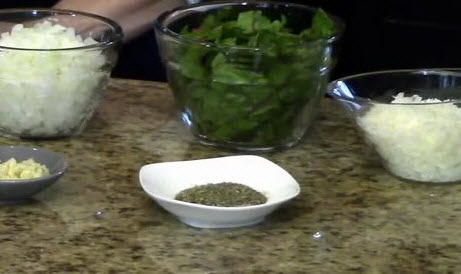 Add water, onion, garlic, potatoes, Italian seasoning, pepper and hot pepper flakes to slow cooker, stirring to combine and cover the crock pot.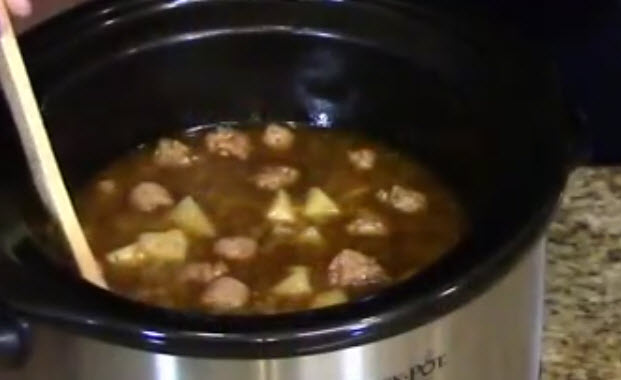 After 4 – 6 hours on low potatoes are tender.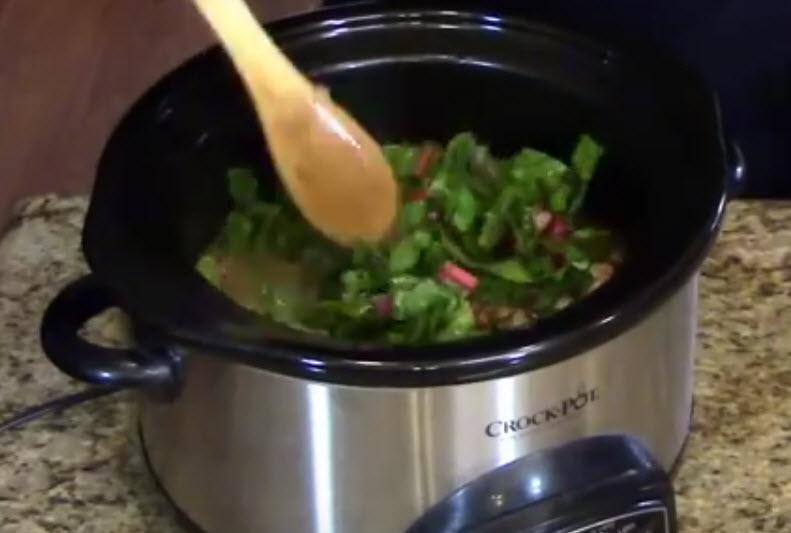 Stir in Swiss Chard; cook, covered, on high until wilted, about 10 minutes.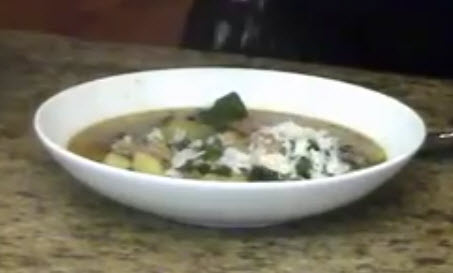 Serve with Parmesan cheese.
Click the "Page 2" Button below for the INGREDIENTS & Video