The Easiest Crock Pot Chicken Drumsticks You'll Ever Cook…
Some days you won't have time and you don't want to spend a lot of time cooking in your kitchen. There are days likes this…
Root Beer Chicken Drumsticks is one of those damn easy dinners that will ease your life and be a great success even if it doesn't take much of your time.  Everyone is crazy about this root beer chicken dinner!  Don't let the soda scare you. Root beer adds a sweetness which is complemented by the slight tang of lemon, ginger, and garlic.
Rest assured that root beer chicken drumsticks elicit cheers everyone. Simply sprinkle on a few sesame seeds, add a spinach salad, and let the magic happen…
So if you don't know what to cook and want to make your life easier, that's a meal you want to make…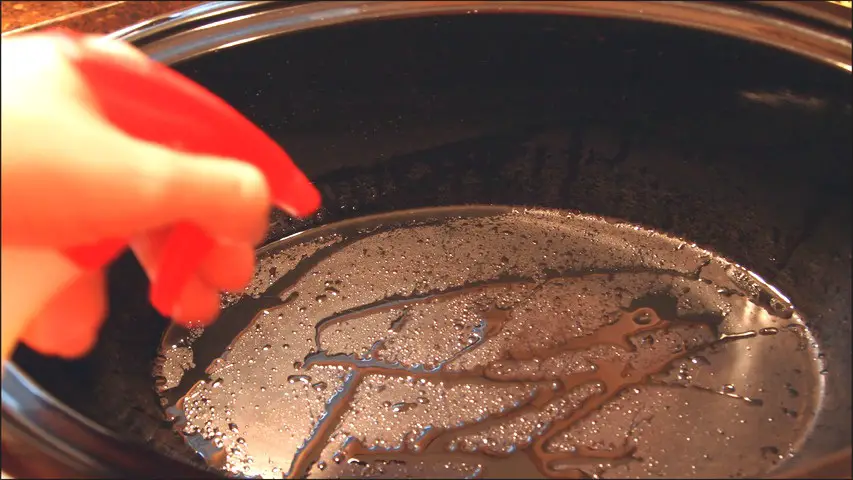 Start by spraying the inside of a slow cooker crock with olive oil. Place the crock into your slow cooker before tackling the sauce ingredients.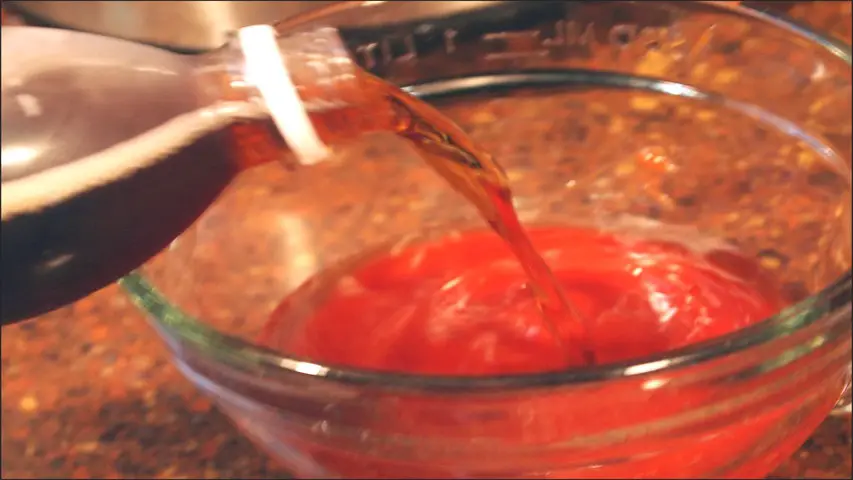 Squeeze some ketchup into a large measuring cup, and then pour in some root beer.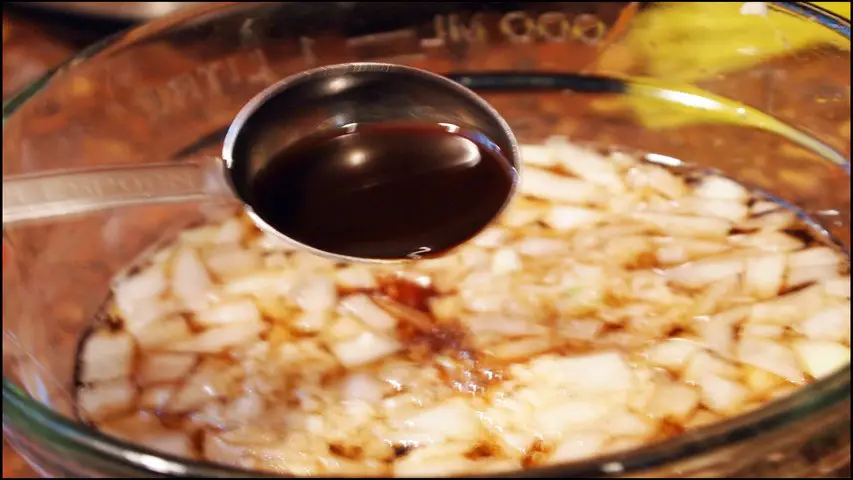 Temper the sweetness of the ketchup/root beer combination by adding chopped onion and a little Worcestershire sauce to the mix.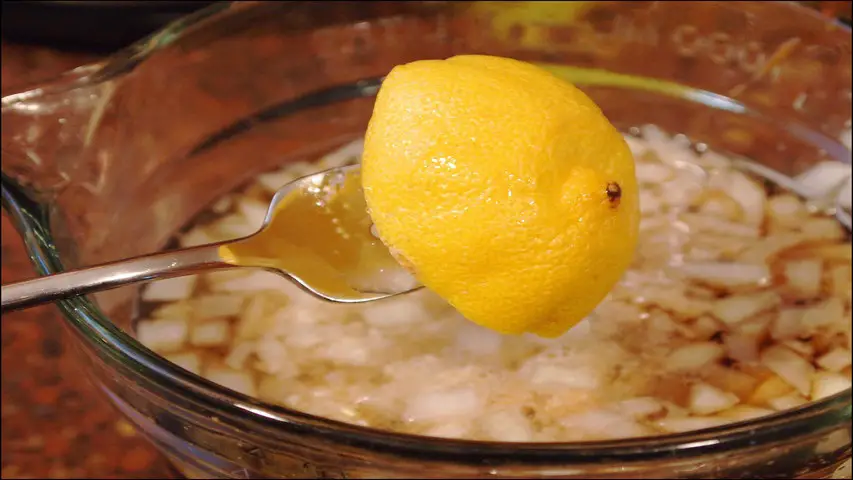 Squeeze in a little fresh lemon juice for extra tang.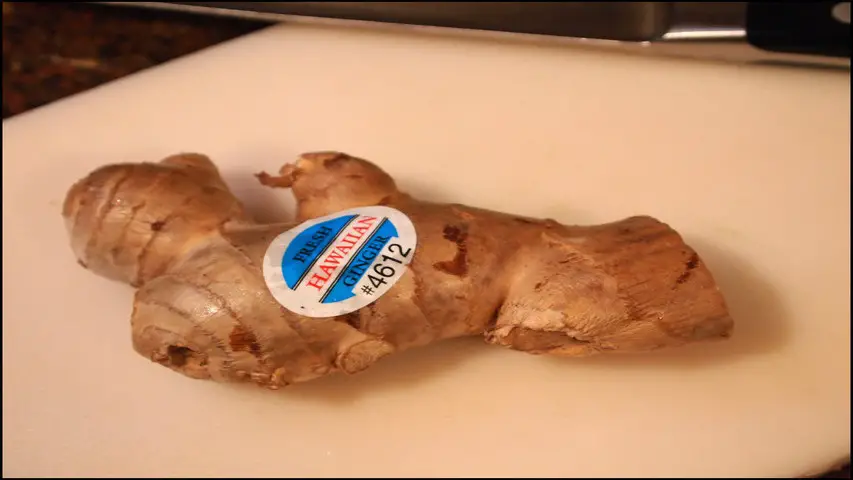 Take a little fresh ginger root. Fresh ginger root is definitely worth the effort because the flavor of fresh is so much better than that of dried ginger. Don't worry about using the entire root before it goes bad, because it freezes well! Just pop the unused ginger root into a freezer bag, and lop of a hunk when you need it.
Click the "Page 2" Button Below for the Root Beer Chicken Drumsticks INGREDIENTS and the rest of Recipe