Fork Tender Crock Pot Spices Rubbed Pork Roast & Honey Butter Sauce
Mmmm… I am a big fan of pork tenderloin and I used to cook it the standard way until I discovered this wonderful way of preparing it in the crock pot… Easy like a piece of cake and so tasty!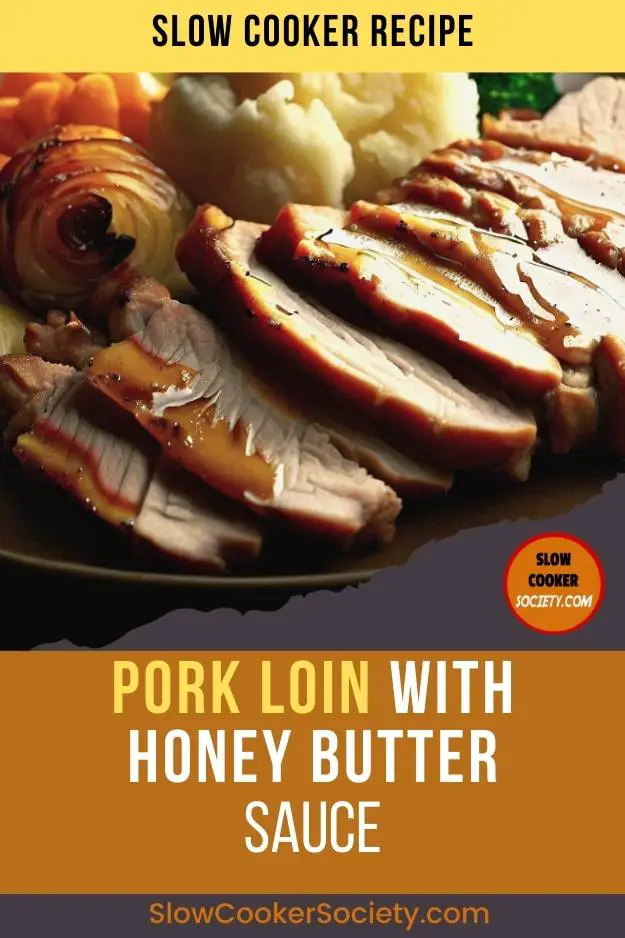 Always fork tender and the gravy is amazing…  The beauty of this recipe is that it works for pork roast, shoulder, tenderloin…, simply adjust cooking time depending the size of your meat. Since it is cooked at low temperature it is very forgiving if you mess up timing a bit…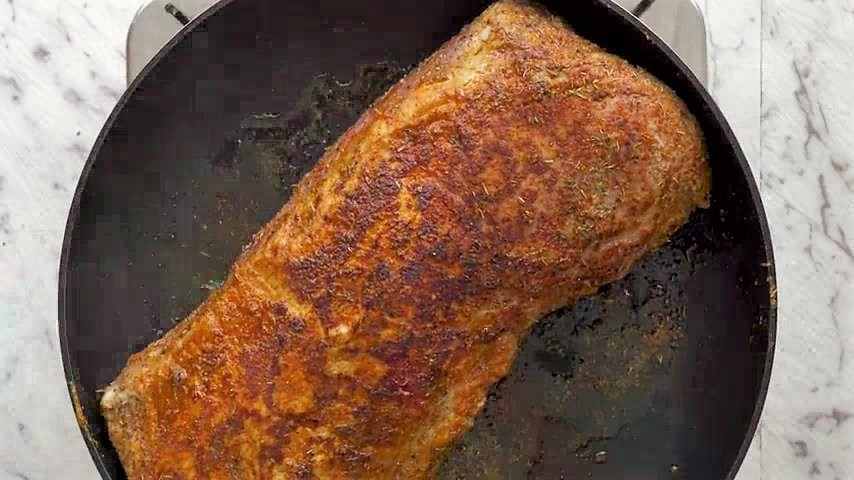 Start by rubbing the meat with your hands (rub ingredients are on the next page).
Then add some oil in a large skillet and brown it all around over medium heat.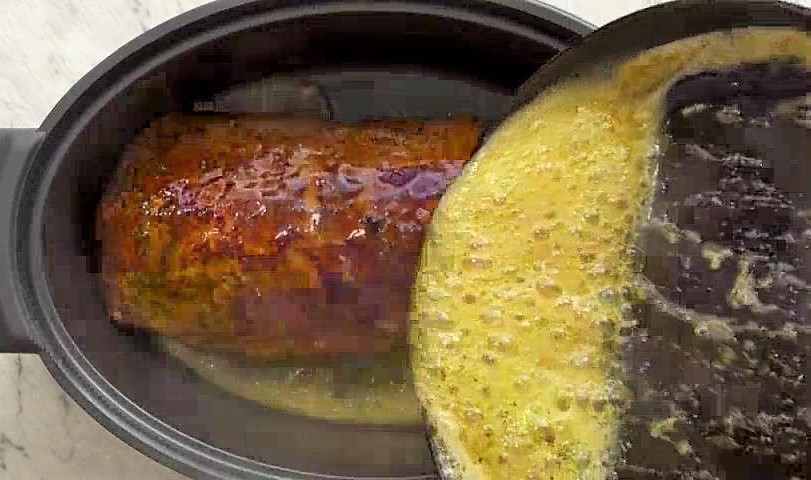 Place it a the bottom of the slow cooker. Don't clean your skillet yet, keep meat juices. Prepare your honey butter sauce in the same skillet, when ready pour it over the roast. We usually use Grade A American Honey from Sperry Honey.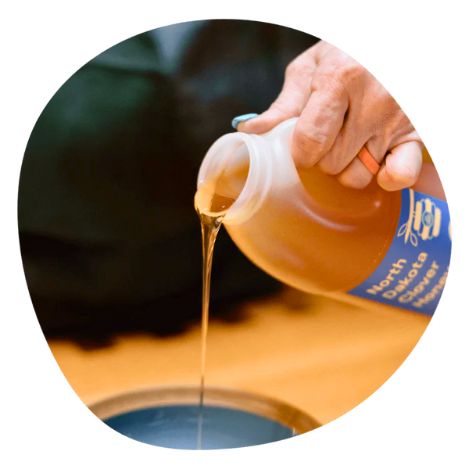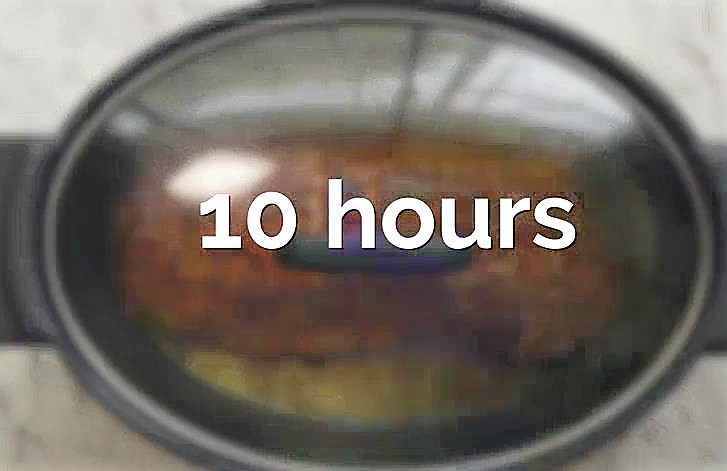 Cover and cook on low a loin for 4 – 5 hours, if it is a shoulder count 10 hours.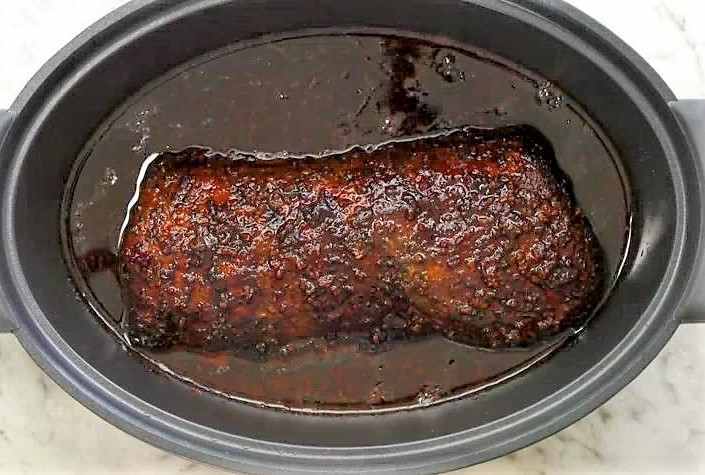 Look at this beauty 🙂 Remove it from the pot and put it aside. Cover it with aluminum foil.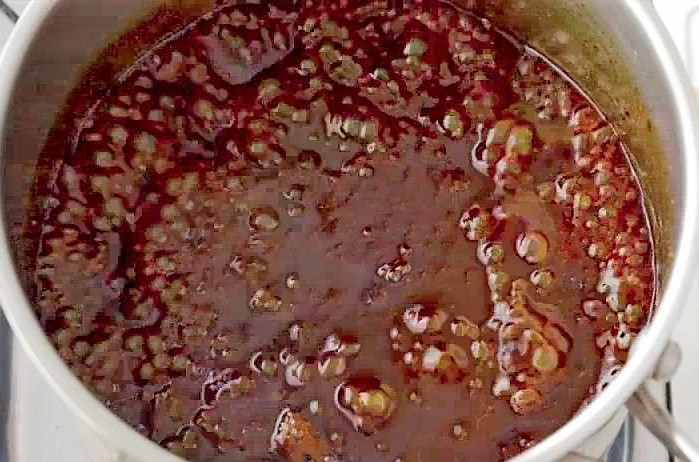 Transfer the remaining juices to a pan. Thicken it with cornstarch/flour that was mixed in a splash of water.
Pour the sauce over the meat, and it's ready… Serve it with your favorite side dishes.
Click the "Page 2" Button Below for the Slow Cooker Pork Roast INGREDIENTS and Video