Gourmet Mushroom Risotto Made In the Crock Pot!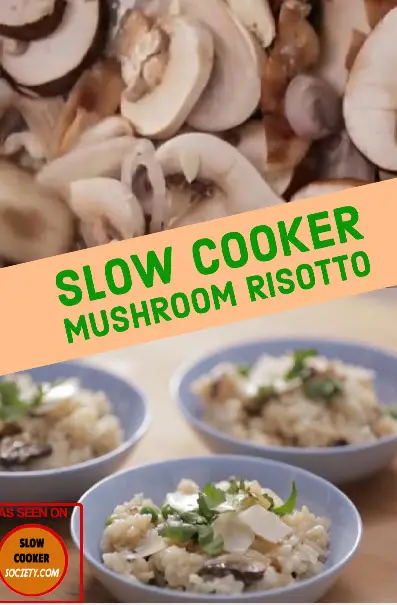 This delicious and creamy risotto is easier than you think… If you've never made risotto before, this easy recipe is a great place to start. What's the secret for cooking a tasty and healthy risotto?
This simple Italian classic is finished with cheese and parsley…
In a skillet, start by melting butter.
Add mushrooms, shallots and garlic…
Cook 5 to 7 minutes until light brown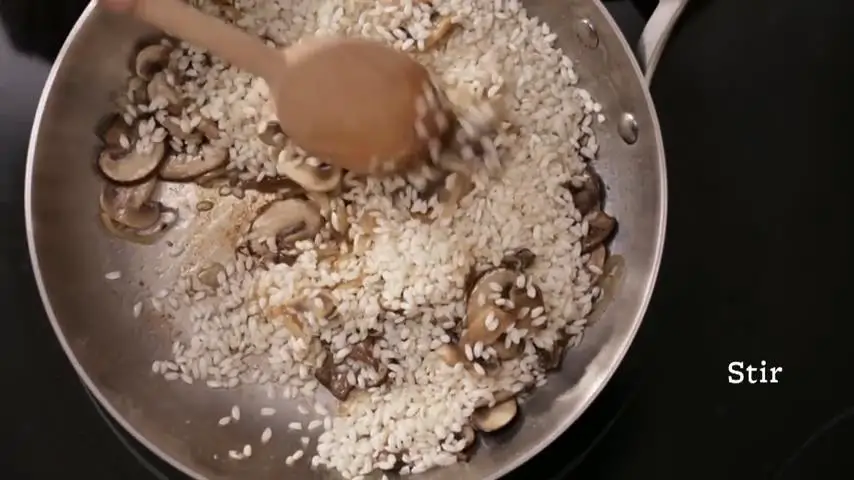 Add rice, cook for about one minute and stir well…
Transfer to the slow cooker and add the chicken broth, wine and pepper.
Stir again.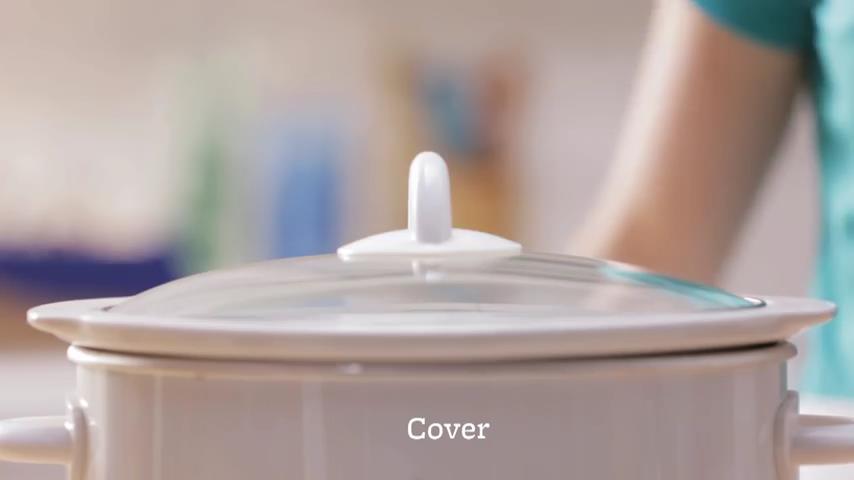 Cover,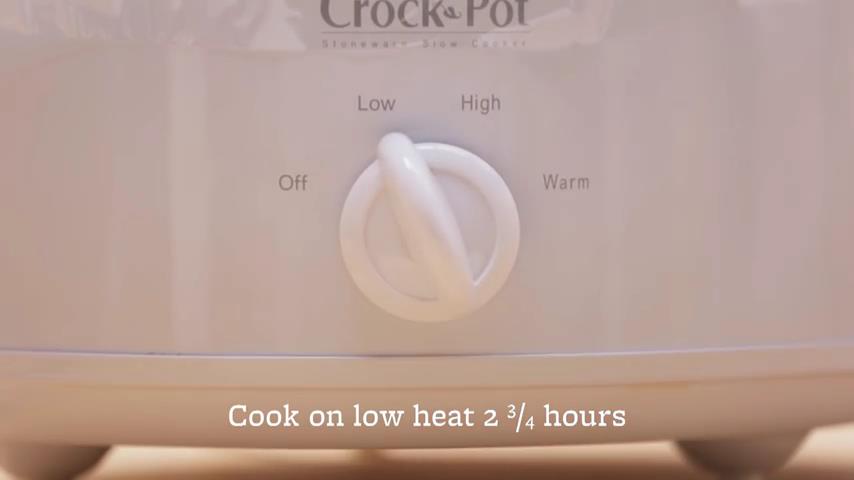 and cook on LOW for 2 3/4 hours.
Then stir in peas…
Click the "Page 2" Button Below for the Slow Cooker Mushroom Risotto INGREDIENTS and Video