How to Make Excellent Crock Pot Chicken Fajitas
I am a fan of Mexican food, it makes me remember our last vacations in Cozumel snorkeling in it's beautiful blue see.  Now I take any opportunity to cook Chicken Fajitas. So why not do that with the help our  slow cooker?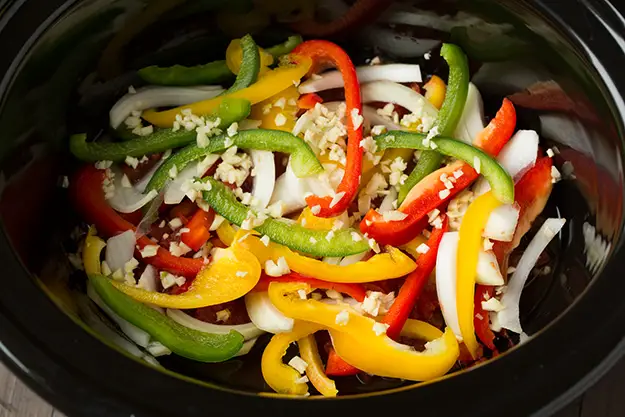 Pour half of the canned tomatoes into the bottom of a slow cooker and spread into an even layer. Top with half of the peppers and half of the onions. Sprinkle garlic in.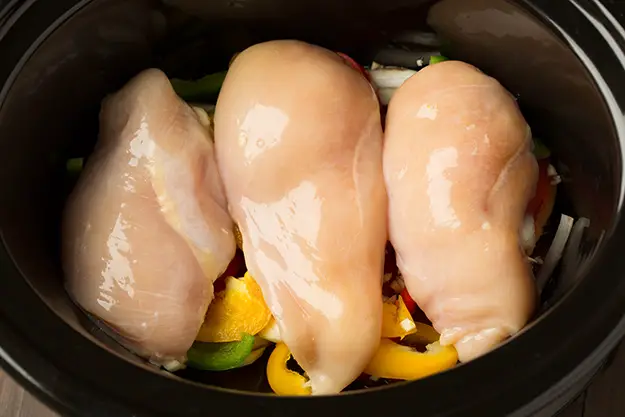 Top with chicken breasts.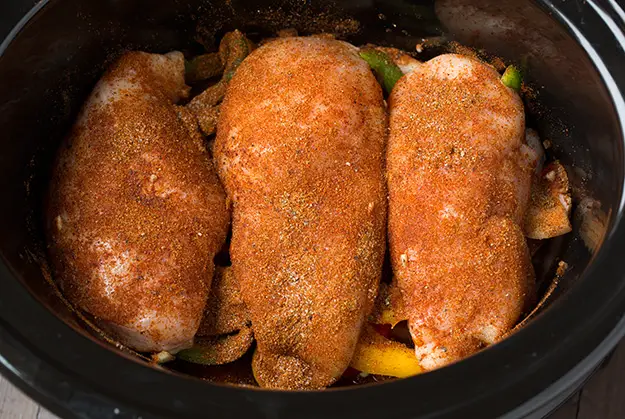 In a bowl whisk together chili powder, cumin, paprika, coriander, salt and pepper. Evenly sprinkle half of the seasoning over chicken breasts then flip chicken and sprinkle in remainder.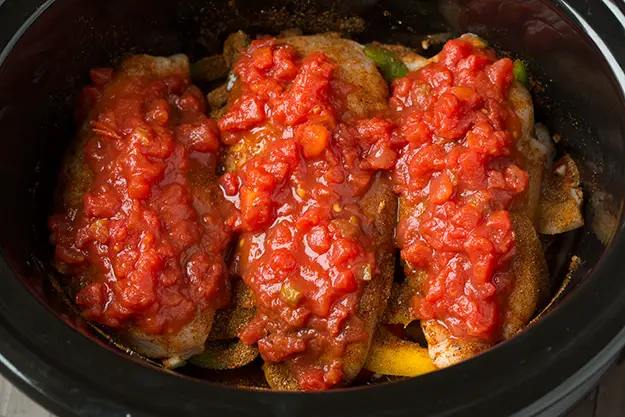 Top with remaining half of the tomatoes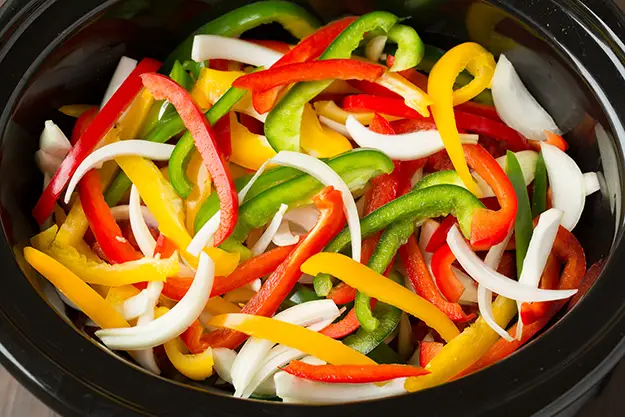 Click the "Page 2" Button below for the rest of Slow Cooker Fajitas Recipe