Crock Pot Braised Pork Recipe Made "The EASY Way"
This wonderful "Chinese" style pork recipe with eggs is incredibly simple to make… If you're seeking for "melt in your mouth" meat, you've come to the right place!
The eggs are entirely optional. Simply leave them out if you prefer the recipe without…
Let's start: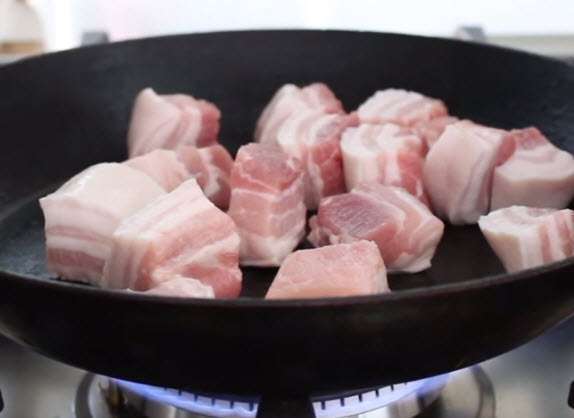 Cut the meat in pieces, large or small according to your liking. Then brown the meat in a preheated skillet for a few minutes.
Place the meat in the slow cooker. Add the remaining ingredients (see video and list on page 2). Cover and cook on HIGH setting for 6 hours.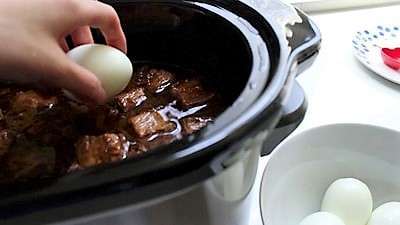 Optionally halfway through the cooking and cooked boiled eggs if you like them. They will soak in the braising liquid and get tons of yummy flavors. You could also add bamboo shoots for even more taste!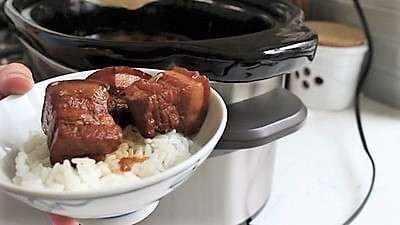 The meat is super tender and the braising liquid became thicker and slightly glossy…
Serve on rice with some braising liquid… Simply Delicious!
Click the "Page 2" Button Below for the Slow Cooker Pork Belly INGREDIENTS and Video