This is The Simplest Way to Prepare a Wonderful Sesame Chicken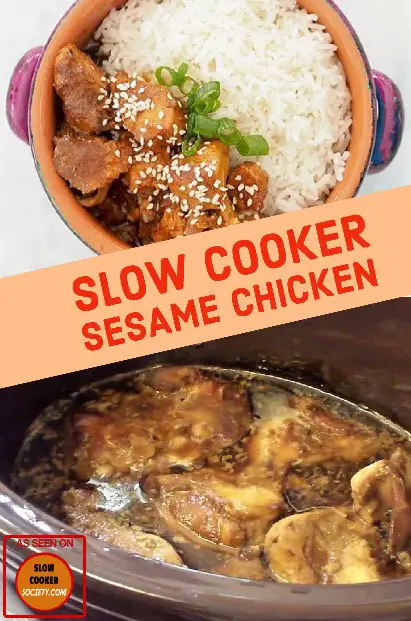 You guessed it… Use the Crock-Pot! This recipe will definitely satisfy your craving for Chinese food. Serve it over rice and with a side of steamed vegetables.
It is a great low-fat alternative to the restaurant-style Sesame Chicken.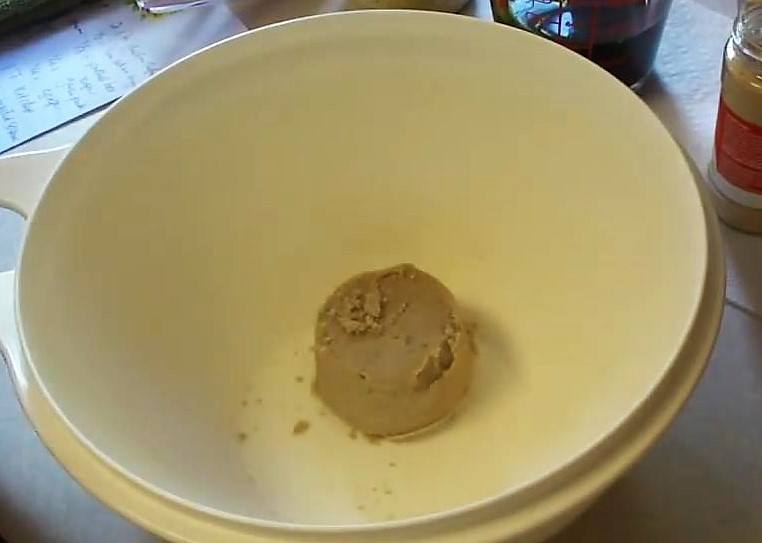 Let's start by preparing the sauce.
In a bowl add one third cup of packed brown sugar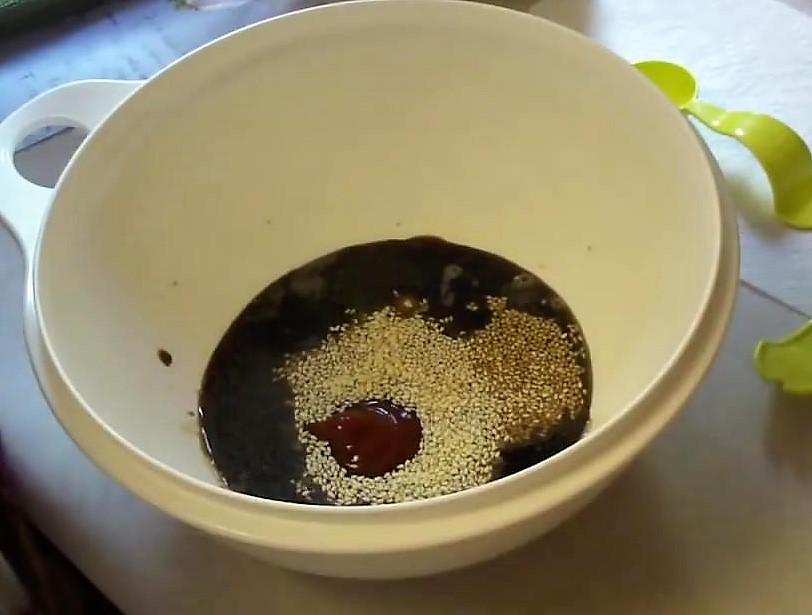 Add low sodium soy sauce.
All spices and powders.
Ketchup.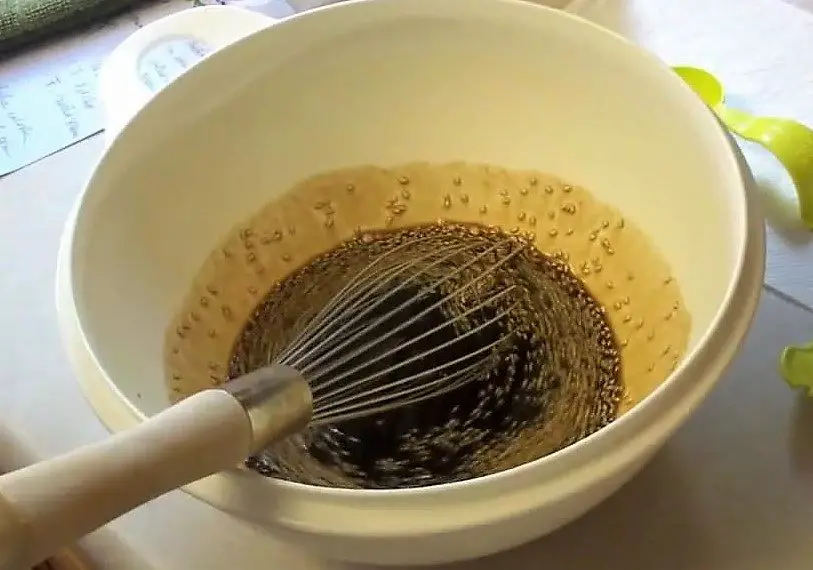 Whisk it all together.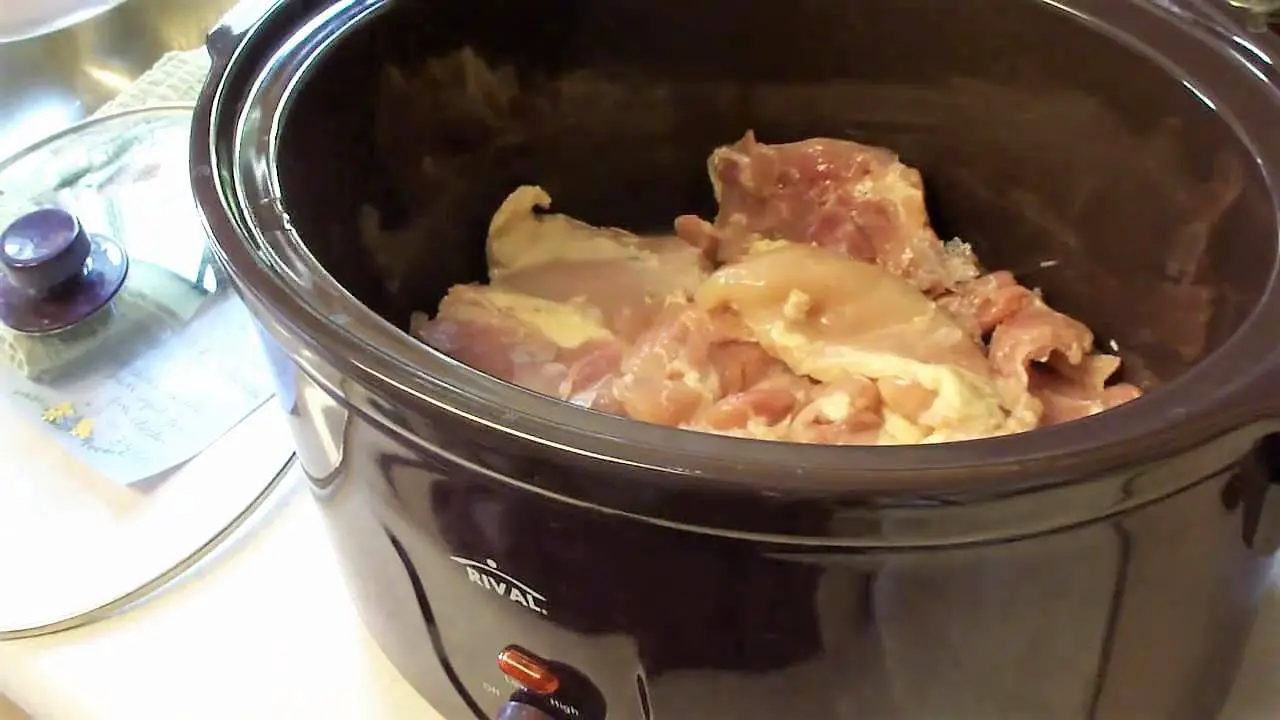 Add the chicken in the crockpot.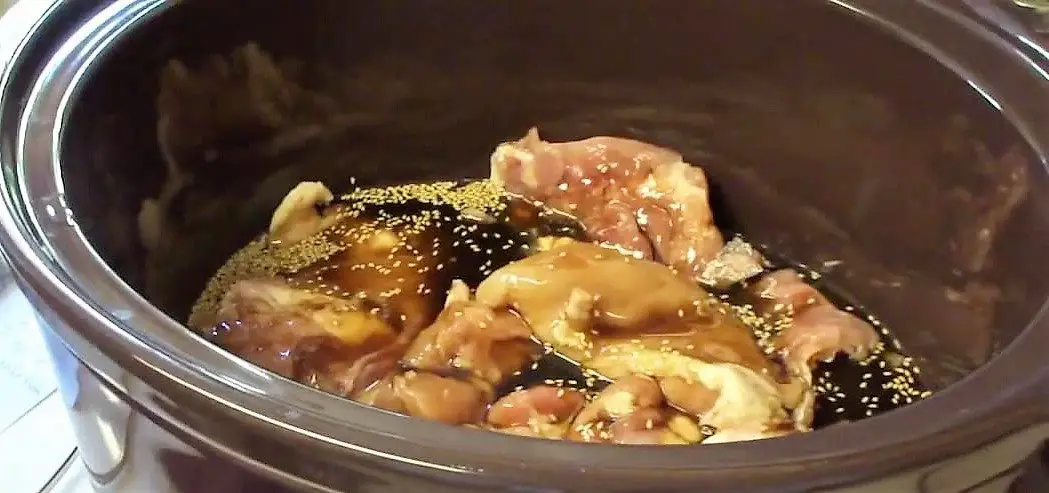 Pour the sauce on it.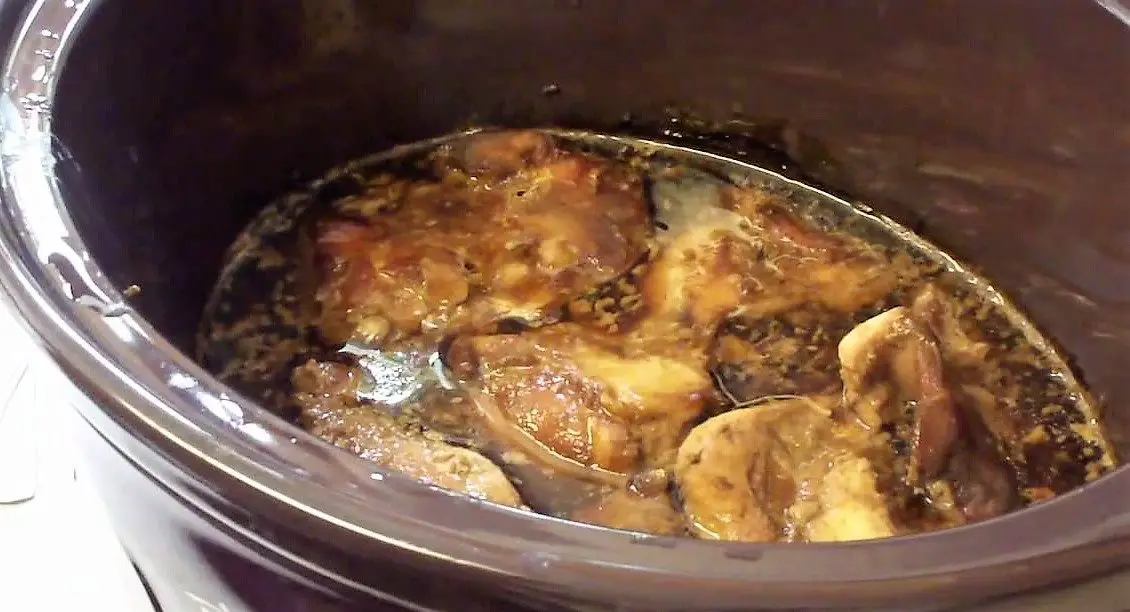 Cover and cook for three to four hours on HIGH, or 6 to 8 hours on LOW.
Click the "Page 2" Button Below for the Crock-Pot Sesame Chicken INGREDIENTS and Video