9 Easy Marinades for Crock Pot Chicken!
Slow Cooker chicken recipes are the most popular ones, but after a while, we may get bored with eating the same kind of sauces. A fantastic way to experiment new flavors is to prepare delicious marinades. Then simply let the chicken marinate in it during the night. The next morning remove the remaining chicken liquid, place everything into pot and start the slow cooker.
I want to share with you 9 easy chicken marinades recipes I found on Chowhound:
1. Lemon Marinade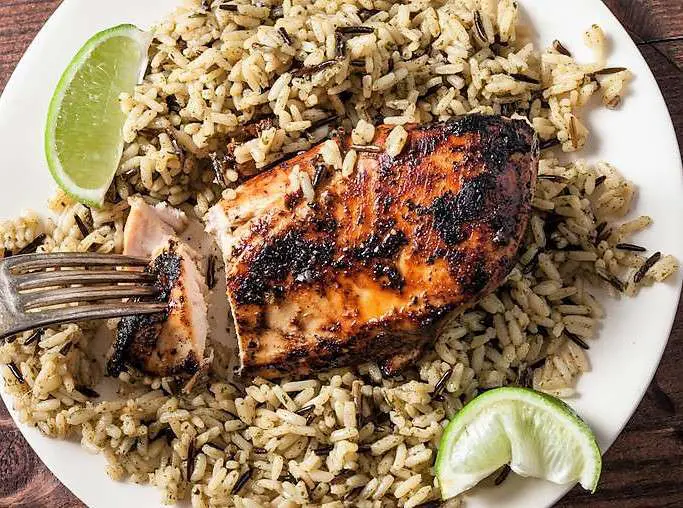 Combining plenty of lemon juice with chili flakes creates a surprisingly complex flavor for slow cooker chicken while maintaining a really bright profile. Fresh squeezed is the key to this one though, so be sure and use the marinade within a few hours of making it. Get the Lemon Marinade recipe.
2. Italian Dressing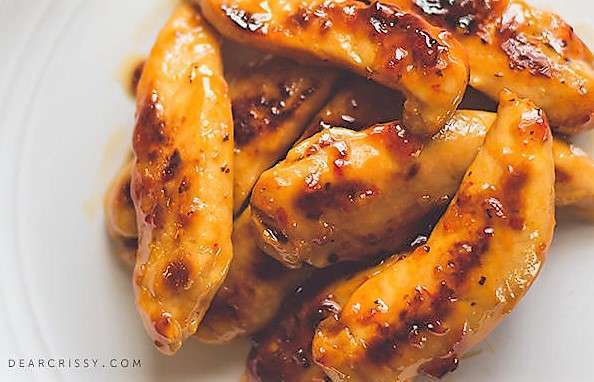 So simple. Marinate chicken in Italian dressing (right, that stuff in the bottle on the fridge door) and then slow cook while you're doing laundry and running errands. This recipe gets a little fancy, adding lime juice and honey, which is great, but don't let it hold you back if you haven't got a lime handy. Pour it on, pour it out! Get the recipe here.
3. Balsamic Marinated Chicken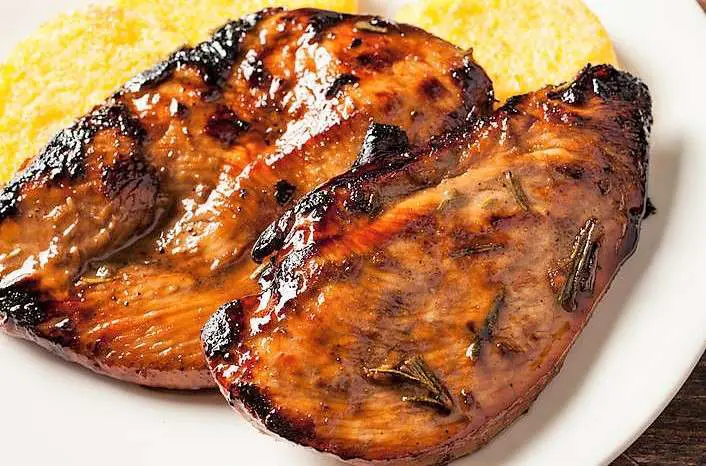 The key ingredients are rosemary and soy sauce to round out the balsamic marinade in this recipe. Tart and sweet, this is another easy food processor recipe with just a few ingredients before the chicken hits the slow-cooker. Here's the Balsamic Marinated Chicken recipe.
4. Tandoori Style Marinade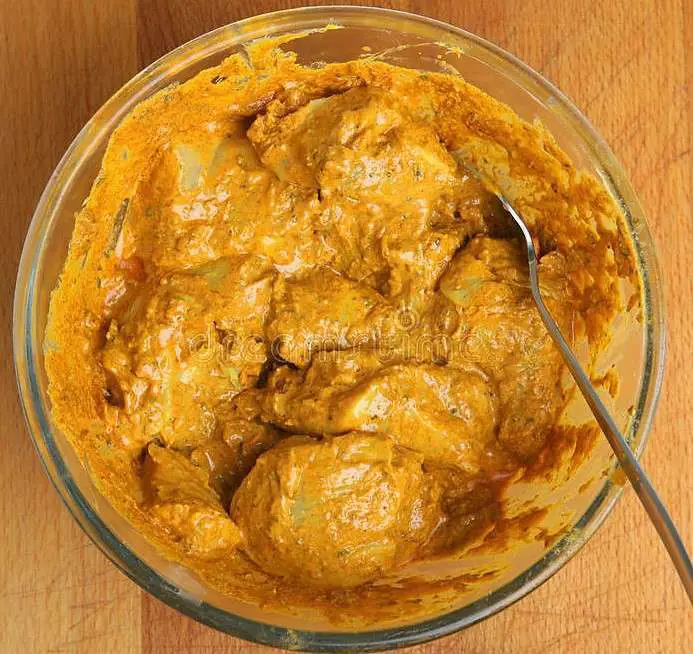 This recipe relies on yogurt to do all the tenderizing work for you, so leaving it overnight makes it even better. Simply put all the ingredients into a food processor and blend up for this one-step marinade that packs a spicy punch. Here's the Tandoori Style Marinade recipe.
5. Frank's Red Hot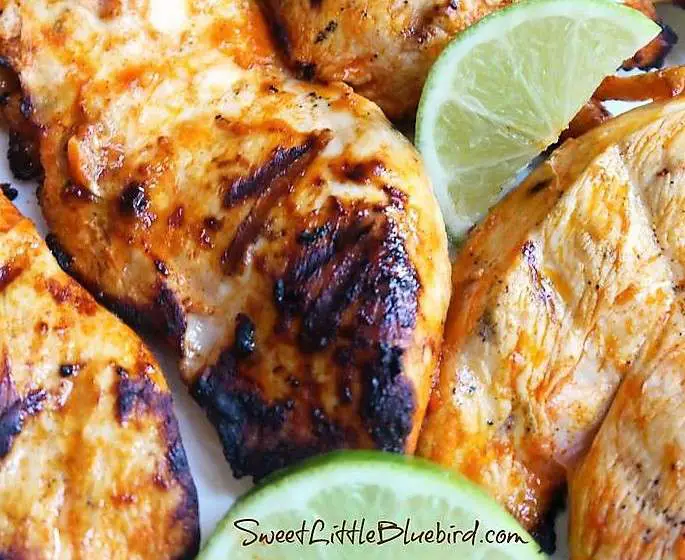 Let your chicken bathe in the all-American glory that is buffalo sauce. Let it swim like a dolphin emoji in a sea of spice, in a Ziploc bag in your fridge like a fish you won at a carnival. If you run out of time to put it in the crock-pot, just grill it! Get the recipe here.
Click the "Page 2" Button Below for the Remaining Marinades for Chicken