Your Crock Pot Makes Wonders With This Meatloaf and Potatoes Recipe
Meatloaf is one of those dishes that everyone loves, but no two are the same because everyone has a twist to make them their very own.
Though, many of you don't wanna turn on their ovens long enough to cook one. Since there are always ways to make your life easier, here's a version that is packed with flavor and it is probably just what you're looking for…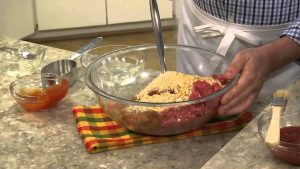 To begin with, mix together some ground beef and some mild Italian bulk sausage.
To that, add some chopped onion, ketchup, cracker crumbs, a couple of eggs, and a bit of salt.
Once this is mixed, form it into the shape of a football, and place it in a slow cooker, on top of a few potatoes that you cut up. Top that with a glaze that you mix together  using some brown sugar, mustard, and a little ketchup.
Now all you need to do is cover it, set our slow cooker on the LOW setting for 8 hours or on HIGH for 4 hours. (cooking time may vary depending on the slow cooker size and type)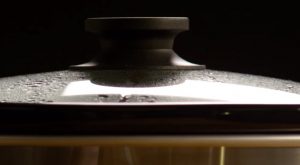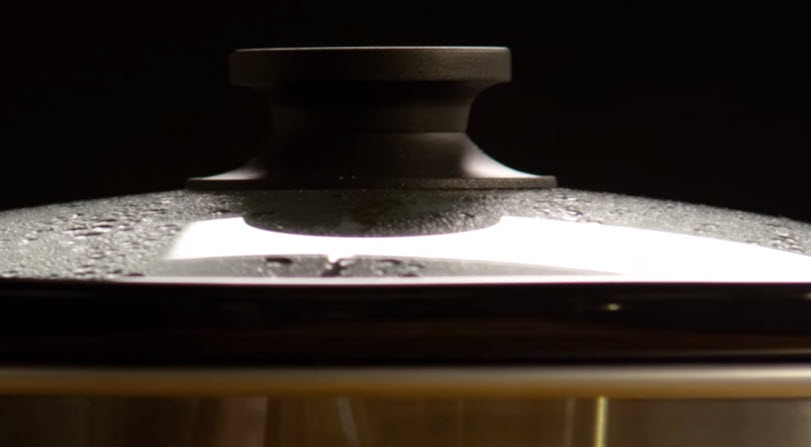 Come dinner time, once everything is cooked and all from the meat seasons the potatoes. Simply drain off excess liquid, and serve.
You now have one of the juiciest meatloaves you've ever tasted without even turning on your oven!
Crock Pot Meatloaf and Potatoes INGREDIENTS List
INGREDIENTS:
5 potatoes, peeled and cut into 2-inch chunks
2 pounds ground beef (see Notes)
1/2 pound hot Italian turkey sausage, casings removed
1 large onion, finely chopped
1 1/2 cups ketchup, divided
3/4 cup crushed butter-flavored crackers
2 eggs
2 teaspoons salt
1/3 cup packed light brown sugar
1/2 teaspoon prepared yellow mustard
You may use lean ground beef to minimize the amount of excess fat.
Check out the step by step video:
Hope you enjoyed this recipe, if so don't forget to share!
Via Mr Food Slow Cooked Meat Loaf and Potatoes