Two Super Easy Crock Pot Desserts For The Laziest Cooks…
I have been posting slow cooker recipes for a while now… Today my kids told me they would like to see more desserts. It's a fact, I'm more into side and main dishes than desserts…
So, I looked for easy crock pot desserts and found two of them via BuzzFeedFood.
A Chocolate Lava Cake and an Apple Spice cake.
No need to be a Master Chef here, these recipes are for very lazy people, simply buy cake packages on the supermarket and all the required ingredients needed, following the directions on the boxes. Mix them the standard way with the final twist, the Slow Cooker "baking".
Let's start:
1) Slow Cooker Chocolate Lava Cake
1 chocolate box cake + required additional ingredients
1 package of pudding + required additional ingredients
Some semi sweet chocolate chips
Optional: vanilla ice cream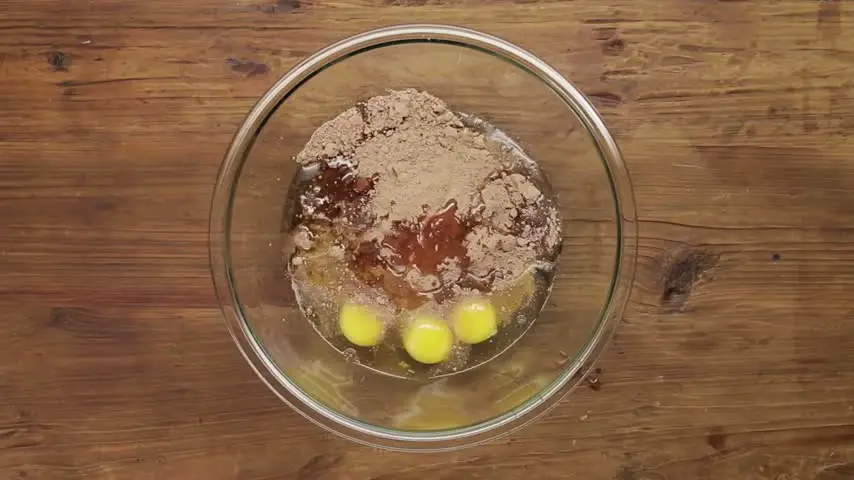 Prepare the mix chocolate cake following directions on the box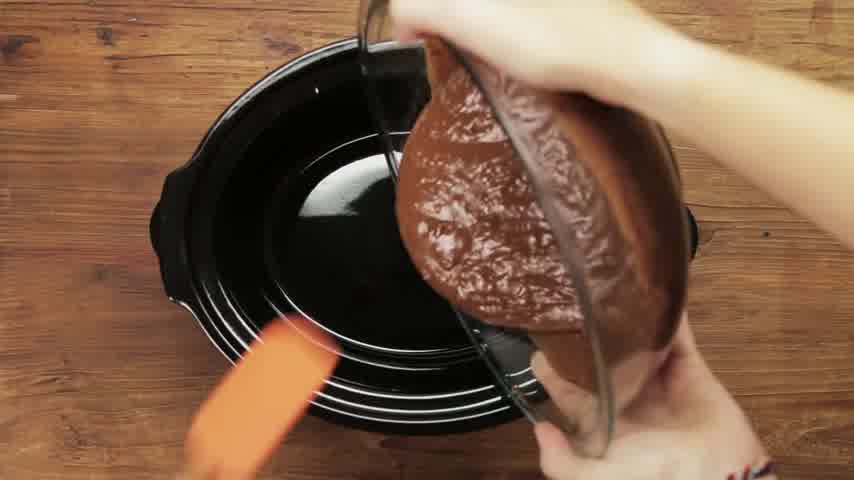 Pour into slow cooker
Mix box pudding and layer on top of cake mix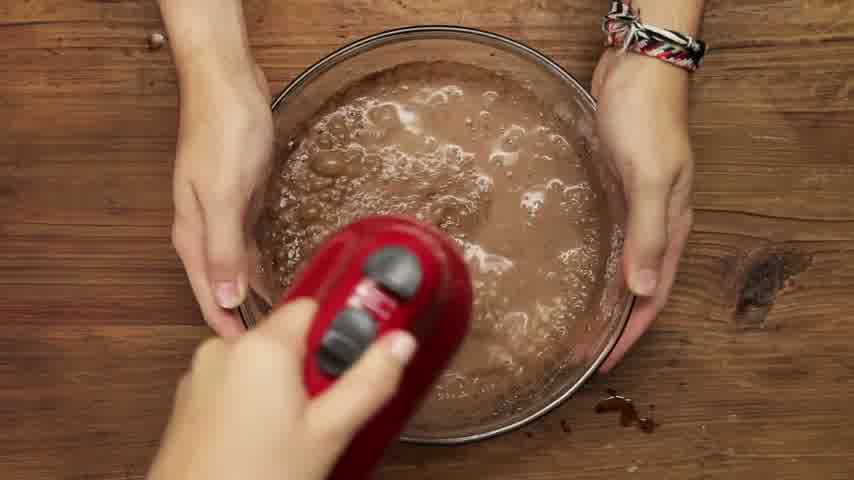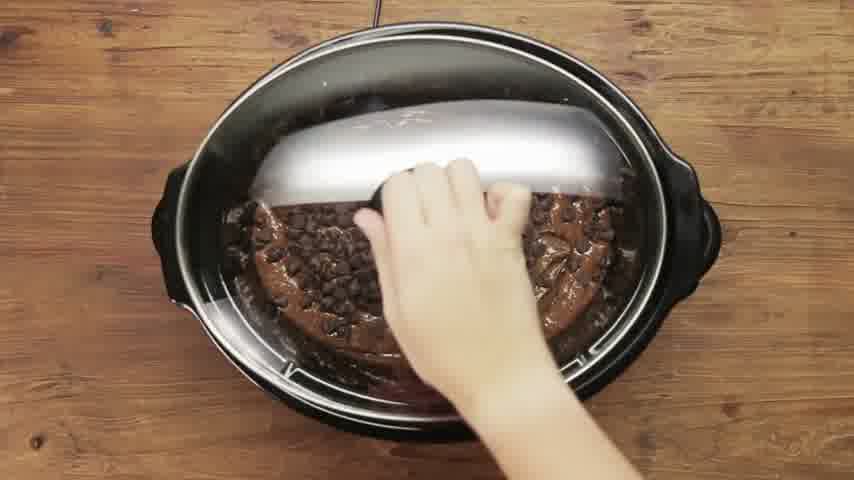 Sprinkle as many chocolate chips on top as you like and cover.
Cook on High for 2 1/2 hours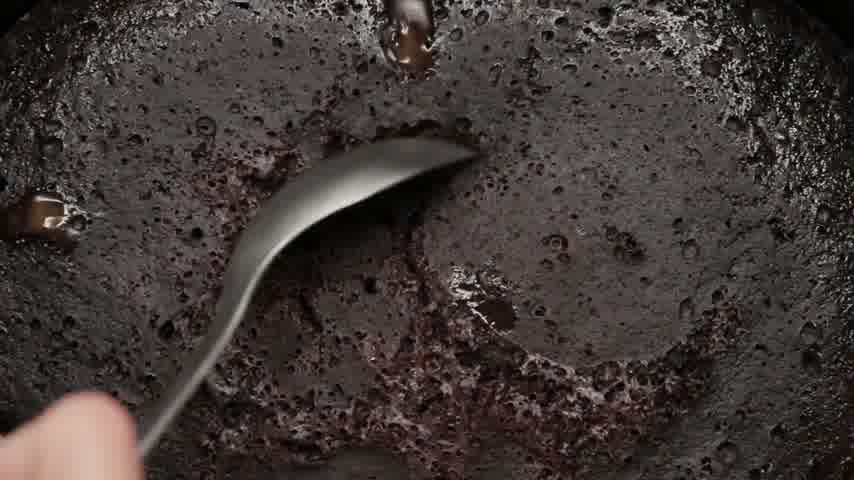 Mmmm… Looks a this…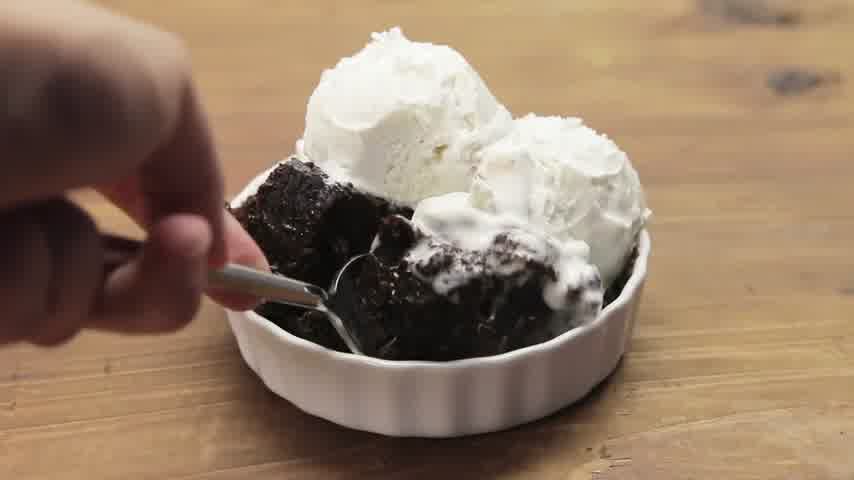 Enjoy on its own or with vanilla ice cream
Click the "Page 2" Button below for the 2nd Dessert and Step By Step Video