Crock-Pot Minestrone Special Ingredient For Yummy Taste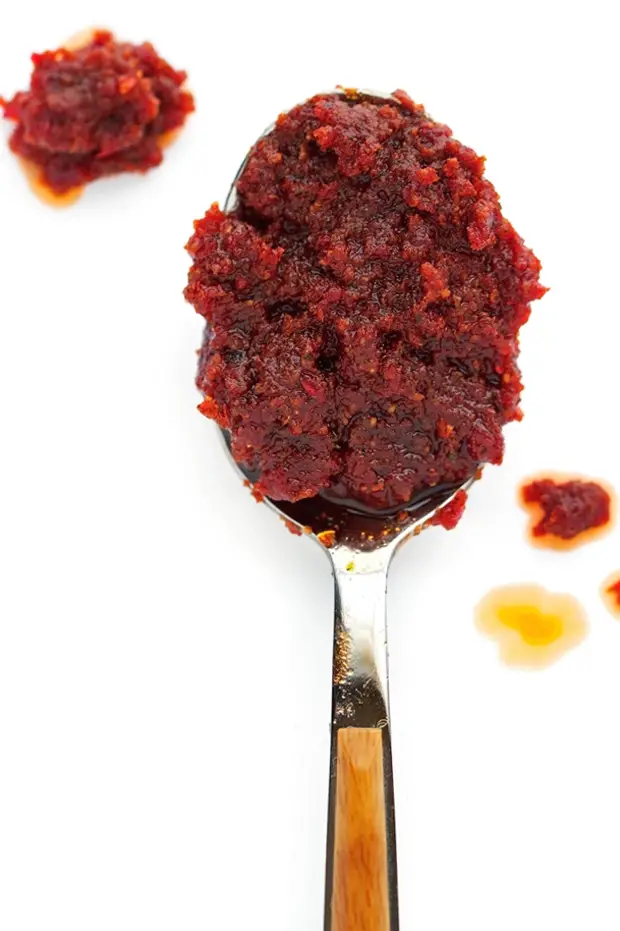 Yeah, you got it… It's sun-dried tomato pesto! (homemade or store-bought).
The minestrone soup benefits from the intense flavor of tomato pesto. Additionally, the basil, Parmesan, and pine nuts in the pesto provide a rich taste to the soup.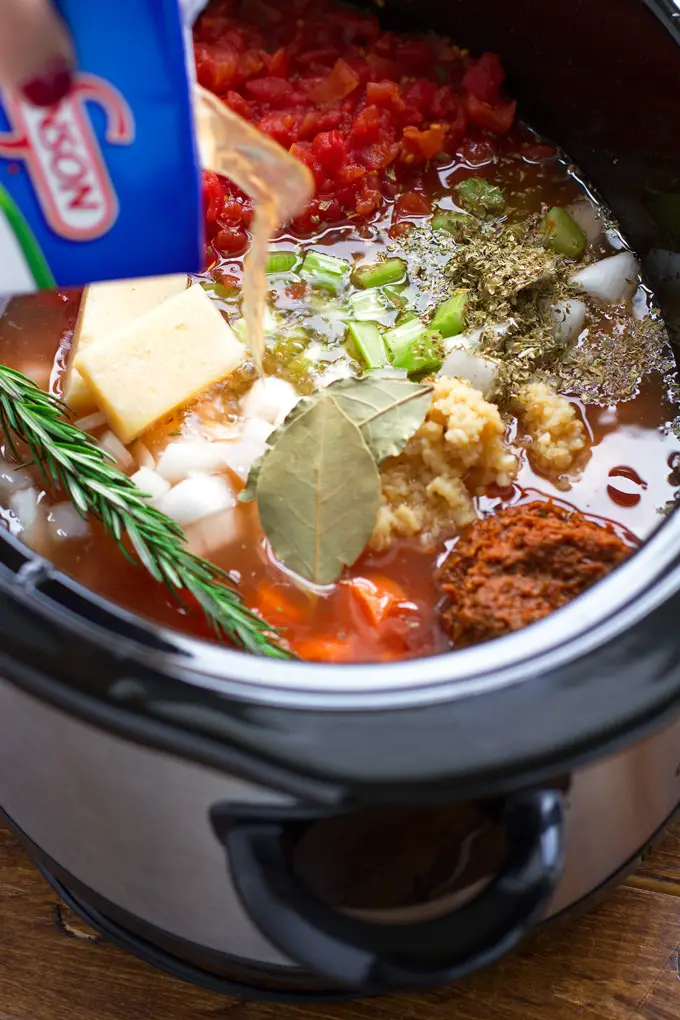 Also, since we're sharing secret ingredients and all, toss in a few Parmesan rinds into the minestrone soup. For herbs, use dried oregano, fresh rosemary (dried or fresh is fine, depending on what you have on hand), and a few bay leaves.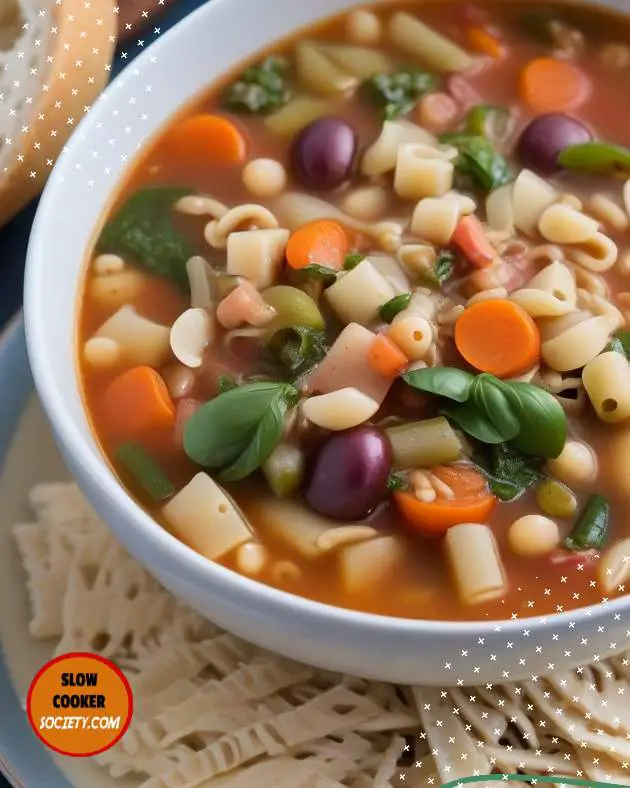 This minestrone soup is exactly what you need to warm up on when evenings get cooler. Serve it with a few slices of baguette, toasted and rubbed with a garlic clove.
Incredibly flavorful and rich, this minestrone soup is every bit as hearty as it is beautiful. Made easily in the slow cooker, this soup is perfect any day of the week.
Click the "Page 3" Button below for the Slow Cooker Minestrone INGREDIENTS List