More Slow Cooker Recipes Your Kids Will Love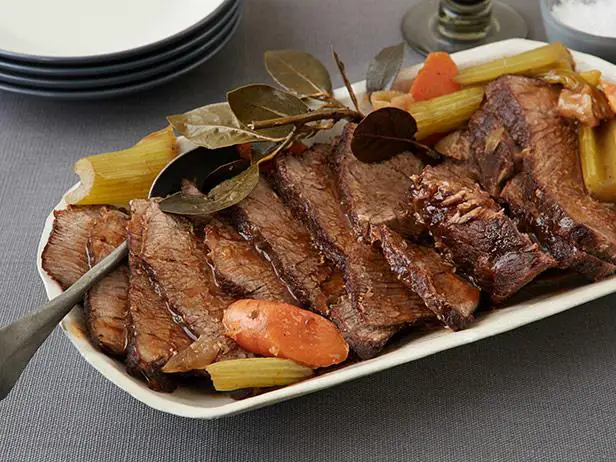 5-Star Pot Roast: The most-classic dinner of all time gets a slow-cooker spin in this reader-favorite pot roast recipe (pictured above).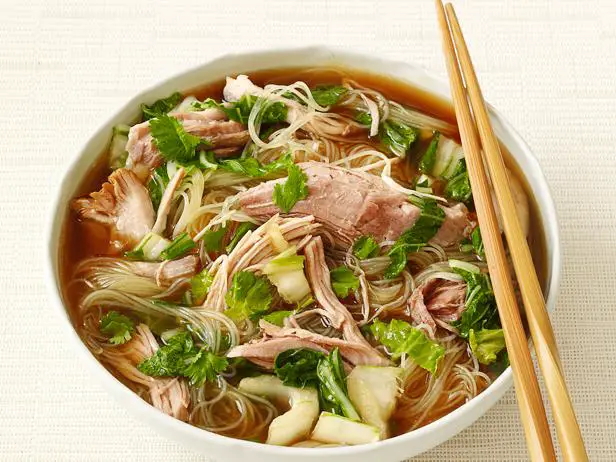 Slow-Cooker Pork with Noodles: Soft strips of pork melt in your mouth in this slow-cooker version of vermicelli noodle soup (pictured above) from Food Network Magazine. Add extra noodles for kids, along with a fork to better twirl them up.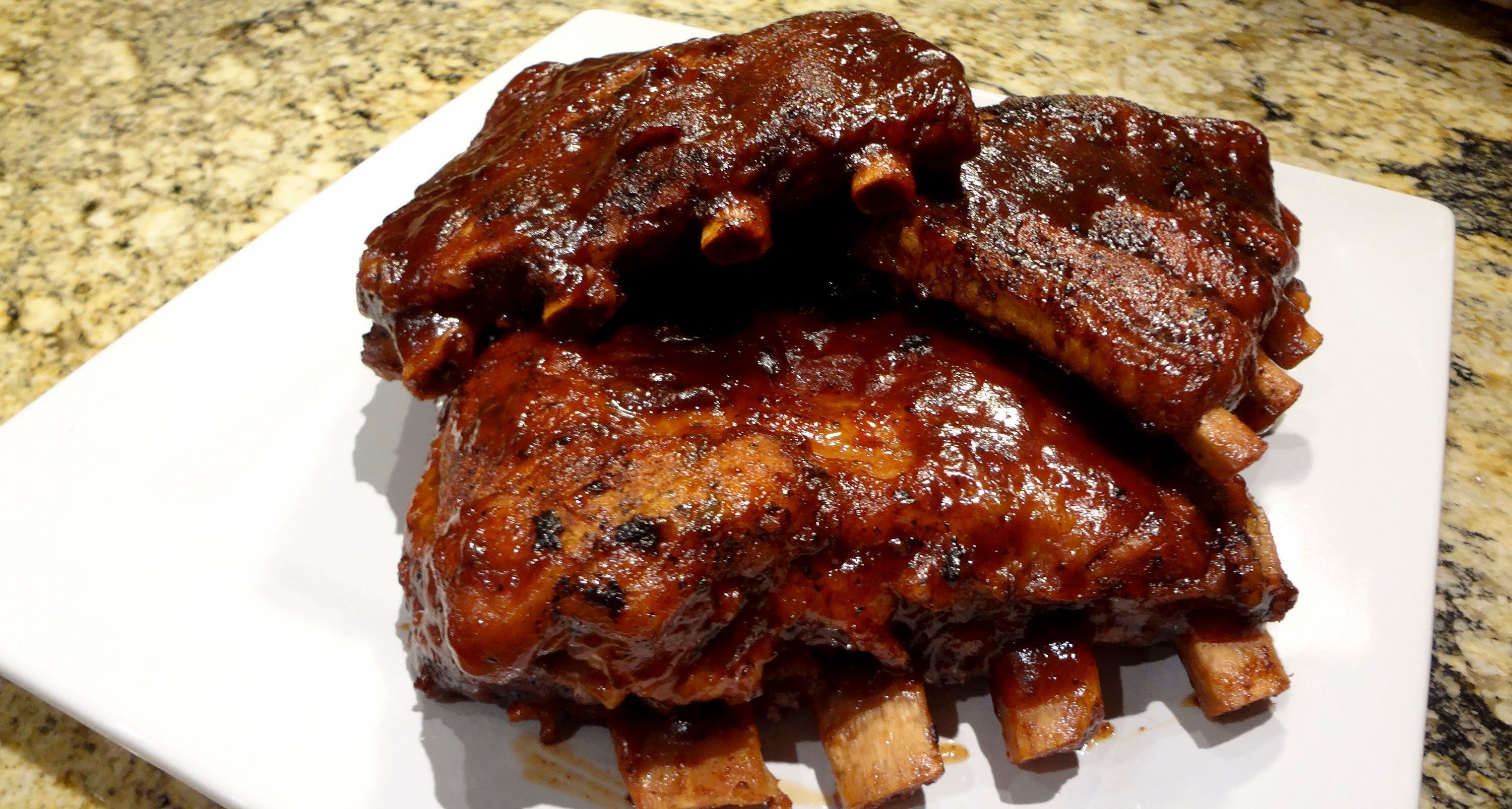 BBQ Ribs: The only question about these ribs cooking all day in a sweet and smoky sauce is: How many wet napkins will you need at the table? (And you will need them. I say one for each person, especially small persons.)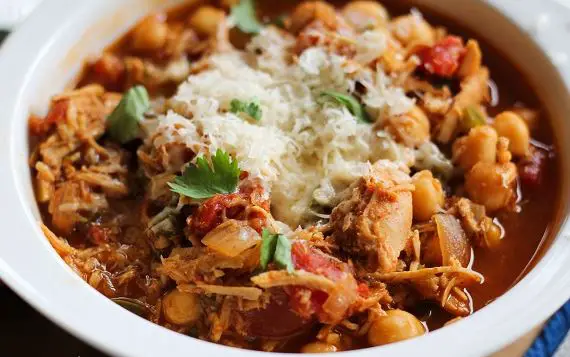 Easy Pulled Chicken: This pulled Chicken BBQs super easy to prepare. You can use the sauce you like the best, no specific one is required. It could simply be salsa or your preferred barbecues sauce.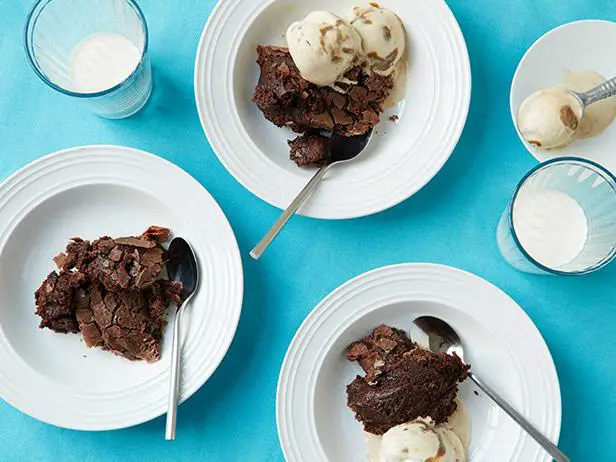 Slow-Cooker Gooey Brownie Cake: And for good measure, you can never go wrong with a warm chocolate dessert (pictured above), one that just happens to be ready the moment dinner's done.
Hope you found those recipes interesting, if so, don't forget to share!
via The Busy Parent's Best Friend: A Slow Cooker (Plus 8 Kid-Friendly Recipes)