The Slow Cooker = Busy Parent's Best Friend
If you are like me, you often don't have time to do all things you planned for the day. Taking care of the house and of the family isn't an easy thing, in addition I like to do some sports and meet friends from time to time, and I love posting recipes on my blog.
Luckily we have our beloved slow cooker, what a time saver! I said it several times already but it's definitely the best appliance in my kitchen. Simply prepare your ingredients, pour them into the slow cooker at start it on low or high for a few hours and it's all there is to it.
So, I did some research and found a few nice recipes our kids will love. Let's have a look: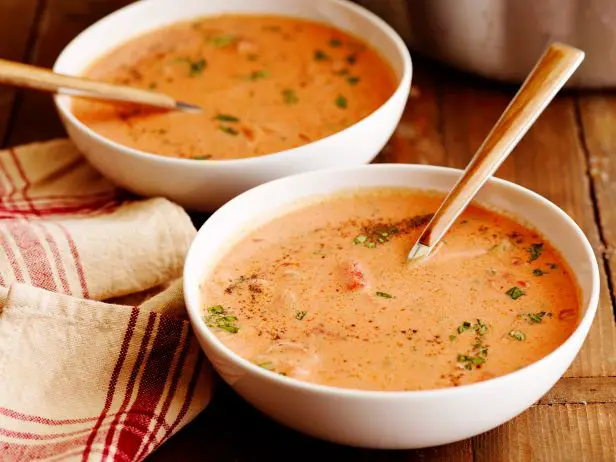 Best Tomato Soup Ever: When The Pioneer Woman says her top-rated creamy tomato soup (pictured above) is the "best," you can bet that means kids love it too.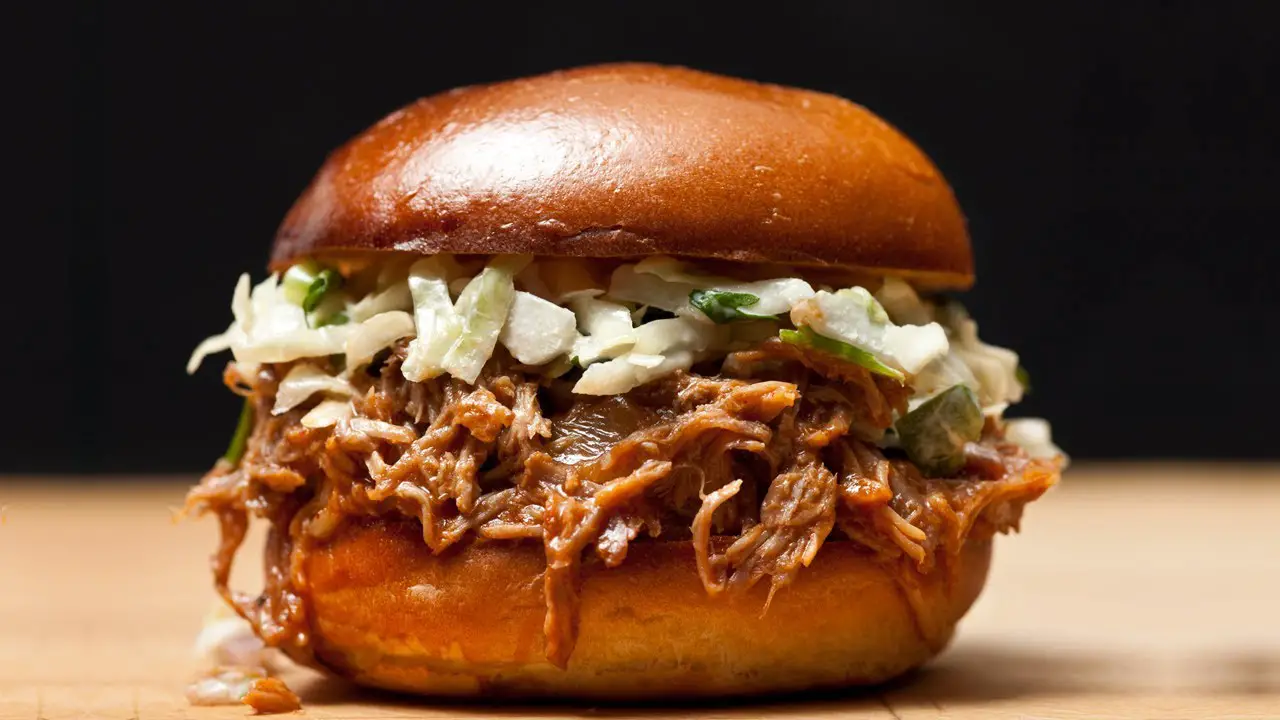 Pulled Pork 3 Ways: With just a few spices, this pork cooks in its own delicious juices all day long. Then it's ready to become not one but as many as three dinners! Slather on a bit of BBQ sauce and serve it over rolls, scoop it up (along with lots of that juice) and place it on top of rice along with crunchy diced apples or use it for Food Network Magazine's pork tacos topped with mango, queso fresco and avocado.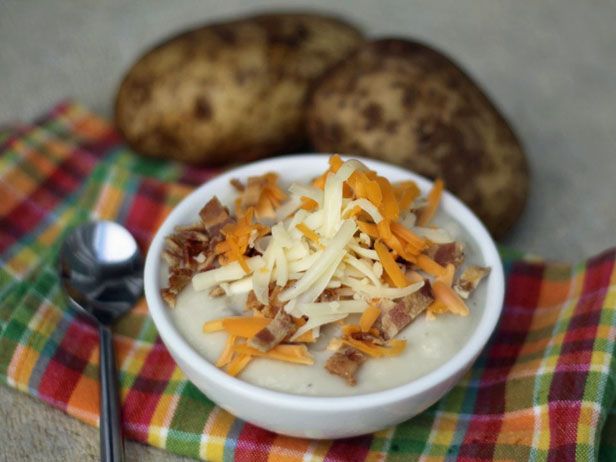 Potato Soup Topped with Cheddar Cheese: Here we have all the flavors of baked potatoes, in a bowl (pictured above). Let the kids ladle on the toppings of their choice: sour cream, cheddar cheese, bacon bits …
Click the "Page 2" Button Below for More Recipes Your Kids Will Love