Martha Stewart's Crockpot Chicken Recipes 3 Delicious Ways
In this "Today Food" episode, Martha Stewart demonstrates 3 easy and yummy Slow Cooker recipes.
(All recipes can be found in her slow cooker cookbooks.)
Watch the video:
Recipe #1: Chicken with 20 Cloves of Garlic: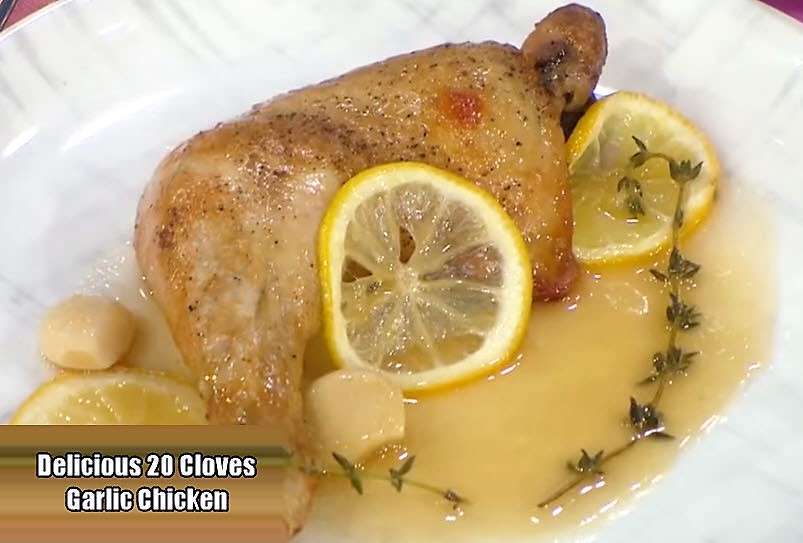 Of course, with a lot of lemon and garlic cloves.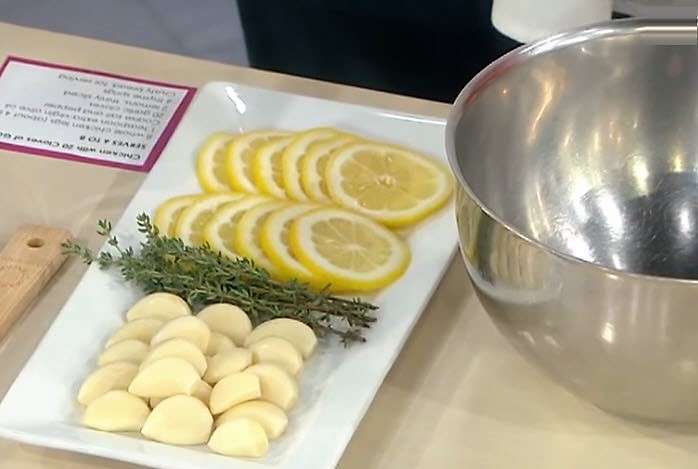 7 ingredients: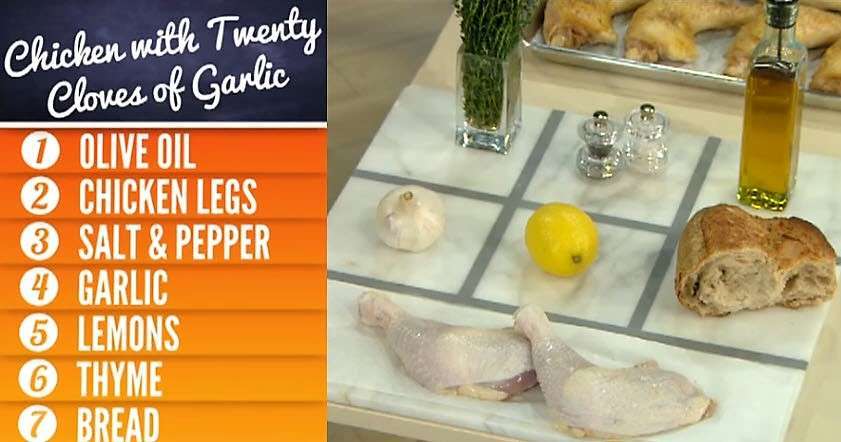 Recipe #2: Spicy Buffalo Sandwiches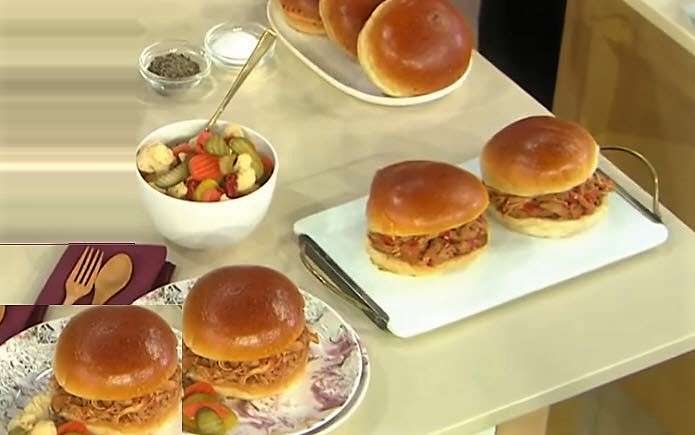 7 ingredients here too: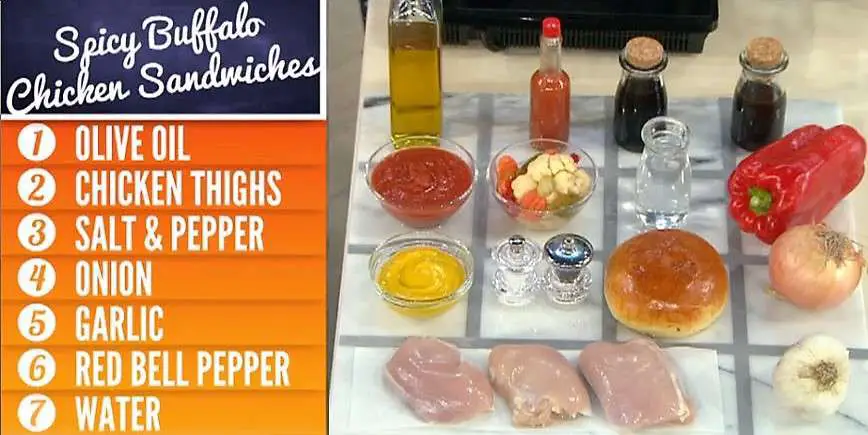 Recipe #3: Tex-Mex Chicken & Beans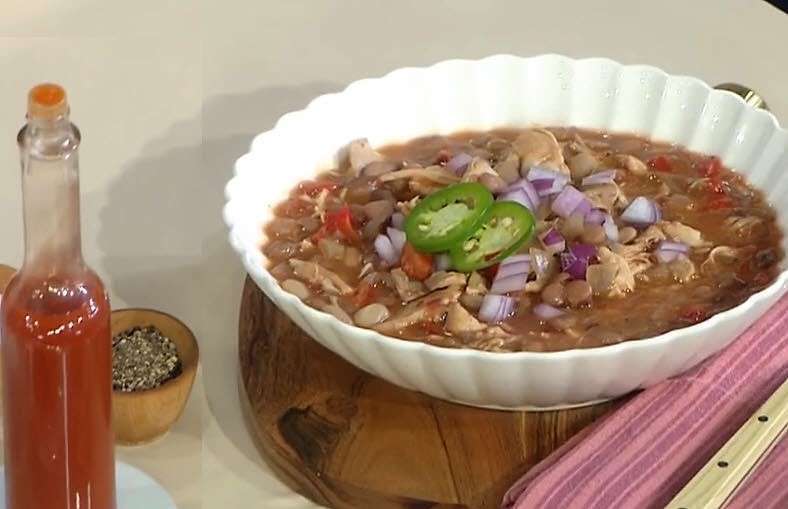 You guessed it… 7 ingredients here as well…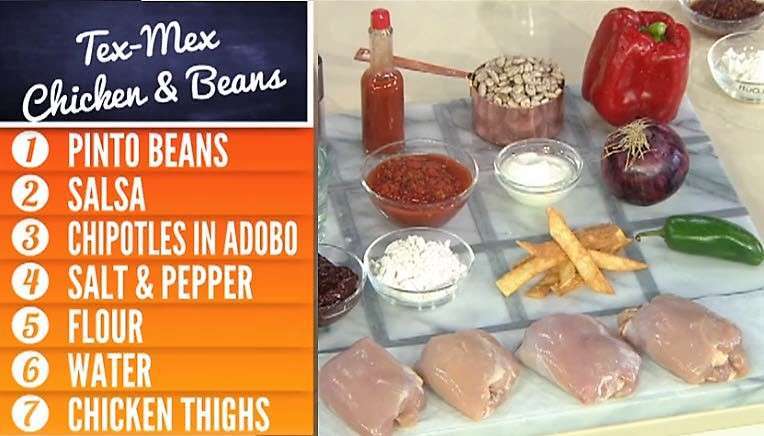 Get the full recipes and hundreds more in Martha Stuart's Cookbook: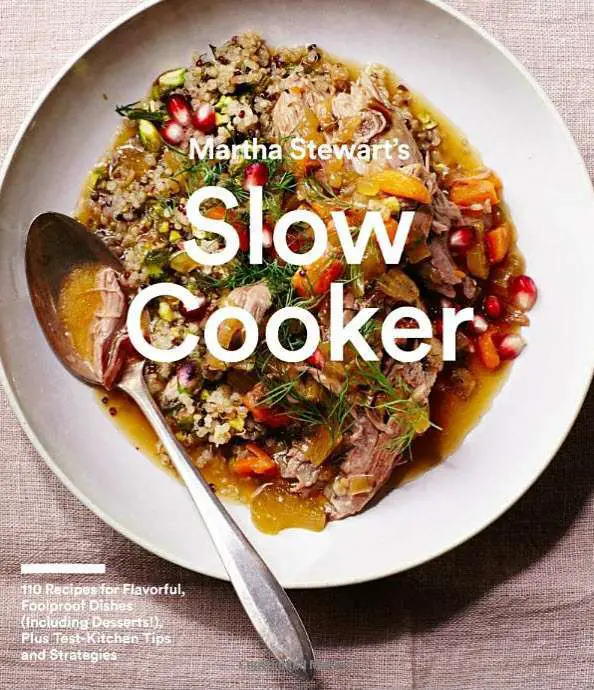 Source, Youtube: Martha Stewart Slow-Cooker 3 Delicious Way by "Today"
Don't forget to share!