This Tasty Slow Cooker Mongolian Chicken Can't Be Easier.
Simply throw it in the crock pot, and go about the rest of your day. This slow cooker chicken is so tender and rich in flavor that you are bound to be pleased with the results. The fusion of Chinese and Mongolian cooking will make this dish an excellent choice for your palate. If you're looking for a dish to really impress your friends and leave them drooling, get this recipe pronto.
We start by preparing the sauce.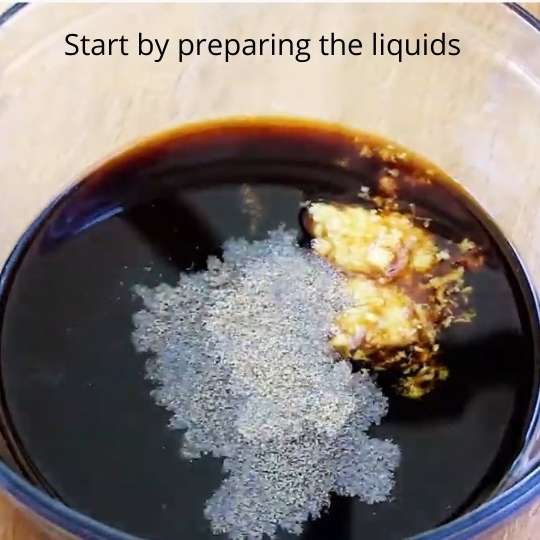 Add chicken breasts and sauce to the slow cooker. Cover and cook for 5 to 7 hours on LOW setting.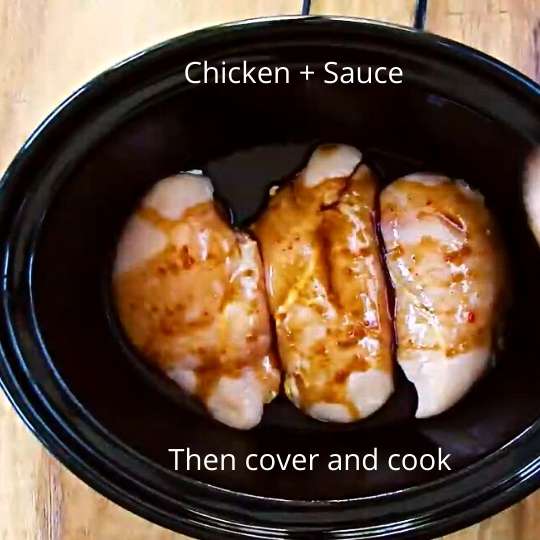 Once tender, take out the chicken and shred it with two forks.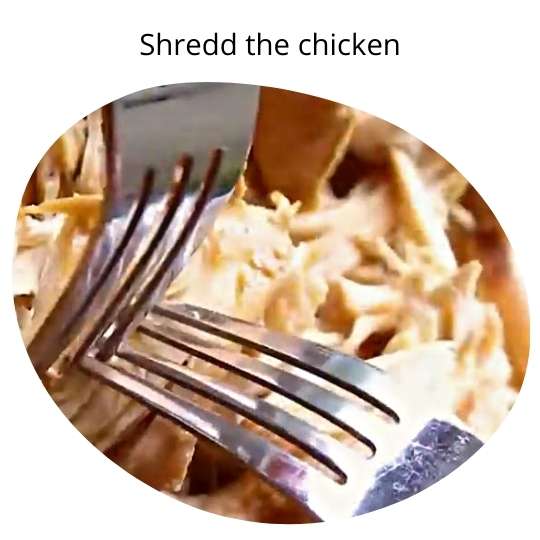 Add the saved Mongolian sauce and the liquid from the slow cooker to a small pot. After that, stir in 1 1/2 tablespoons of cornstarch.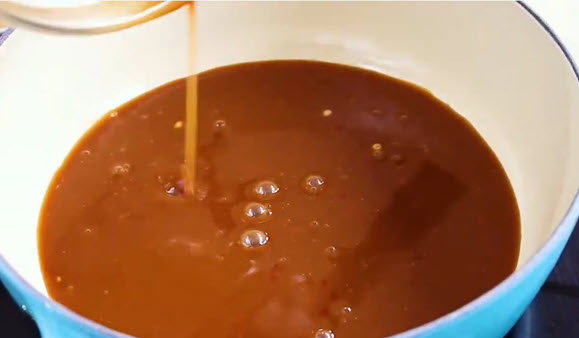 In a skillet, bring it to a boil and reduce the fire until thickened.
Time to put the chicken back into the slow cooker along with the thickened sauce. Toss to combine.
Cover and let it simmer for 30 minutes on LOW until it absorbs the sauce.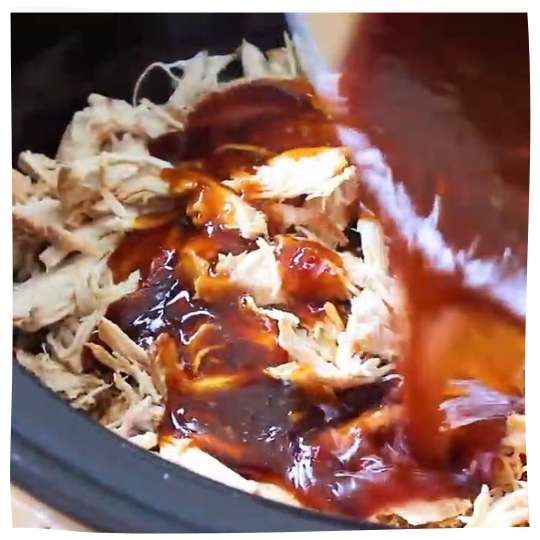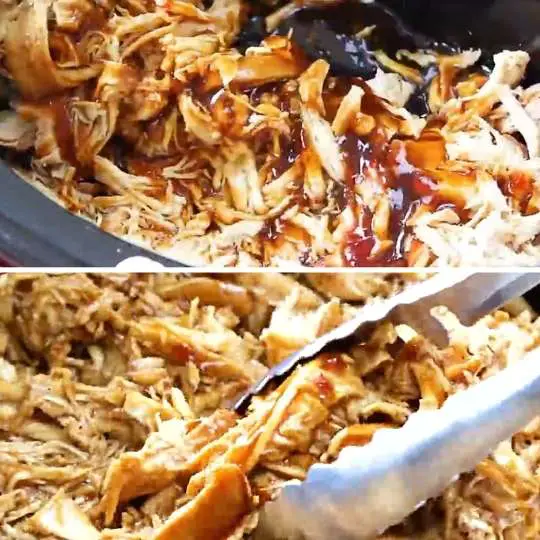 Amazing, it's ready. Toss again and serve it on rice along with a mixed salad.
Here are the Ingredients:
Easy Slow Cooker Mongolian Chicken
This Crock-Pot Mongolian is so tender and rich in flavor that you are sure to be pleased with the results
Author:
Slow Cooker Society
Ingredients
1 ½ – 2 pounds boneless skinless chicken breasts
¼ - ⅓ cup brown sugar, packed
½ cup water
1 tablespoon quality hoisin sauce (like Kikkoman or Lee Kum Kee)
2 tablespoons sweet Japanese rice wine (may sub-dry sherry)
¼ teaspoon pepper
½ cup low sodium soy sauce
2 teaspoons freshly grated ginger
1½ tablespoons cornstarch
1 teaspoon sriracha/Asian more or less to taste
Instructions
Fill the bottom of your slow cooker with chicken breasts.
Pour 1⁄2 cup of Mongolian Sauce over the chicken after combining all the ingredients in a whisk. Put the remaining sauce in the fridge.
Cook the chicken until it is tender to shred, for 5-7 hours on low or 3–4 hours on high.
Remove chicken to a cutting board and shred it.
Add the slow cooker's liquid along with the reserved Mongolian sauce to a small pot. Stir in 1½ tablespoons of cornstarch after that.
Bring to a boil then reduce to a simmer until thickened.
Refill the slow cooker with the shredded chicken and thickened sauce. Combine by tossing.
Allow simmering for 30 more minutes on low to absorb the sauce.
Add salt if required.
Notes

***Makes approximately 70 meatballs using 1" cookie scoop or heaping 1 tablespoon.

Nutrition Information

Serving size: 

5 - 6 serves

We hope you liked this recipe; if so, don't forget to share.
Via Carlsbad Craving: Mongolian Chicken With Video (Slow Cooker)
Here's a Mongolian beef recipe you may love too:
Similar Recipes in videos: