A Typical Asian Style Dinner Everyone Will Look Forward To "Slow Cooker MONGOLIAN Beef".

This Easy Mongolian Beef is a treat… So quick to prepare, it takes only 10 minutes, then simply drop everything in the Crock Pot…
It's one of my favorite Asian foods and this recipe will not disappoint, even better than in restaurants 🙂
This Mongolian Beef recipe I found on "TipHero" will put a big smile on your family's and friends' faces!
Don't be shy…
Let's start: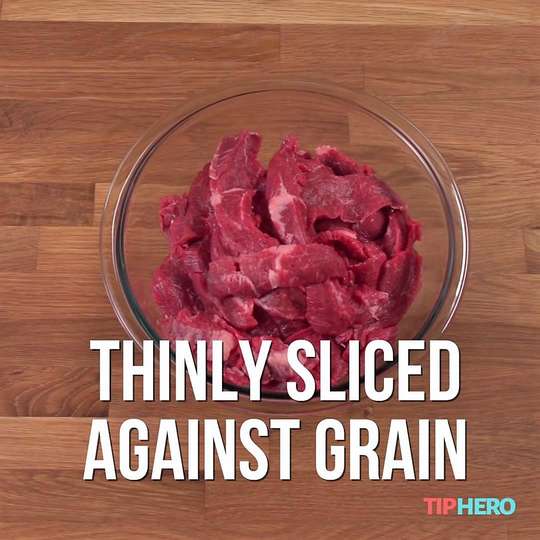 Cut the flank steak into thin strips.

In a Ziploc, mix the meat with cornstarch and shake well.

Add minced garlic and chili flakes to the crock pot.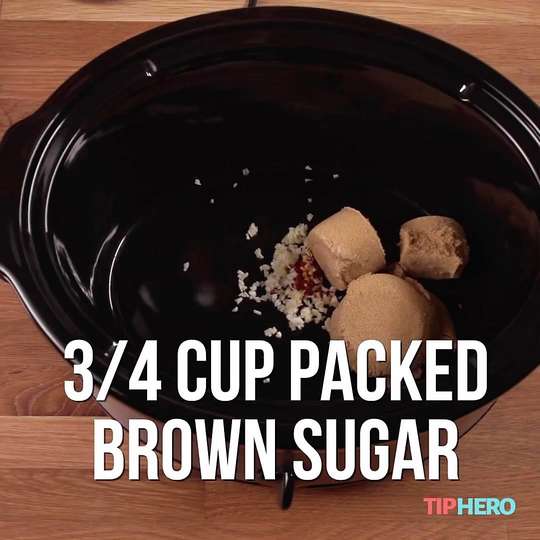 Packed brown sugar.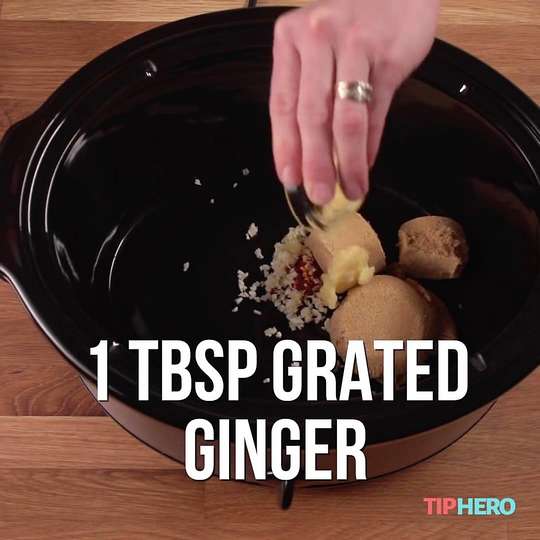 Grated Ginger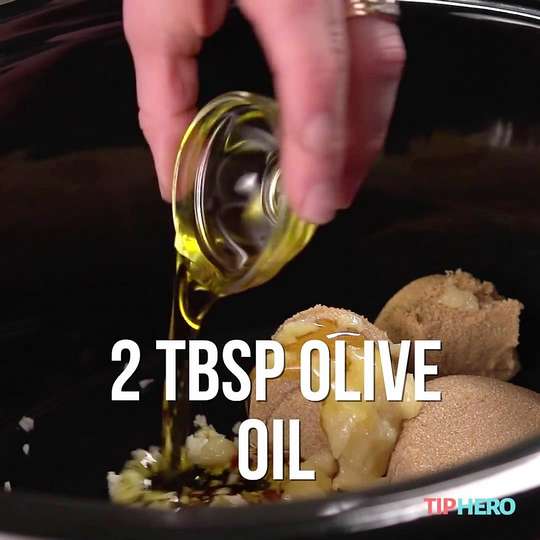 Olive oil.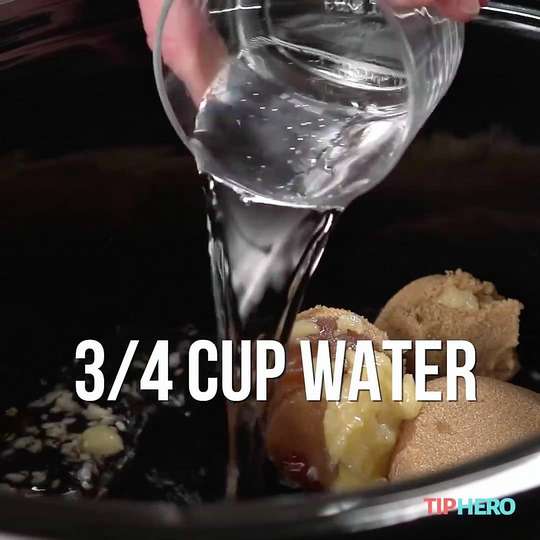 Water.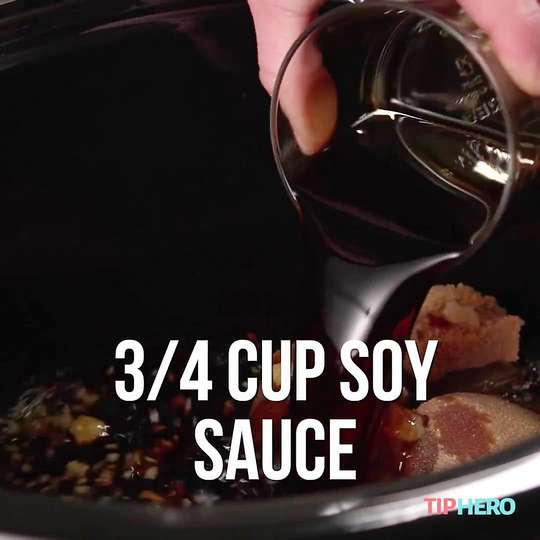 Soy Sauce.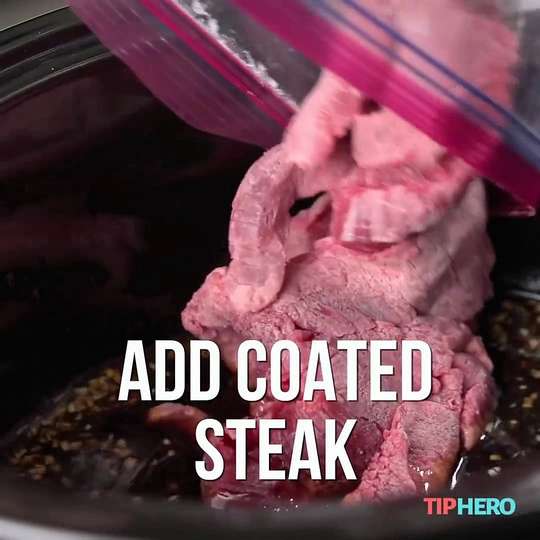 Finally the coated steak.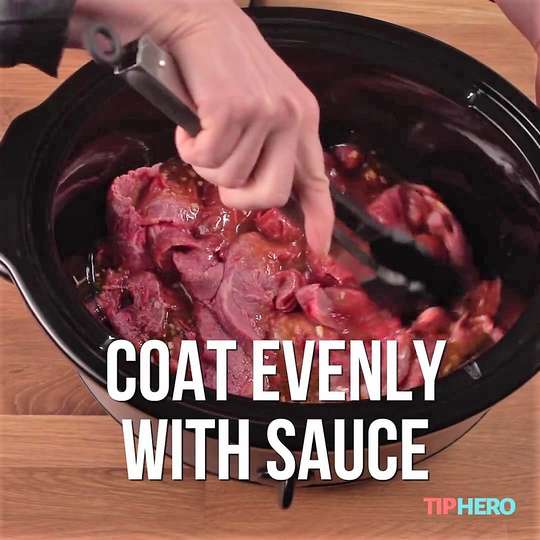 Stir well.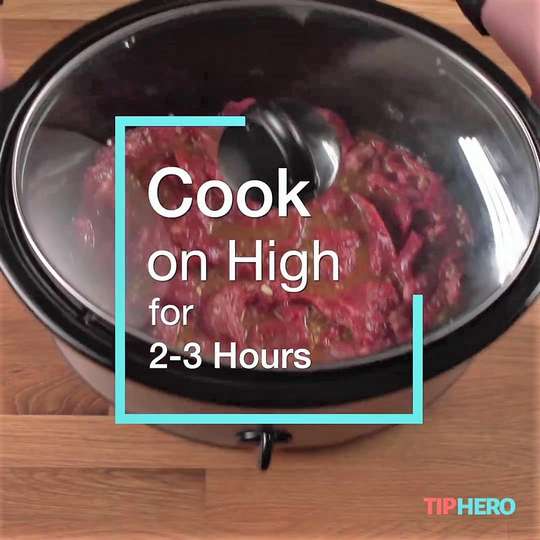 Cover and Cook on High for 2 – 3 hours OR on LOW for 4 – 5 hours.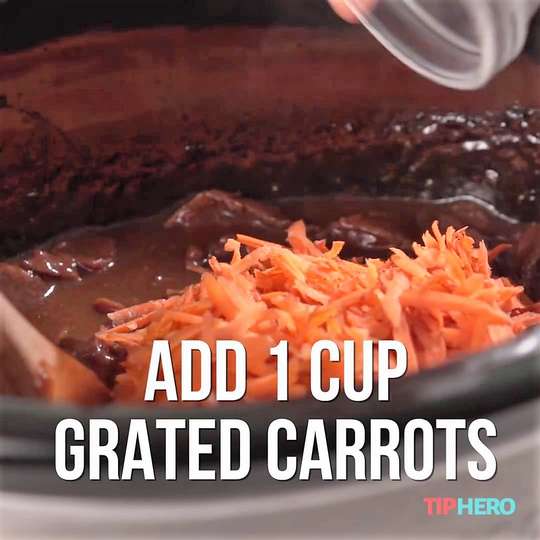 30 minutes before it's ready, add grated carrots and mix well…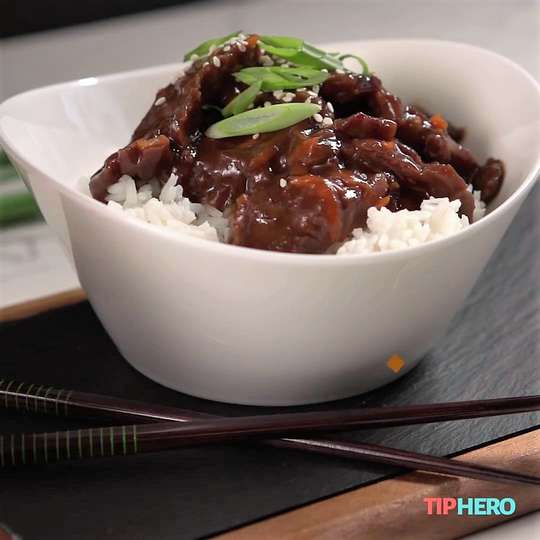 Mmmm… Look at this beautiful plate, serve over rice. Feel free to add green onions and sesame seeds.
Click the "Page 2" Button Below for the Mongolian PRINTABLE Recipe and Video