An Easy Crock Pot Fiesta Chicken Recipe for Busy Parents and Grand-Parents
Don't want to spend much time cooking and focus on the children? Take it easy, this Chicken for fiesta is what you need.
All you need for this recipe is a few basic ingredients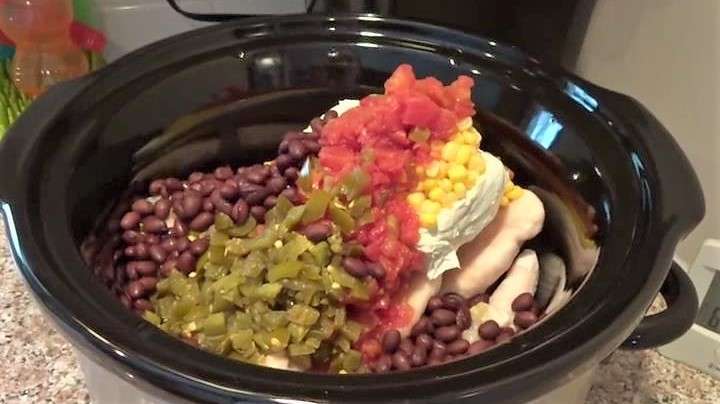 Start by adding the chicken at the bottom of the pot. Then simply pile up the rest of the ingredients starting with the cream cheese.
I would recommend to drain and rinse the black beans and corn in order to avoid an excess of water and it will get a better taste too.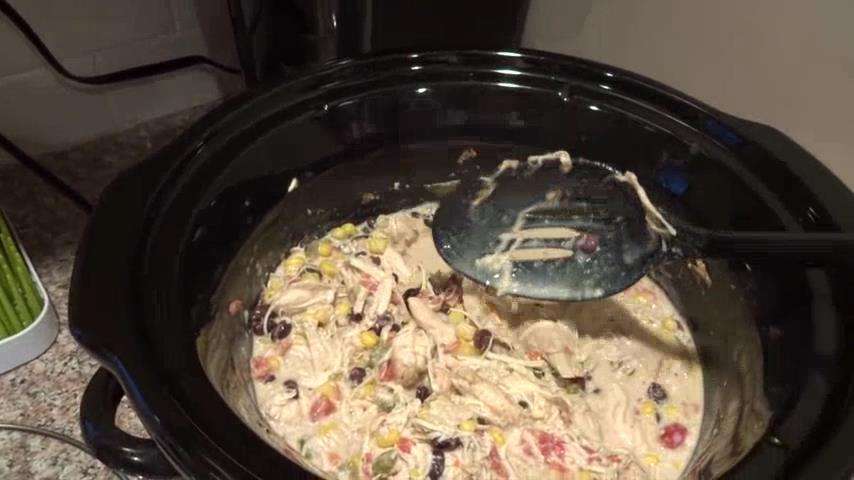 Simply adjust the ingredients quantities to what you need and like.
Then, cook on LOW setting for 6 to 8 hours or on HIGH for 4 to 6 hours (stir once at half cooking time)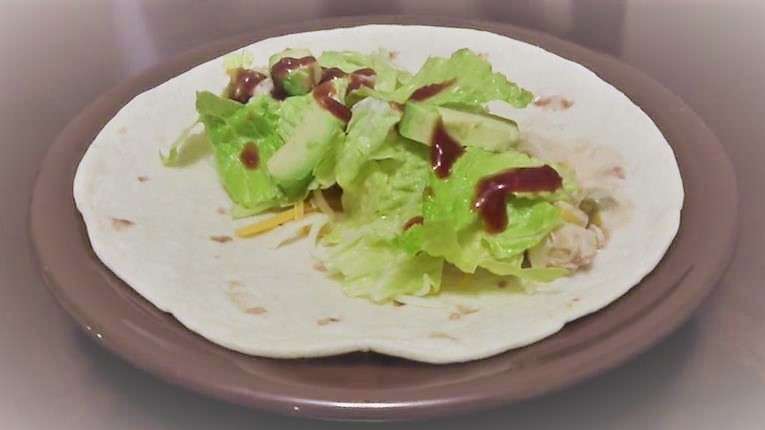 You can serve them in various ways, for example on tortillas with some cheese, lettuce and avocados as topping…

How To Make a Delicious Slow Cooker Fiesta Chicken
An easy Fiesta Chicken recipe that will please everybody... Perfect as main or to serve as appetizer.
Author:
Slow Cooker Society
Recipe type:
Main/Appetizer
Ingredients
1 large bag of frozen chicken tenders
1 can Rotel
1 can whole kernel corn
1 can black beans
8 oz cream cheese.
Optional: 1 can jalapeños.
Instructions
See the post above...
Adjust quantities to your needs
Nutrition Information
Serving size: 
4 - 6 serves
Via EverythingErica on Youtube
Don't forget to SHARE!
Enjoy!