Take it easy make your own Indian Food in the Crock Pot!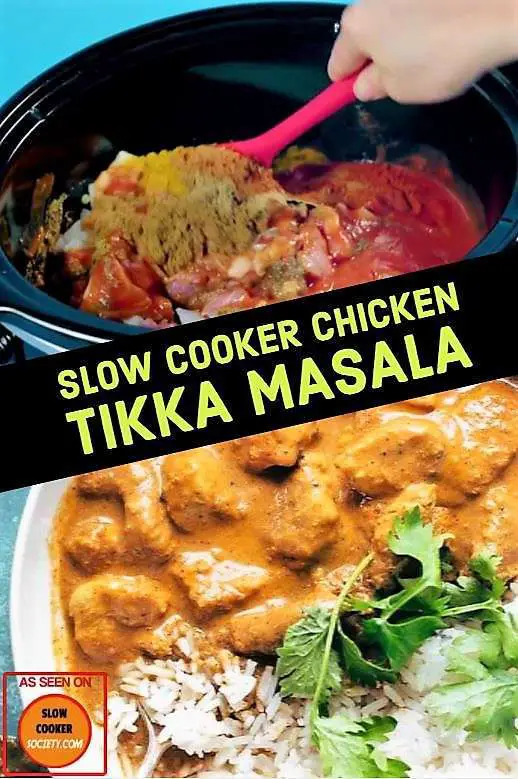 We love eating Indian food from time to time and usually get it from takeaway or we stop in an Indian restaurant. Though, it's pretty easy to make your own recipe using quality ingredients.
Today we're doing an easy Chicken Tikka Masala in the slow cooker…
Simply follow the step by step directions below and you'll get a wonderful exotic meal for dinner that will please your guests and family!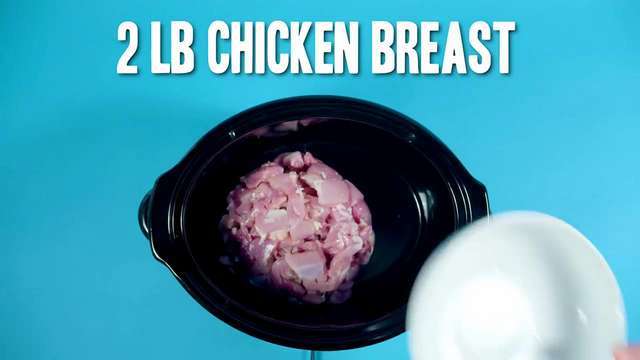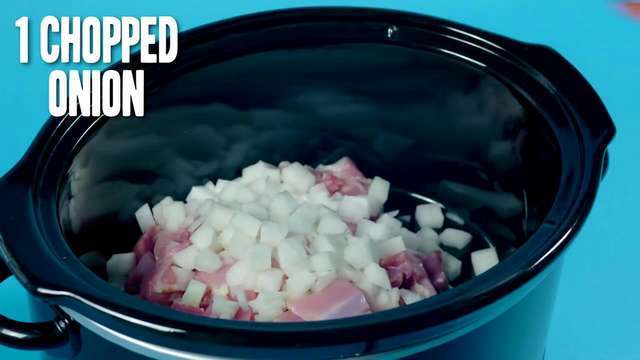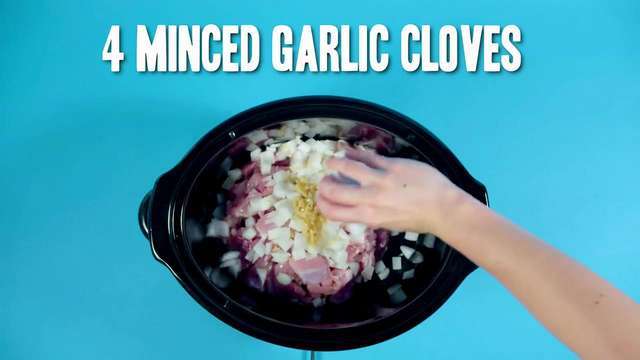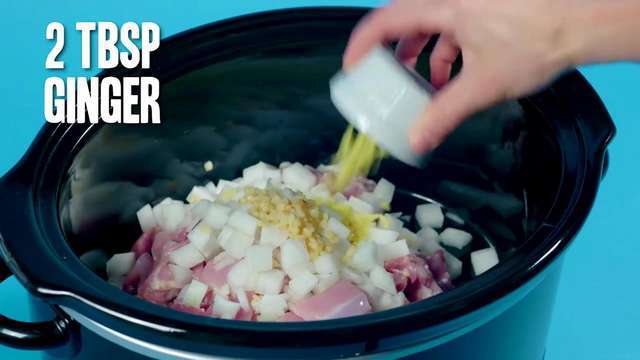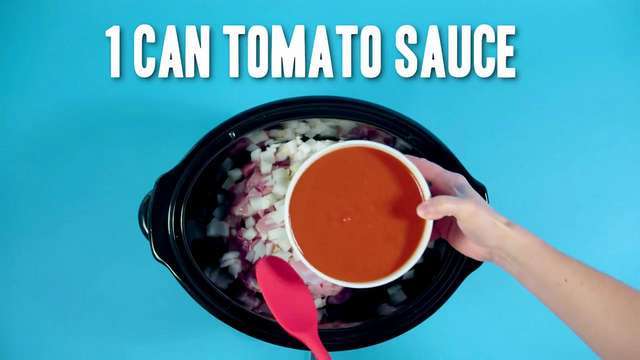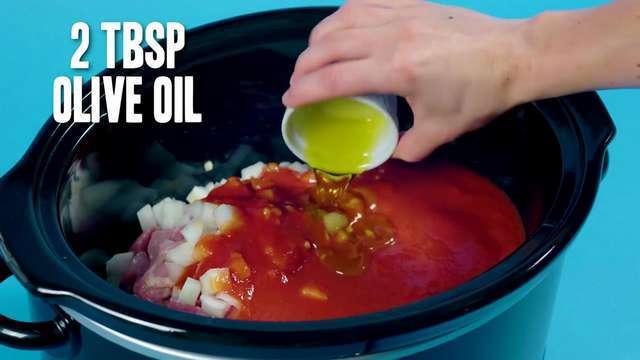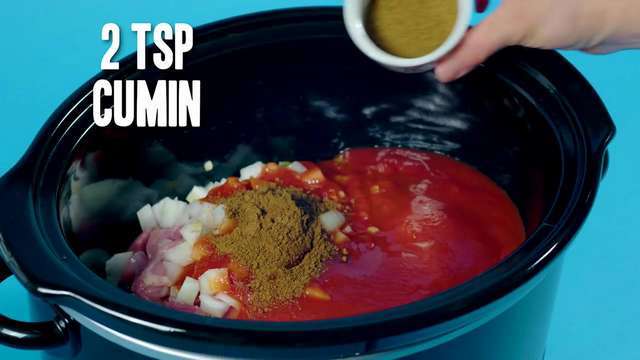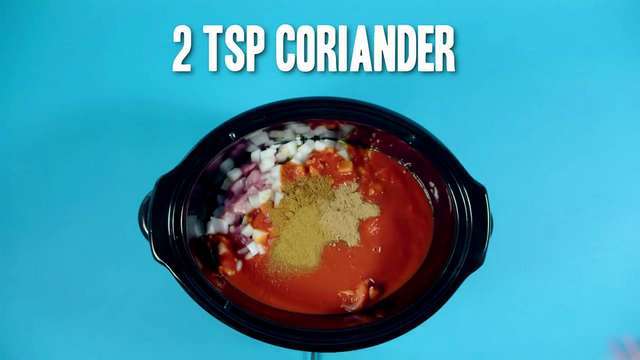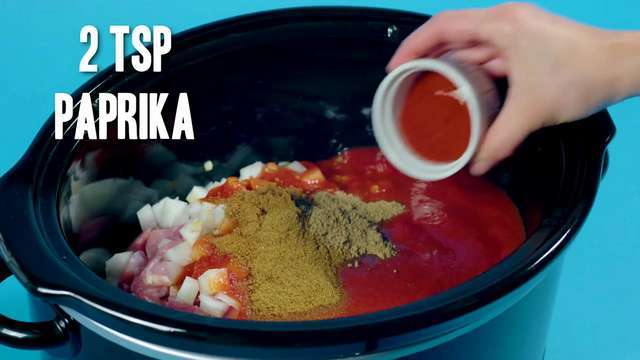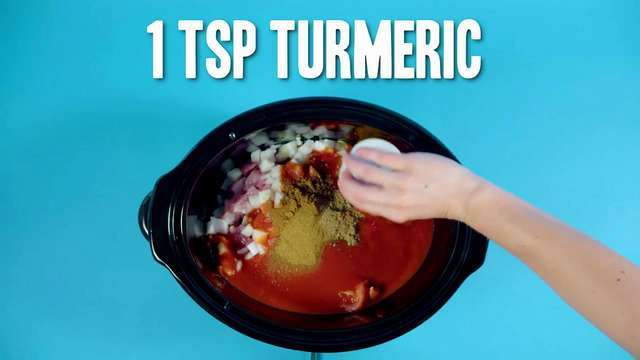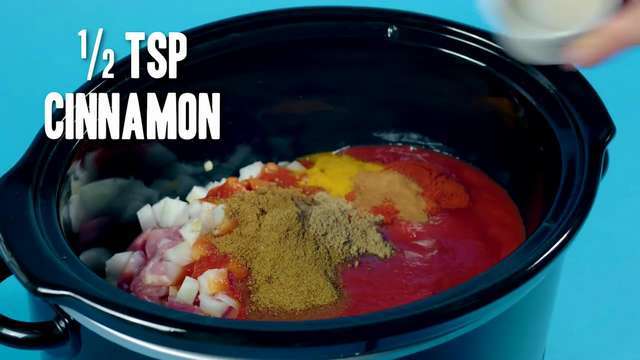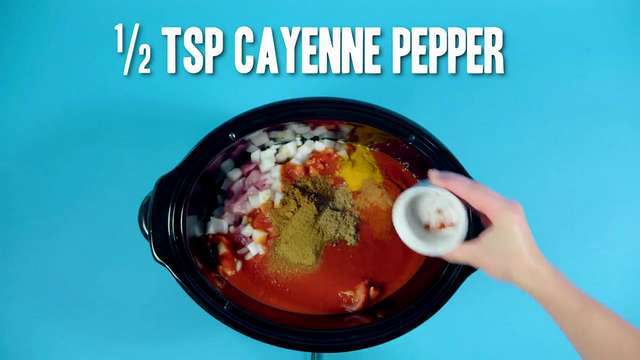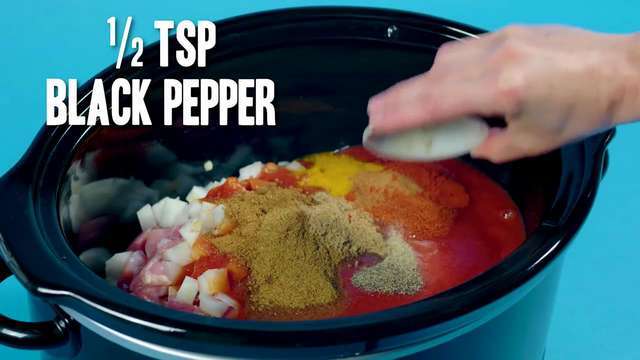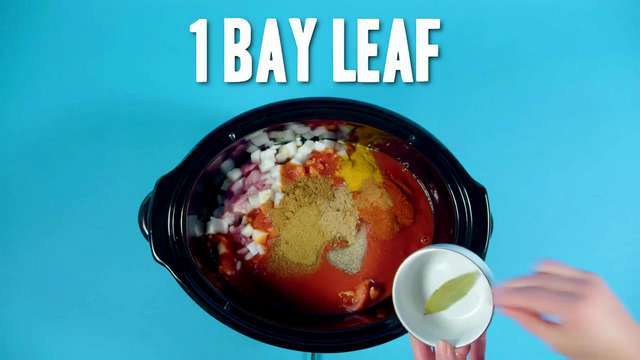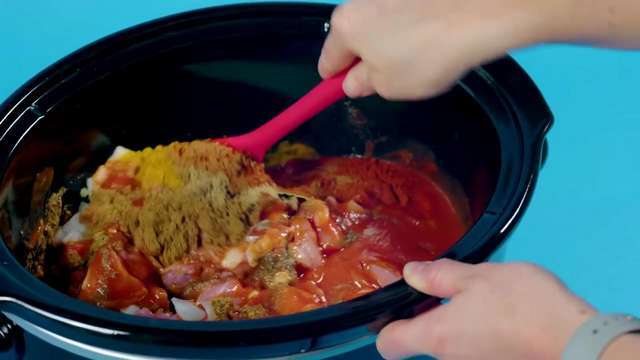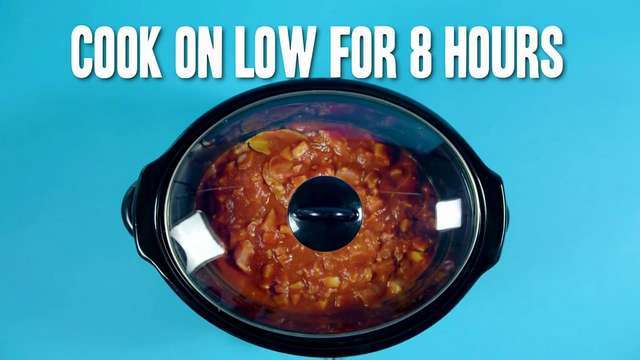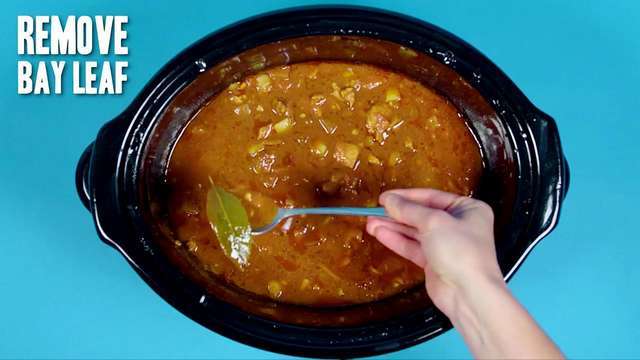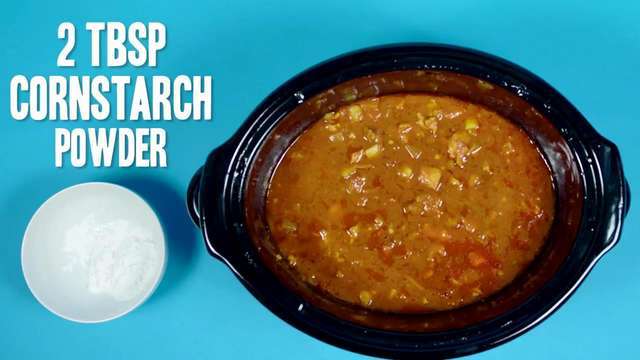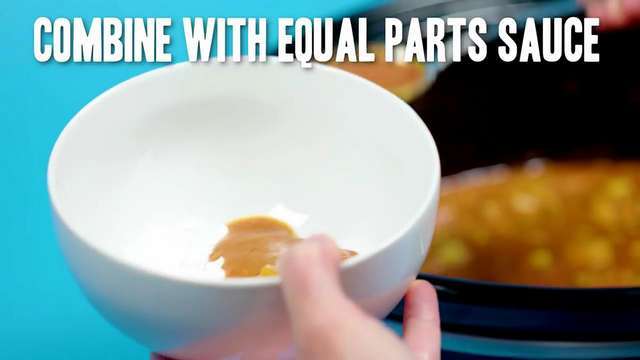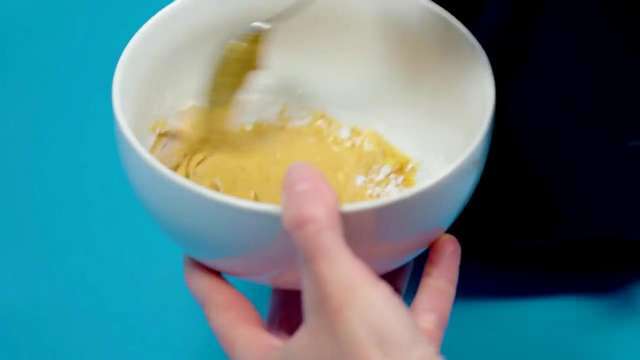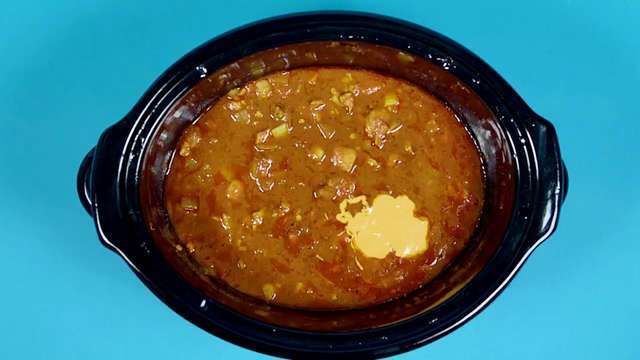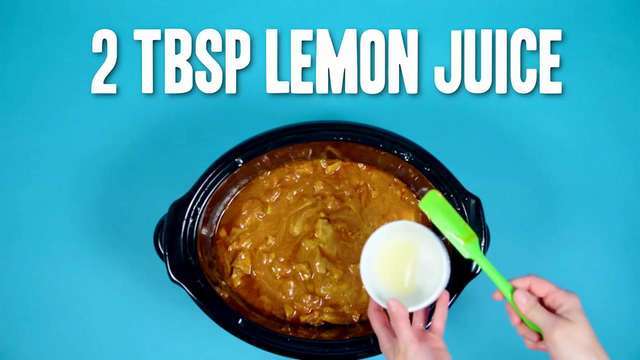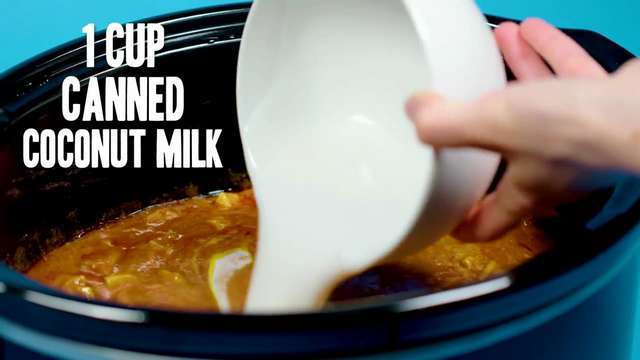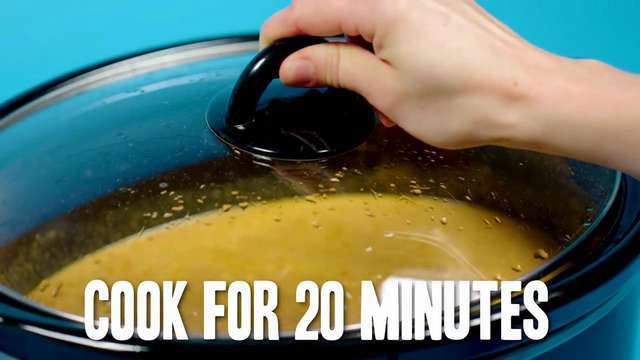 Click the "Page 2" Button Below for the Slow Cooker Chicken Tikka Masala INGREDIENTS and Video