The Best Dutch Oven Ribs You Can Make!
The nice thing with Dutch Ovens is that you can use them anywhere. They are a great alternative when eating outdoors, or when camping.
Today we're going to make what Gary (our friend at Cooking Outdoors) claims to be the World's Best Dutch Oven Ribs…
I must admit that they are among the best you can cook!
It's pretty easy and of course, the secret is in the rub. You'll discover it right below the Ingredients list.
Make sure to get quality ribs, St. Louis cut for example)
Here's the step by step video:
Here's the Ingredients List:
Exquisite Dutch Oven Ribs (Slow Cooked)
This is by far one of the BEST dutch oven ribs recipe around. The rub is fantastic!
Author:
Slow Cooker Society
Ingredients
1 – Rack of ribs (Trimmed, I prefer St. Louis cut)
Honey mustard to coat
Rub: (there's another variant just below)
1 – Red Bell Pepper
1 – Yellow Bell Pepper
1 – Red Onion
1 – Bottle of BBQ Sauce
1 – Bottle of Dark Beer.
1 – 14″ Dutch oven or 1 Oval Dutch oven roaster
Instructions
Wash and trim ribs.
Remove skin on back of ribs with a paper towel.
Dry completely , apply a light coating of Honey mustard to all surfaces of ribs and coat your ribs with the BBQ rub on all sides.
Slice bell peppers and onions.
Place in bottom of Dutch oven.
Notes
Cooking Time:
Cook at least two hours. Depending on your pot and weather conditions, start out with the basic three up three down formula and work from there. 350 degrees seems to be the best. Cook up to 3 hours and you might have to use a spoon to eat your ribs.
You may want to try this amazing Barbecue Rub too:
1/4 cup coarse salt.
1/4 cup (packed) dark brown sugar.
1/4 cup paprika.
3 tablespoons freshly ground black pepper.
1 tablespoon garlic powder.
1 tablespoon dried onion.
1/2 to 1 teaspoon cayenne pepper.
1/2 teaspoon celery seeds.
Make sure to like and share if you enjoyed these Ribs made in the dutch oven!
Via Cooking Outdoors, Best Dutch oven barbecued ribs you'll ever taste.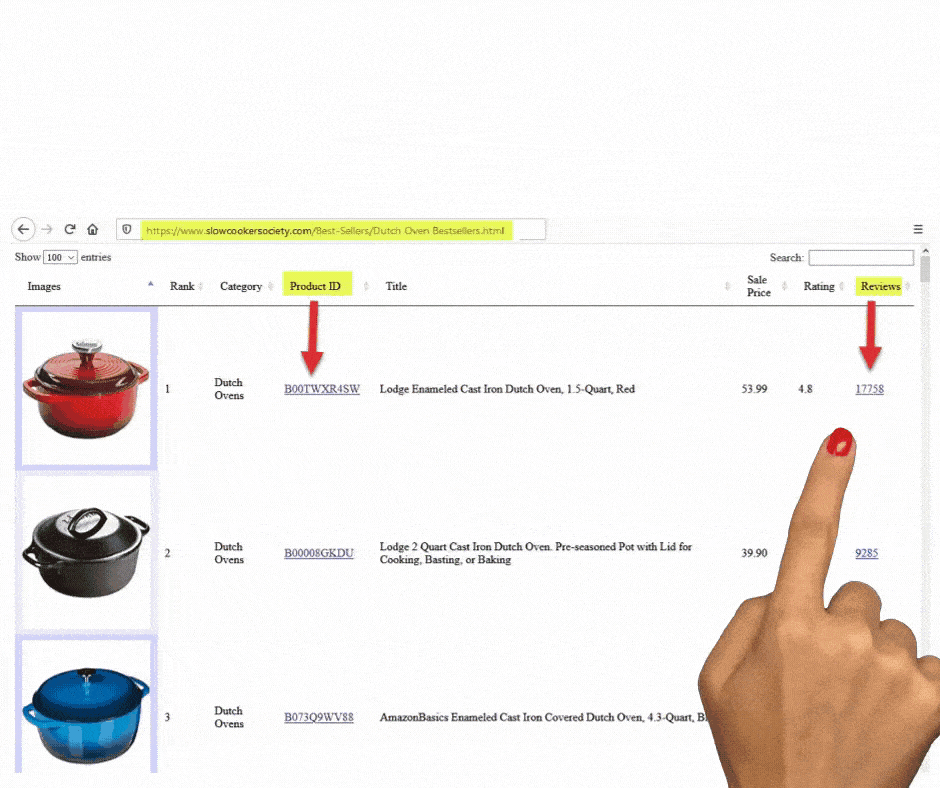 Similar recipes: