Love Making Special Occasions Into Culinary Occasions?
Well, if you get a special occasion and need a delicious and easy meal, this hearty and delicious slow cooker beef stew recipe is for you.
It will remain one of the friends and family most wished dish for sure…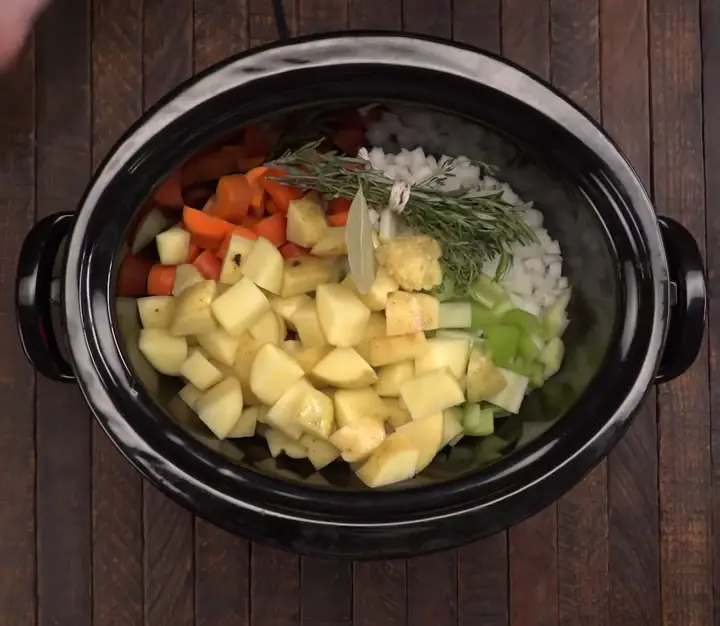 Drop your potatoes, onions, carrots, celery, garlic,  rosemary, thyme and bay leaf in the crock pot.

Season the stew meat with salt and pepper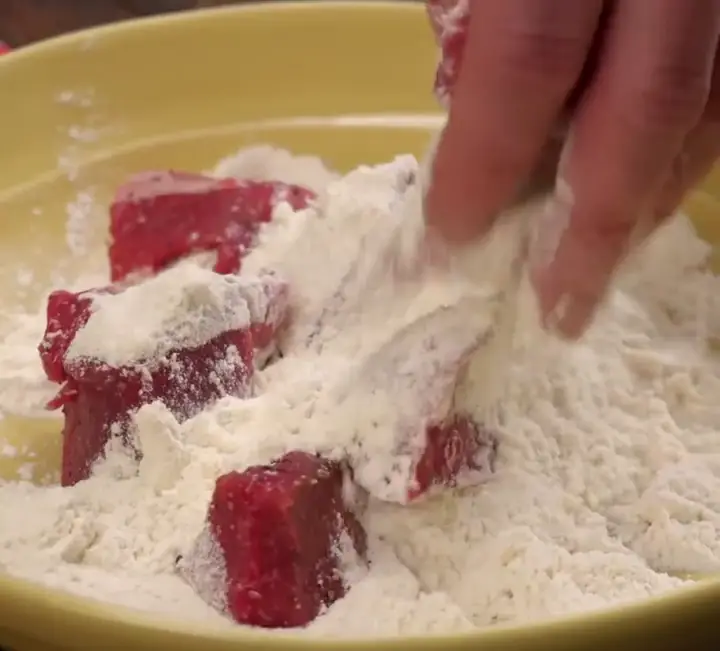 Dredge the meat in flour and remove the excess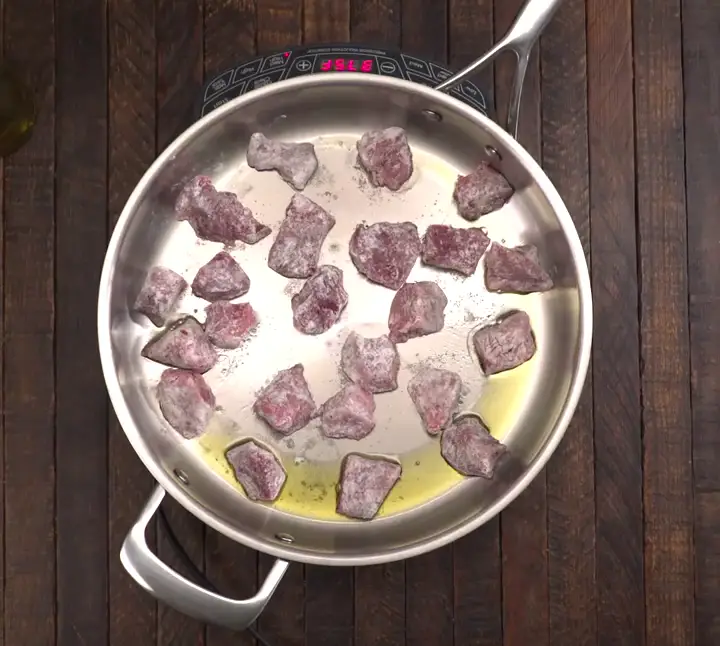 Brown the beef in a skillet for a few minutes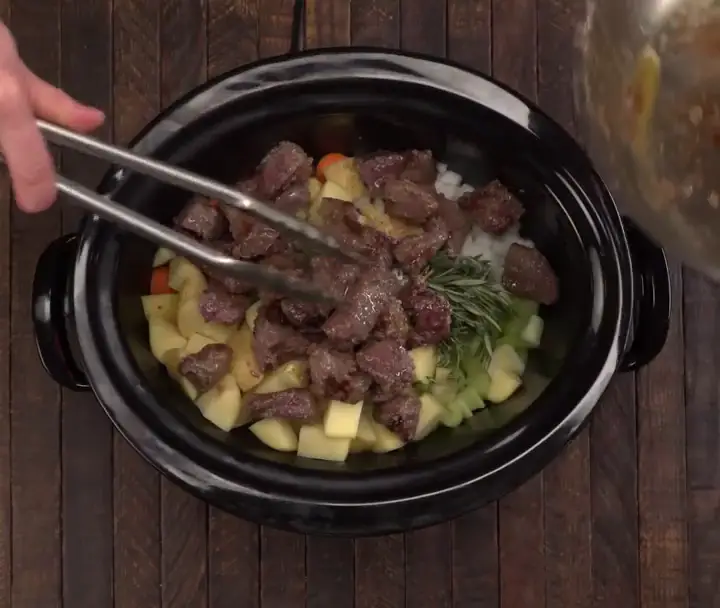 And place it in the slow cooker
Deglaze the skillet with red wine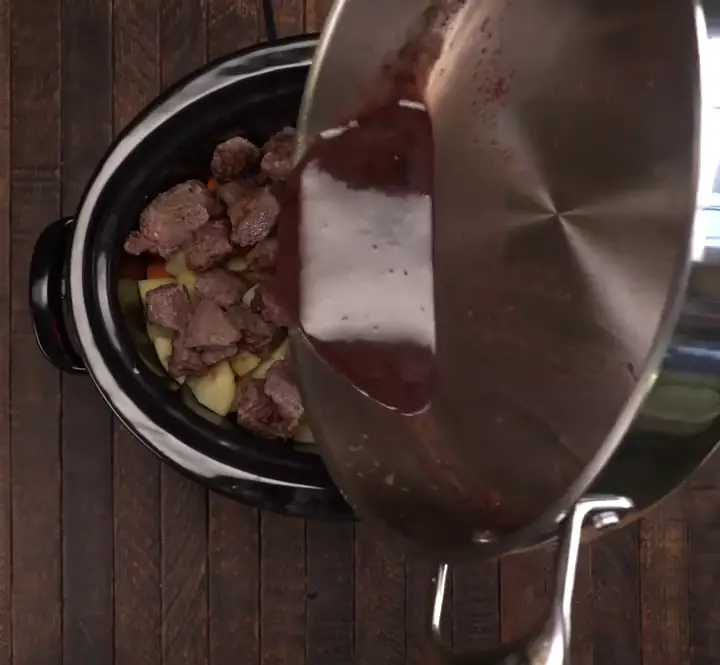 Once finished pour it on the meat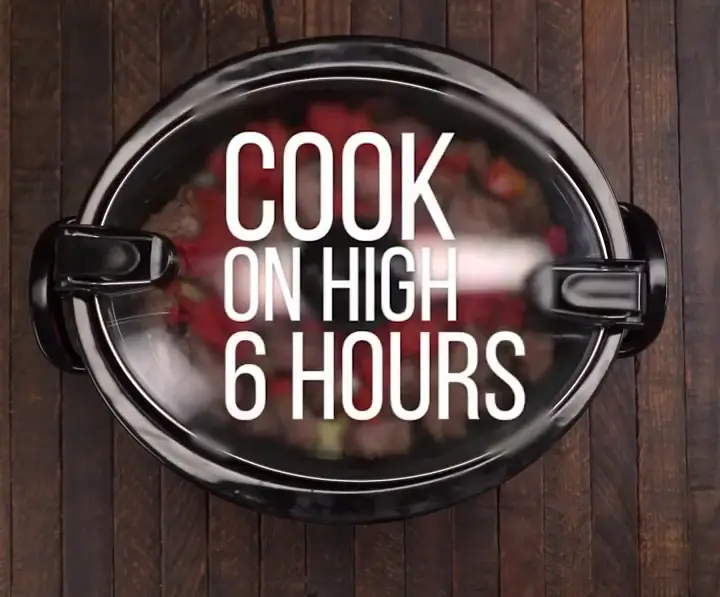 Add the Worcestershire sauce, beef broth and the diced tomatoes. Cover and cook on HIGH for 6 hours.

Remove the lid and cook for 2 more hours, stir occasionally and verify that all ingredients are tender when the stew get thicker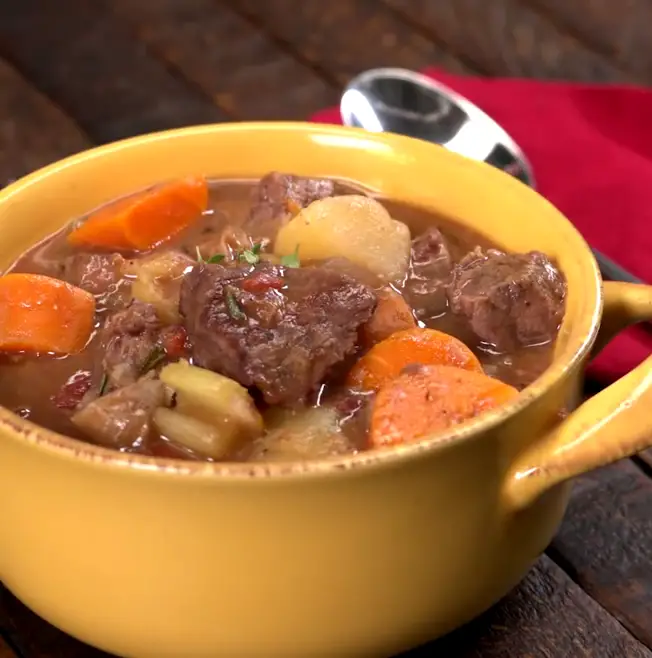 Look at this wonderful result… Find the ingredients list and video on the next page.
Click the "Page 2" Button Below for the Slow Cooker Beef Stew INGREDIENTS and Video