Grass Fed Beef Recipe Continued:

I then set the slow cooker on low and let it do its thing for 9 hours while I hit the sack. (Ah, the nocturnal life of a night shift worker…)


When I woke up, the house was suffused with a rich, beefy aroma. I couldn't wait to peek at the stew. Lifting the lid off the slow cooker, I saw that the meat had pulled away from the bone and the marrow was perfectly cooked. Score!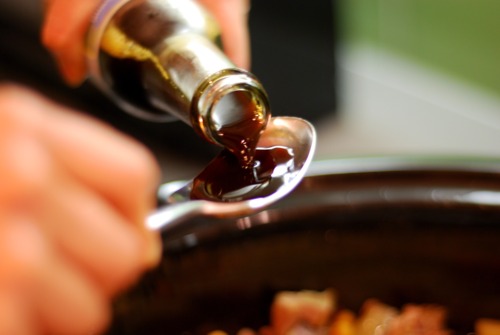 I removed and plated the bones (and delicious marrow), shredded the meat, and tasted the stew for seasoning. The pot liquor was exploding with flavor, but it was a bit on the sweet side for my taste from all the onions and carrots, so I added a couple of tablespoons of coconut aminos and some more salt and pepper.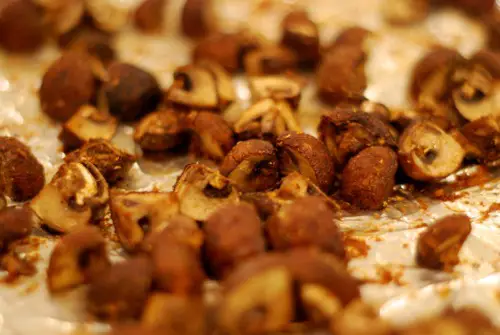 In the meantime, I oven-roasted some cremini mushrooms tossed with Tabil seasoning and macadamia nut oil (400 F on convection roast for 25 minutes) and quickly whipped up some garlic cauliflower mashed potatoes (this time, substituting extra virgin olive oil for the grass-fed butter).

Here's my dinner plate:
Click the "Page 3" Button  below for Crock Pot Grass Feed Beef INGREDIENTS