Here's How To Cook a Perfect Crock Pot Beef Chuck Roast.
There's nothing like a delicious fork-tender beef roast… when it is moist and juicy and cooked for several hours with potatoes, onions, carrots, and celery…
Simply amazing, your family and guest will ask you to make it again very soon! The best is that it only requires a few minutes of preparation in the morning, then simply let the crock pot make its magic…
Let's start: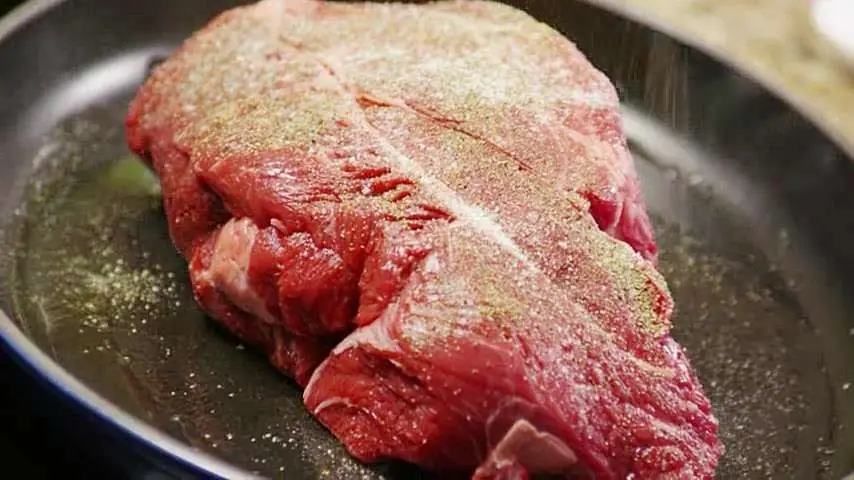 Heat a large skillet over high heat and add 2 or 3 tbs of olive oil.
Add the chuck roast (make sure that choose one that is well-marbled, it will be more tender later).
Sprinkle salt and pepper all over the meat.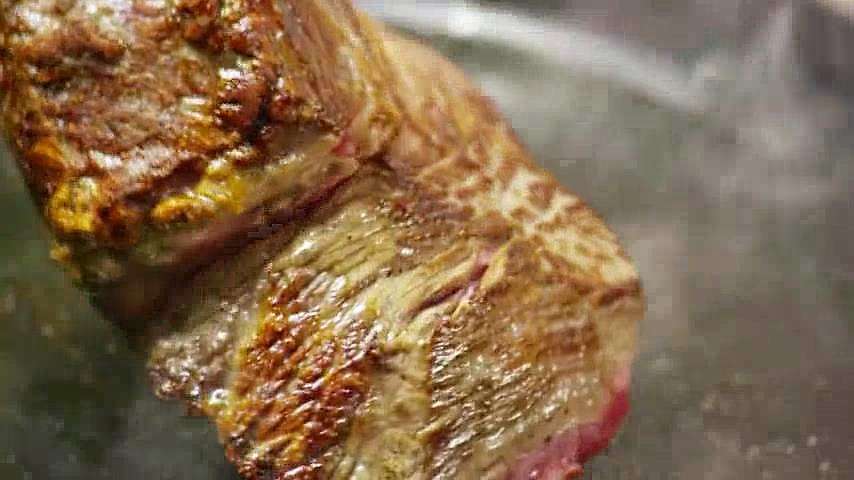 Sear it on all sides until browned, you could skip this step, but it helps deepen the flavor of the beef.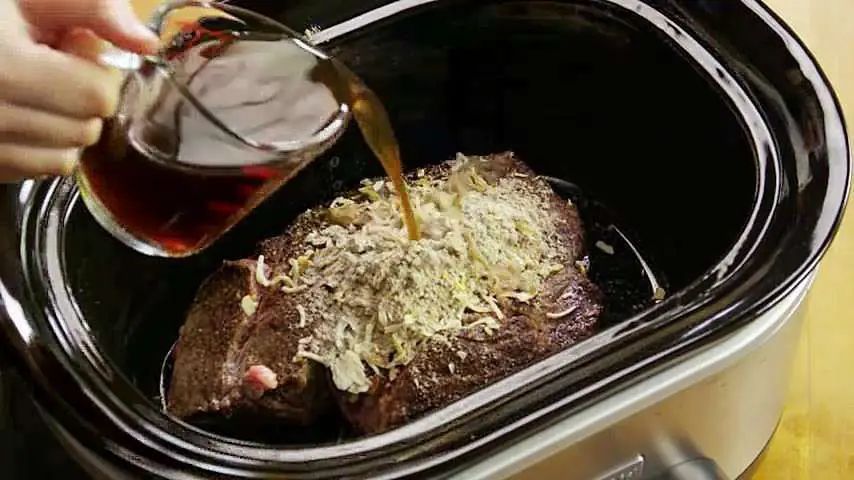 Transfer the roast to the slow cooker.
Add one packet of dry onion soup mix.
Pour one cup of water or substitute it with low sodium broth for even more flavor.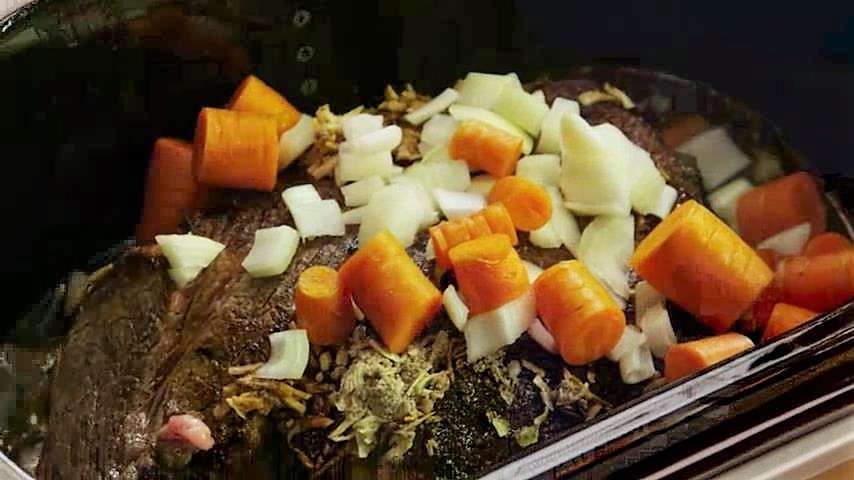 Chop 3 carrots into one-inch pieces and one onion and drop them in the pot.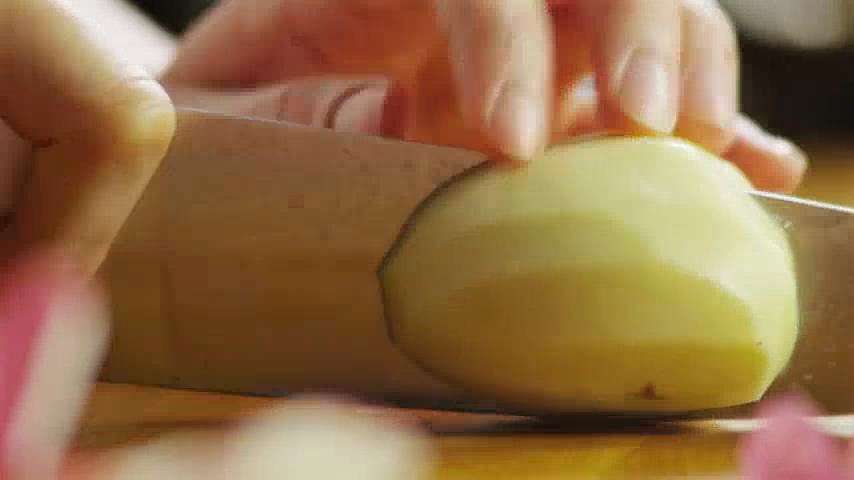 Peel the potatoes and cut them into pieces.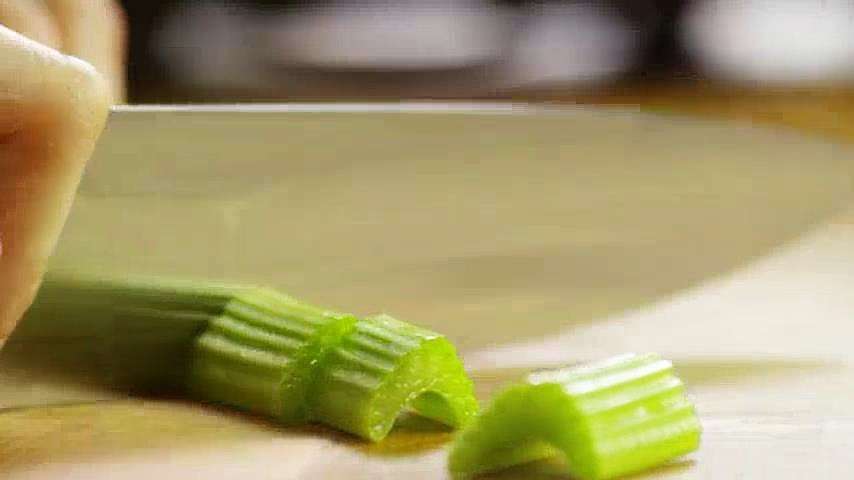 And celery, then add them too.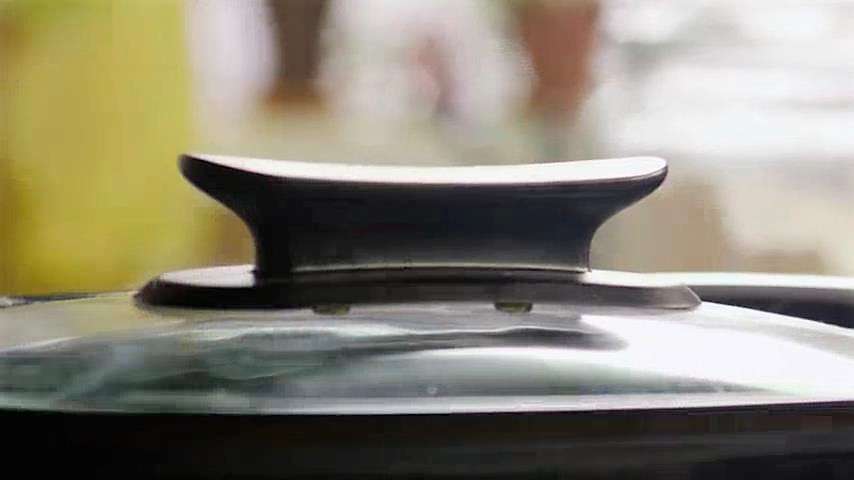 Cover and cook on LOW setting for 8 to 10 hours, make sure that is well done to become fork-tender 🙂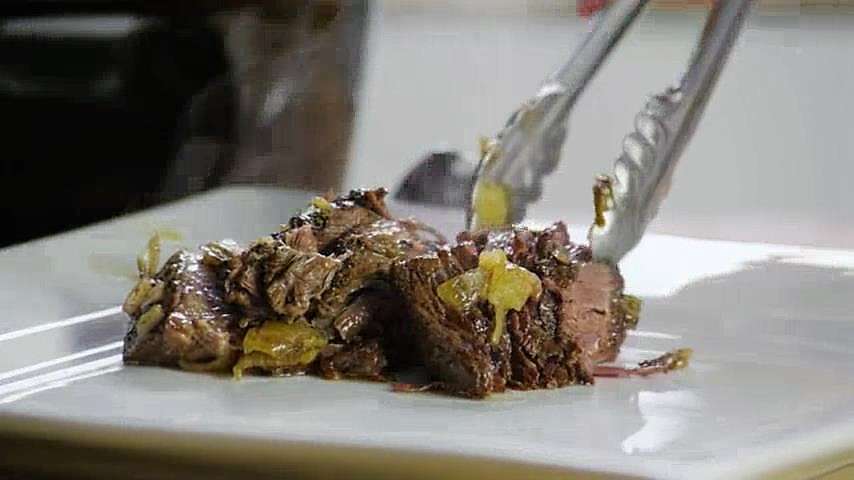 Look at this…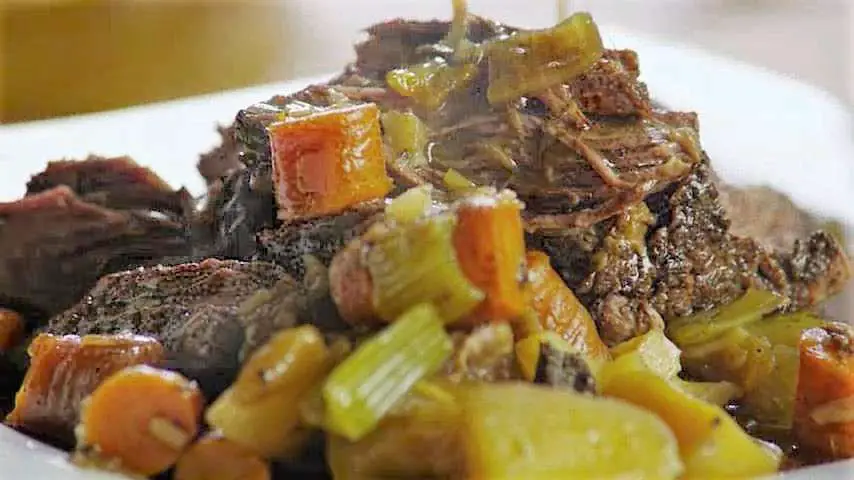 Pour some remaining liquid on the top, it will make a super tasty sauce…
Serve with your preferred side dish, and I'm pretty sure there will be no leftover… (The ingredients list is on the next page)
Click the "Page 2" Button Below for the Slow Cooker Chuck Roast INGREDIENTS and Video: