What an Easy Crock Pot Chicken with a Delicious Gravy…
This is another of those easy meals that we love preparing. We usually have most ingredients in the kitchen or in the freezer already…
No rocket science, a very tasty dinner will be waiting for you soon…
Let's start: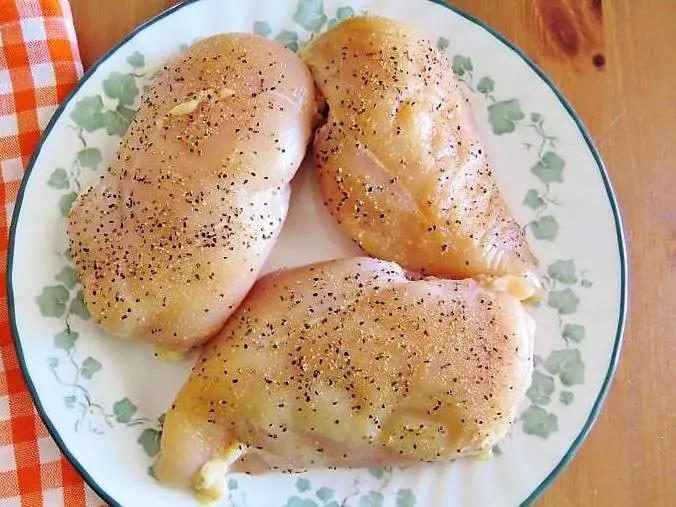 Season the chicken breast on both side.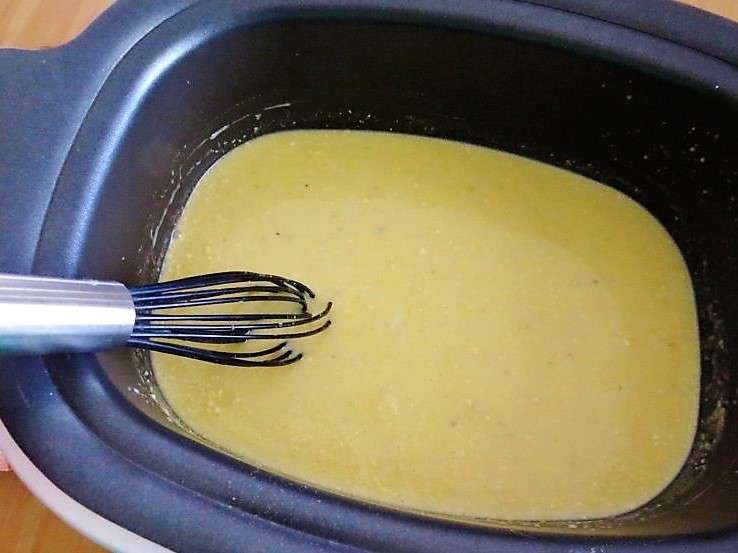 Add the gravy powder, water and cream of chicken and whisk until smooth.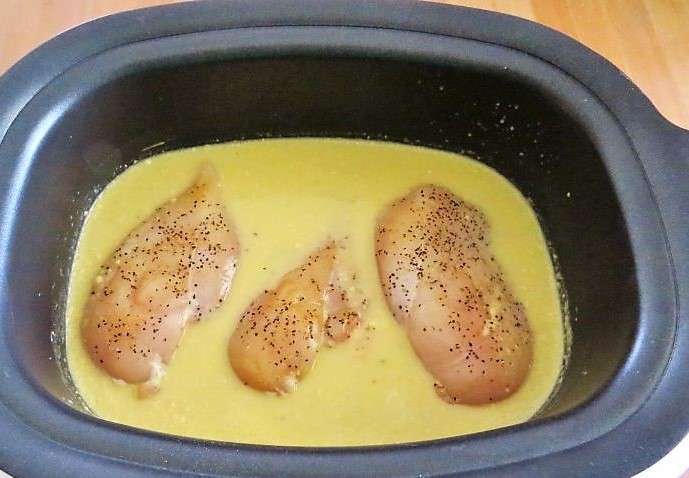 Drop the breast into the pot.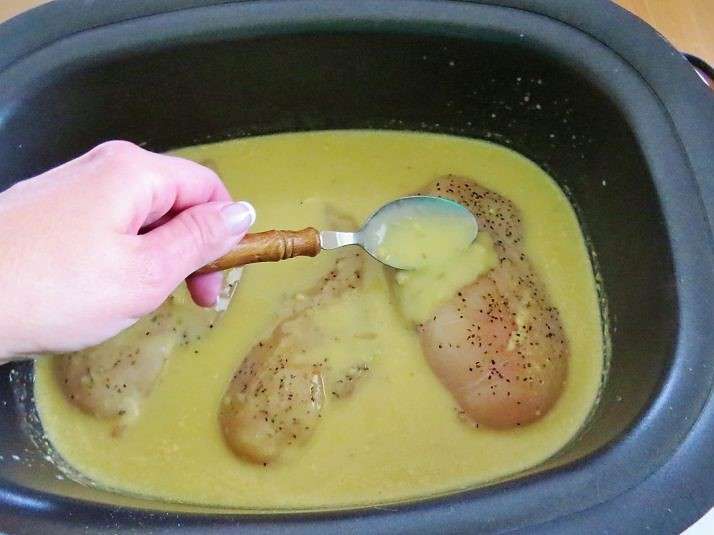 And cover with gravy or turn them upside down.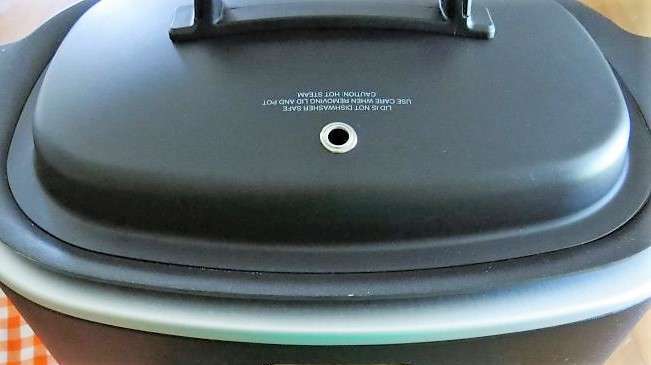 Cover and cook for 6 to 8 hours on LOW.
When ready shred the meat with forks and stir the sour cream in. This will add creaminess to your dish.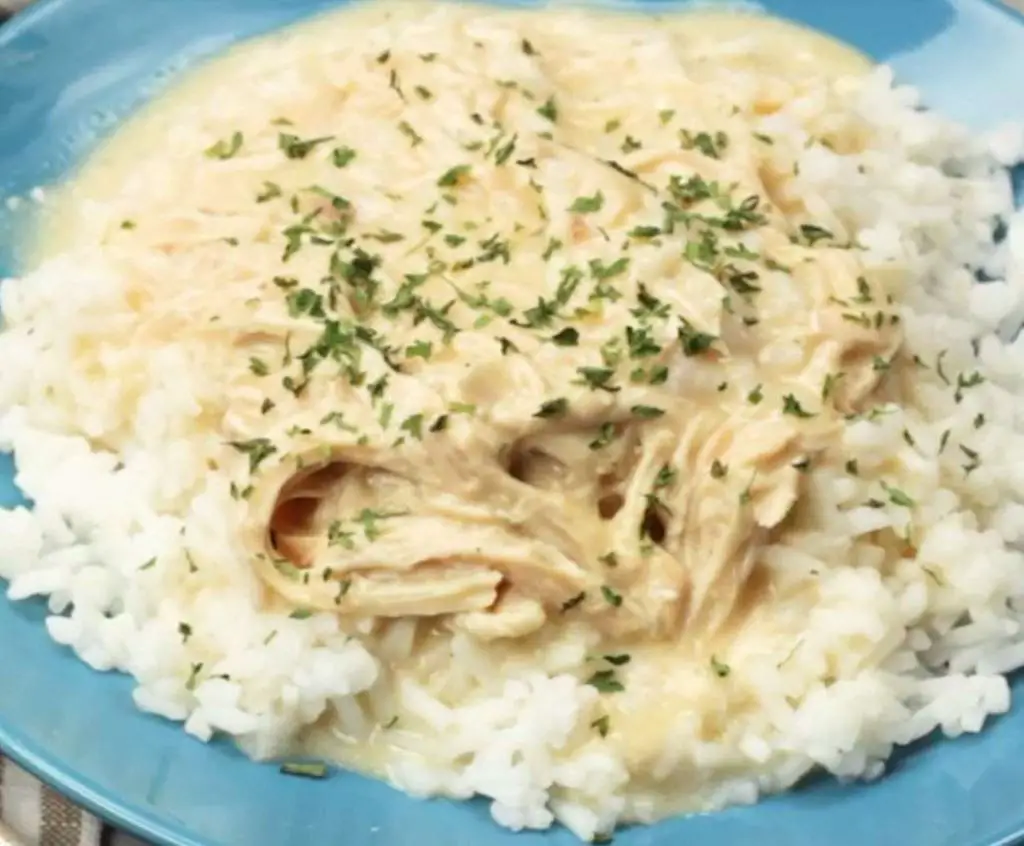 It's ready… serve on rice, and feel free to add your preferred veggies as a side! The ingredients list is on next page.
Click the "Page 2" Button Below for the Slow Cooker Chicken & Gravy INGREDIENTS and Video